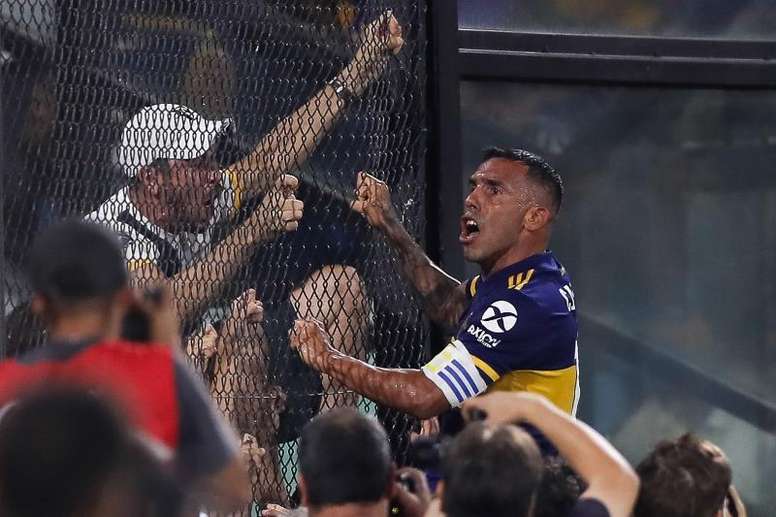 Argentina to continue playing behind closed doors
Despite the recommendations from half the world and that football has been stopped in practically all countries, Argentina continues to have a particular vision of the coronavirus problem.
Argentina president, Alberto Fernández, assured that football will not stop and showed his desire that citizens of the country can enjoy the sport even without coding.
"If football is played behind closed doors, I see no problem," the country's president began, who immediately clarified: "I would love for Argentina to be given the opportunity to watch games on open television during this period and not on encoded".
A situation complicated by television rights, but that Alberto Fernández related to the need for Argentines to be at home.
"We have to stay home and this sport is great fun" he concluded with controversy in his public appearance.