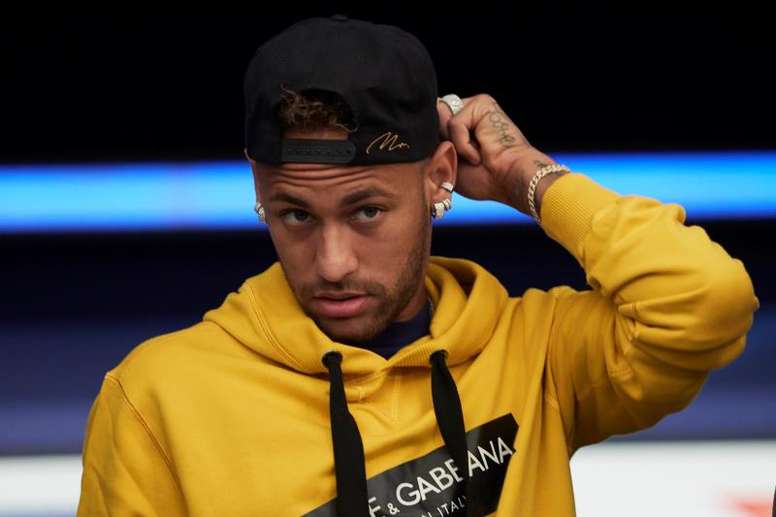 Anywhere but Barça for Neymar
Neymar's dream of returning to Barcelona is getting increasingly complex. Despite the fact that PSG's fee expectations have been substantially declined in recent days, the Ligue 1 champions are still not ready to let go of the Brazilian star, with whom Leonardo will meet in the coming days.
The player, who received good news after being cleared of the alleged sexual assault on Najila Trindade, continues to recover from his last ankle injury and has not disputed a single minute of PSG's preseason. Thus, Barcelona does not lose faith, but his signing is extremely complex to finalize.
Indeed, Barça has invested a significant amount in this summer market, in addition to having strengthened the lead with Antoine Griezmann. Neymar would be nothing more than an impulse, an unnecessary but expensive one, at that. The player's desire to leave is not enough to make it happen, no matter how uncomfortable of a situation it all is.
On top of that, according to 'Marca', PSG has no intention of negotiating with Barcelona. The club's relationships are not good after the cases of Verratti, Rabiot, Neymar himself or Xavi Simons, who recently left Barcelona for PSG. The French team has not rouled out Neymar's departure, but they would be capable of selling him to any team except Barcelona.
Even so, PSG understands that keeping a player like Neymar, who has clearly stated he does not want to be there, would be counterproductive for the season, not forgetting the rupture that could be created later with the fans. The tenuous contacts that have taken place between PSG and Barcelona have been totally unsatisfactory, which means that Neymar will have to find another destination if he wants to leave.
Lately, Juventus has been presented as a possibility for the PSG player, although Cristiano Ronaldo, in an interview with 'Marca', said he sees Neymar staying at PSG, dismissing the links as mere rumours. Real Madrid is still an option, albeit controversial, but Zidane's club has set their sights on another player: Paul Pogba.