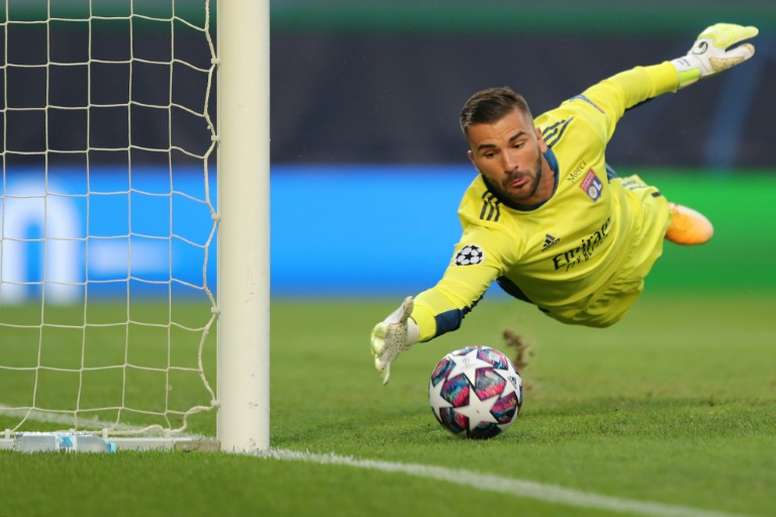 Anthony Lopes tests positive for COVID-19 and leaves the training camp
Anthony Lopes has tested positive for COVID-19 in the latest test carried on the Portugal international players during the international break. This has been announced by the Portuguese Federation (FPF) on their website.
In a lengthy statement, the FPF reported that the experienced 30 year-old goalkeeper for Lyon has been forced to immediately leave the Portugal camp to self-isolate. He is the second player affected after Jose Fonte.
The rest of the squad players, as well as the coaching staff and the rest of the Portugal staff, tested negative for the virus on Thursday.
On Friday morning, all the members of the Portugal squad will be retested for COVID-19.
Portugal face France on Sunday in a UEFA Nations League clash. Portugal's training session is set for 5pm on Friday following the latest coronavirus tests.