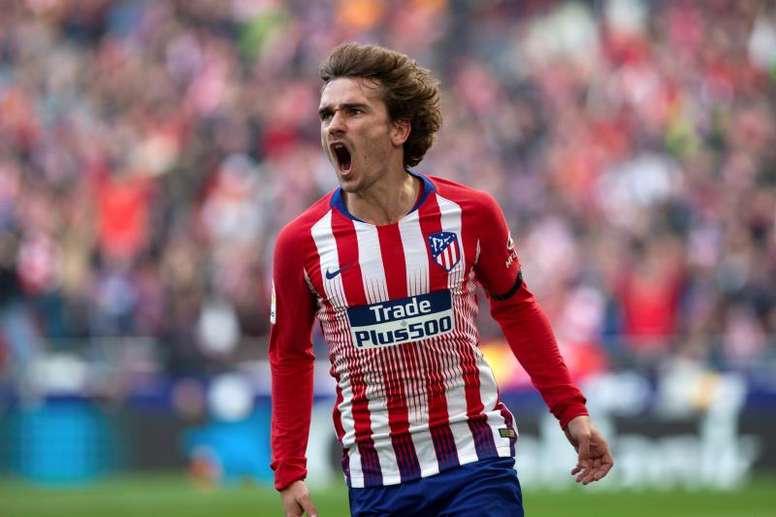 Another big club after Griezmann... and that makes it four
As soon as the video in which Griezmann announced his departure was published, it seemed to be clear that he was going to sign for Barcelona. However, the Catalan side will have to fight against three other giants to get the coveted forward.
Indeed, due to last year's rumours Barcelona seems the closest to signing him, but the forward is not in a hurry, and it is looking like the other offers might end up casting a doubt. For now, Barcelona have already settled the Frenchamn's salary, who would reportedly earn 17 million euros.
But it might not be that easy. Pep Guardiola, coach of the brand new Premier League champion, has reportedly asked the Citizens' directive to try and sign the striker, which means Barcelona will have a tough competitor in England.
PSG will also put obstacles to the 'operation Griezmann' that Barcelona dreams of, as recent rumours regarding Griezmann place him in PSG too. In addition, according to ESPN, Cavani could enter the operation as a trade.
Finally, there is Bayern Munich. Although the Bavarian team has normally had as a philosophy not to make large expenditures, it seems that this year the strategy has changed. They already paid 80 million for Lucas Hernandez, so paying 120 for one of the best attackers in the world does not seem crazy.