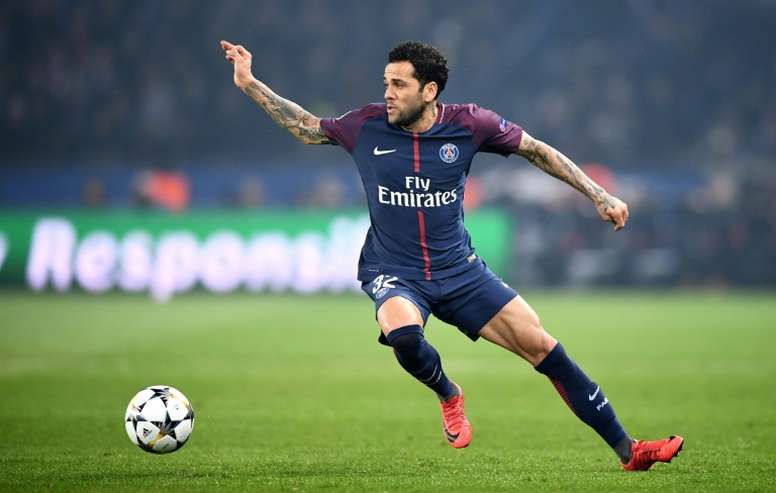 Alves is now back in Europe and he has two interesting offers
Dani Alves added another trophy to his great footballing career and he is one of the footballers with most trophies in history. At 36 years old, he is at a great level and he still has football to show in the right side of defence.
At PSG he did not renew his contract and his intention to end his career after the 2022 World Cup in Qatar. He will be nearly 40 when that comes around.
It is for that reason that Dani Alves needs to be playing in a top team and according to 'GloboEsporte', the Brazilian has two offers which please him and which are on the table.
The cited media outlet indicated that the footballer and his agent are now back in Europe after resting after the Copa America. In the coming day, Dani Alves' future could be known. He played 32 matches for PSG last season.