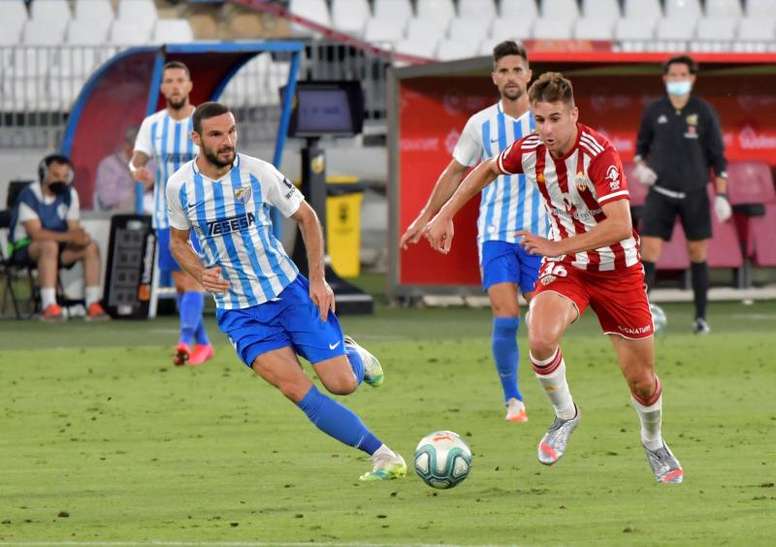 Almeria confirm one player has COVID-19
Fuenlabrada, Portugalete, Real Madrid and now Almeria. The coronavirus pandemic is continuing to cause havoc across Spanish football.
The positive COVID-19 tests at Fuenlabrada caused their match at Deportivo in Segunda to be postponed and Portugalete's Segunda B play-off with Sestao River was called off for the same reason.
This Tuesday we found out that Mariano Diaz had picked up the virus which the club later confirmed on social media.
This Wednesday, Almeria confirmed that the latest tests carried out on the squad, coaching staff, employees and bosses detected one case of COVID-19.
The footballer in question, "attending to the protocol made by LaLiga and the CSD" is asymptomatic and in good health.
Almeria suspended all training sessions ahead of the La Liga play-offs which remain to be seen when they can be played. The Fuenlabrada COVID cases delayed them and now Almeria's postive case could make things more complicated.
According to 'AS', 16th August is the deadline the season must be completed by although the date could be modified.
On Wednesday afternoon, all those connected to the club will be tested again.
July 29, 2020