Last news Almería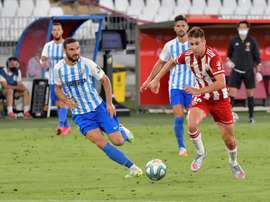 Almeria announced in an official statement that one member of the team has coronavirus. The footballer has been self-isolated, is asymptomatic and in good health.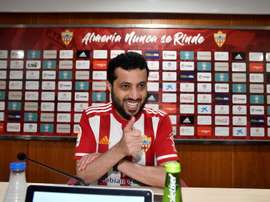 According to 'La Voz de Almeria', the club will replace Mario Silva for the play-off semi-final with Girona and bring in another Portuguese coach in Jose Gomes.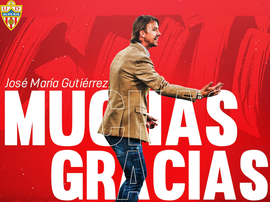 After it became known that the president had lost his confidence in him, the club announced a "mutual agreement" for his sacking.
José Carlos Lazo is on loan from Getafe at Almería and the attacker is expected to sign for the Andalusian club for 4 million euros.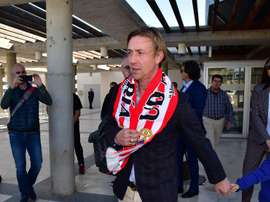 Jose Maria Gutierrez "Guti", Almeria's new coach to replace Pedro Emanuel, said this Tuesday that he is "very happy" and "excited" about his new job at Almeria. His first press conference to the media will be on Wednesday.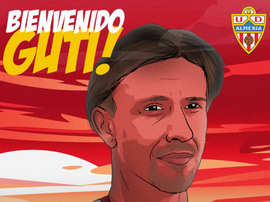 Guti, 43, will lead Spanish second-tier side Almeria in his first senior head coaching role.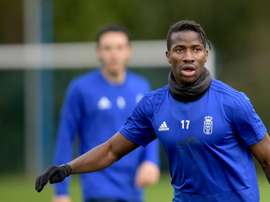 The story of Ibrahima Baldé, currently of Real Oviedo, would not be out of place in a movie. At just 16 years of age, the attacker left everything behind as he chased his dream to become a footballer - which has now come true.