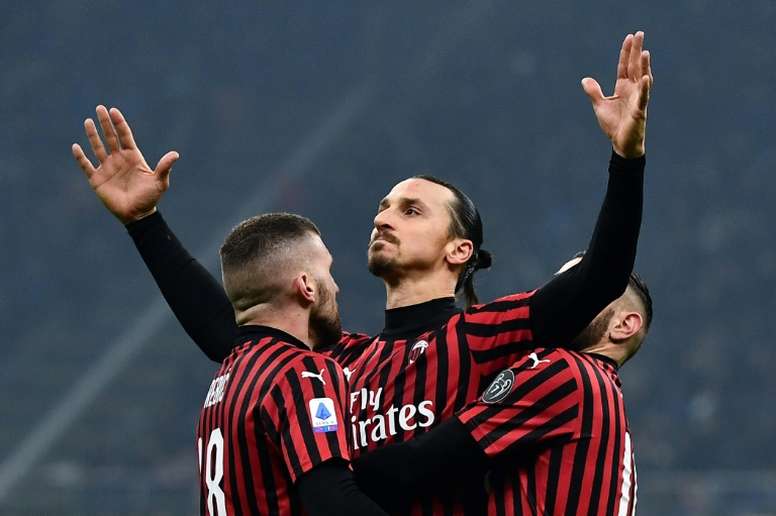 AC Milan want to beat Real Madrid to signing two players
The summer is drawing near. The clubs are now thinking of reinforcements for next term.
At AC Milan their priorities are clear and according to 'Il Corriere dello Sport', the 'Rossoneri' have got two targets in mind: they want Quarta and Camavinga.
That said, signing them will not be easy... far from it. And the thing is that Real Madrid have been linked as a possible destination for both players.
AC Milan have insisted on both and will fight until the end to sign them. In the case of Camavinga, the Italian paper says that Geoffrey Moncada, Milan's chief scout, has insisted on getting the Rennes man.
Camavinga, one of the sensations of Ligue 1, has been on Real Madrid's agenda for a while. His name is being linked even more with a move to Real Madrid.
Quarta, would be one of Real Madrid's favourites. The La Liga side are looking for a central defender and the River man has everything needed to end up at the Bernabeu.
It remains to be seen whether there is a fight between Italians and Spaniards for Quarta and Camavinga. At the moment, both are on AC and Real Madrid's radars.