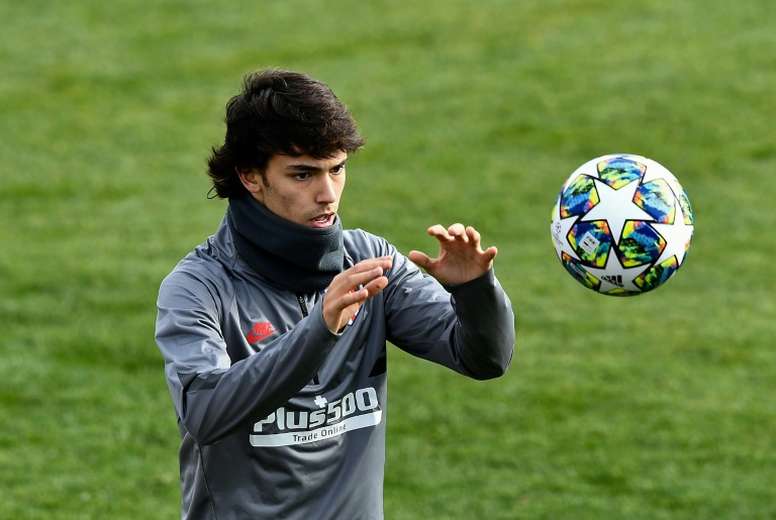 A night for the Golden Boy
After a rather inconsistent start to the season, Atletico Madrid face their final big games of the season in December.
The game against Lokomotiv in the Champions League will seal their place in the next round of the competition, something of vital importance for the club.
Wednesday night will be a battle for survival in the elite contintental competition for Atletico, whose fans cling to their biggest star.
And it is the game against the Russian team which will see Joao Felix hopefully star once again.
A lot of eyes will be on the young Golden Boy, who up until now, since his arrival in the summer, has performed rather inconsistently.
His adaptation to Simeone's squad has been difficult and he has not beeen able to shine like he did at Benfica, despite scoring three goals and getting one assist in all competitions.
His best performance this season was against Lokomotiv Moscow in Russia. There, the young star, at 20-years-old, scored his last goal and was key in Atleti's win.
A lot is expected of him at the Wanda Metropolitano and this Wednesdat could be a great day for the player.The fans are looking for a hero and his team need him.