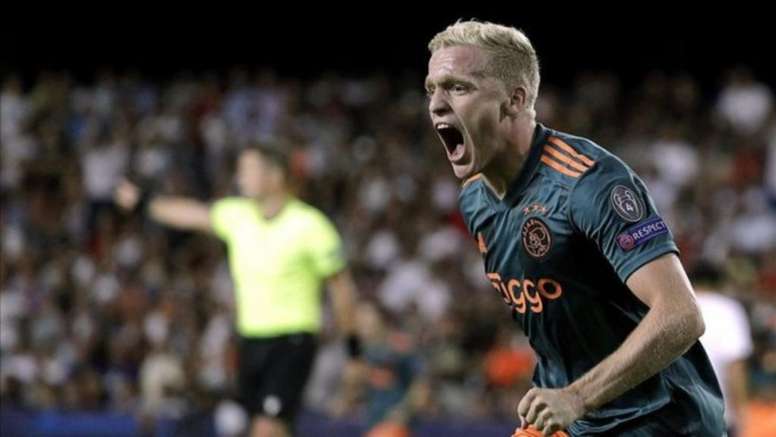 A lot more than De Ligt and De Jong
Mestalla was visited by a made-to-measure team that combines talent, commitment and -above all- a roadmap that is as planned, effective and eye-catching. Beyond the 3-0 result, Ajax were once again the envy of all rival fans.
Frenkie de Jong's and Matthijs de Ligt's alarming departure worried a lot of fans and club members alike after their stunning performance last season. However, the Ten Hag boys count their games by victories and already lead Group F with six points over Chelsea and Valencia.
After knocking out Real Madrid and Juventus, Ajax lost in the semi-finals to Tottenham in the closing stages of the match. Sad end to the 'Cinderella' of the Champions League, who suffered Lucas Moura's historic hat trick at the gates of the Wanda Metropolitano.
Ajax's trajectory recalled that of Monaco, which also reached the semifinals with 'unknown' Kylian Mbappé, Bernardo Silva and Fabinho. The Monegasque breakup left the team in shambles and -now- fights to avoid relegation. Nothing could be further from the 'reality for the Dutch team, which has once again demonstrated its showy competitiveness.