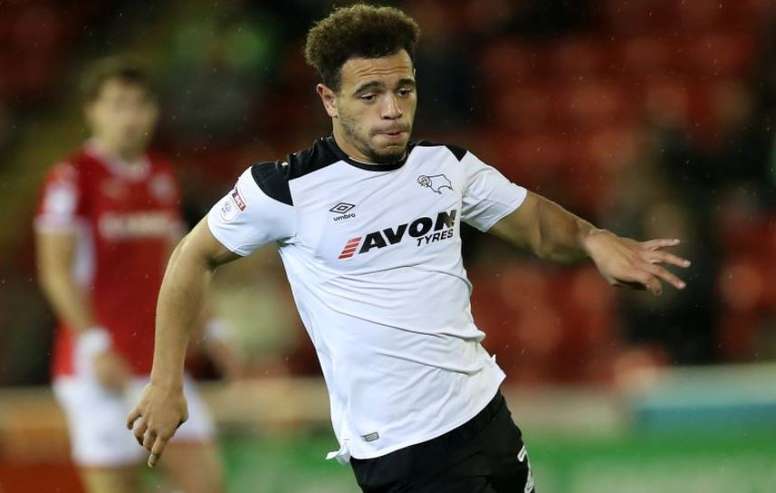 A Derby County youth player also travelled with Bennett, Lawrence and Keogh
The accident involving Derby County players Richard Keogh, Tom Lawrrence and Mason Bennett still gives us a lot to talk about. Apparently, a player from the English team's youth squad also travelled along with them.
As the 'Daily Mail' reports, without naming the player, he is a player in Derby County's youth squad, who is only 18-years-old.
Let's not forget that the Derby County captain broke his ankle in the accident and that Lawrence and Bennett were arrested after failing a breathalyser test, which they took after the accident.
On top of that, just a few weeks ago, images came to light​ of Bennett being drunk and vomiting before the accident, images that were recorded by his teammate Tom Huddlestone.