Last news M. Bennett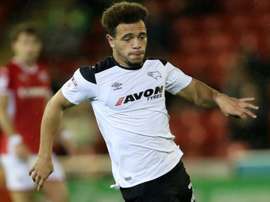 English press are speaking about the presence of a fourth Derby County player in the car accident, which involved Bennett, Lawrence and Keogh. As it seems, it is one from the youth team.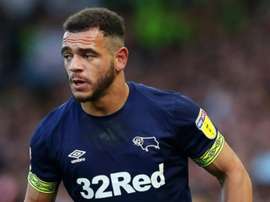 Derby County have completed their disciplinary hearing after Tom Lawrence and Mason Bennett were charged for drink-driving.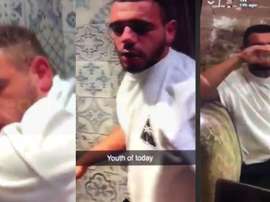 Derby County player, Tom Huddlestone, recorded his team mate Mason Bennett drinking alcohol, drunk and vomiting in a pub hours before they caused a car accident.