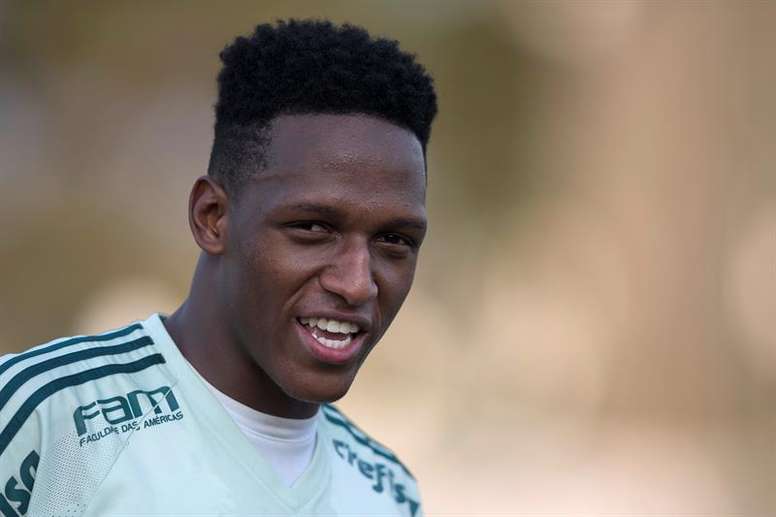 6 things you didn't know about Yerry Mina
He won't be able to wear his favourite number: 26
The 23-year-old has chosen to wear no. 26 whenever he has had the opportunity. However, La Liga does not allow you to use any number greater than 25 so he will have to pick another. His reasoning behind no.26? 2 is commonly used by centre-backs while 6 is reserved for defensive midfielders, where he can also play. The two numbers equal 8, used by central midfielders which is a position Mina believes he could also perform in.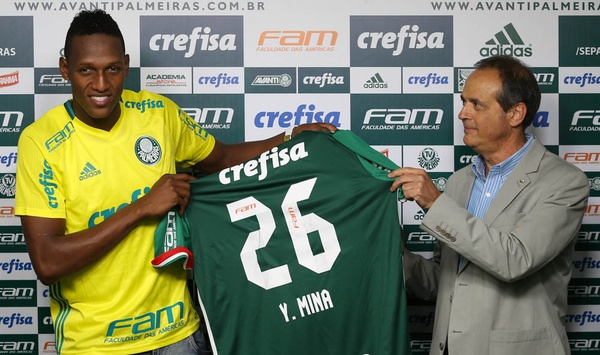 Tom and Yerry
The origin of his name comes from the famous cartoon series 'Tom and Jerry'. His family keep a sheet Mina used as a child which has a drawing of a cat and mouse. However, his closest friends know him as 'Yerro' or 'Máquina', due to his forcefulness when playing football.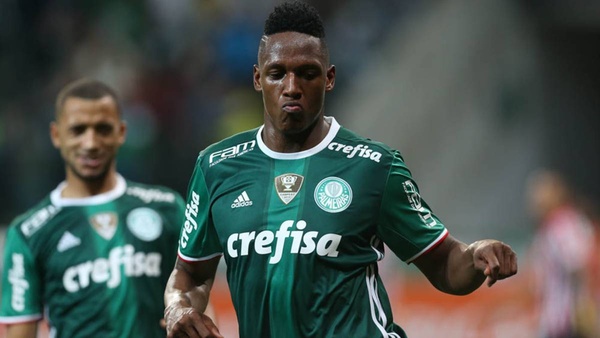 A family of goalkeepers
The Mina clan have always played between the sticks. José Eulises, his father, was called up to the first team of Colombian side Deportivo Cali before going on to make a career in Ecuador. Jair, his uncle and current agent, played for the reserves of América de Cali and Millonarios. Yerry also started as a goalkeeper, but after advice from his family, changed position to make a career for himself as a defender.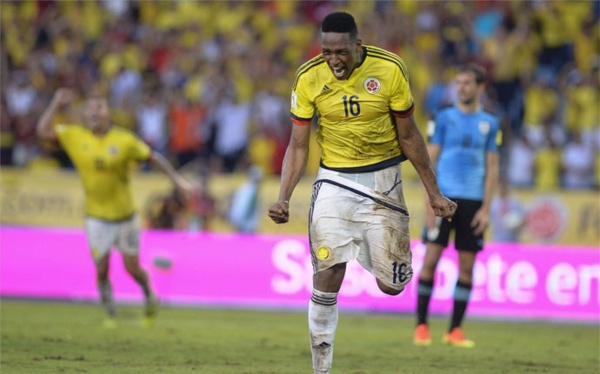 Family man
During his year-and-a-half spell in Brazil, the centre-back wanted to be surrounded by his loved ones. He received constant visits from both his father and his uncle, helping him become a key player for Palmeiras. Now, Yerry's intention is to move his entire family to Barcelona.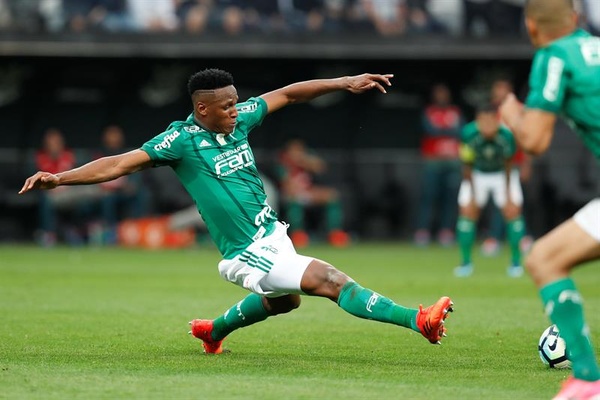 He once cancelled a holiday because he couldn't see Barca
According to 'Sport', the player decided to cancel a family holiday to Barcelona because his trip didn't coincide with any of the Spanish giants' games. For this reason, he preferred to remain in Colombia as his dream was to see Messi and co. play.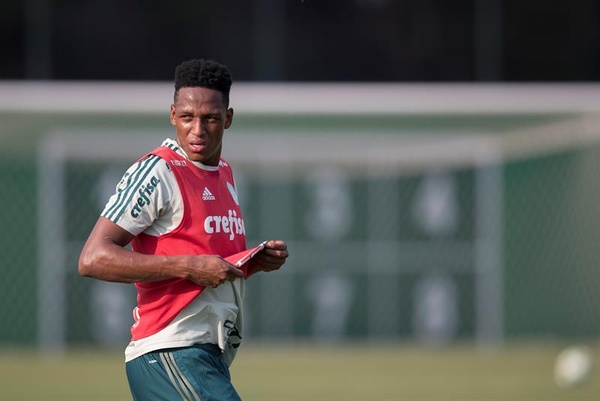 First Colombian to play for the Catalan club
Yerry Mina will be the first Colombian player to make a competitive appearance for Barcelona. Lauro Mosquera played in a friendly against Sabadell on June 24th 1964, but left shortly after.