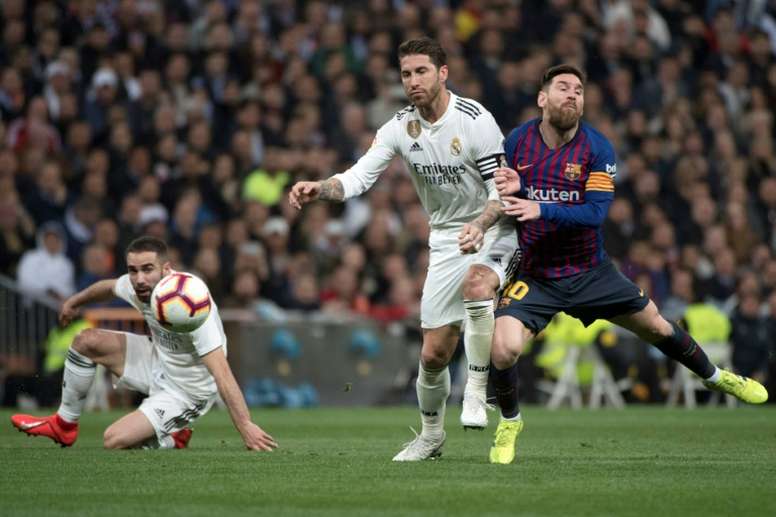 51 home wins, 21 aways wins and 17 draws in El Clasico at Camp Nou
This is one of the most important sporting events, not only in Spain, but throughout the world. Two of the best teams of current time, who are usually always battling for La Liga leadership and also a lot more than that: pride and the win at the most important game for both teams.
The data plays a very important role in this case, as it can allow them to check how both clubs have been performing in each game.The balance in the Camp Nou is favourable for the home side, who have prevailed in most of the disputes.
The white team, who have won 21 times away from home, in hostile domains, do not get bad data. A draw has occurred in 17 games, making it clear that the normal thing when these two teams face each other is that one comes out victorious.
But what about the recent clashes? In the five most recent meetings, the balance is two draws, two victories for Barcelona and one for Real Madrid. Will Zinedine Zidane's team be able to balance everything in the sixth game?