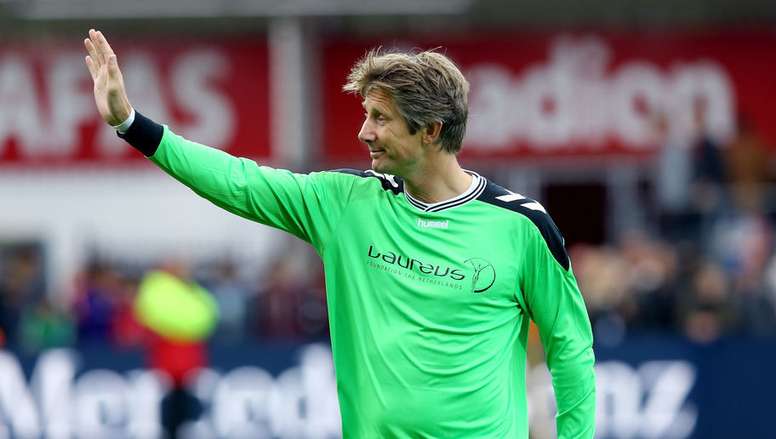 45-year-old Van der Sar is coming out of retirement
The 45-year-old goalkeeper will be returning to his first senior club, VV Noordwijk after they have been stranded with their current keeper off injured.
Noordwijk director Peter Vink told Voetbal in de Bollenstreek, "We are thrilled that Edwin wants to help,"
"After deliberation he agreed to keep goal next Saturday against Jodan Boys."
"We assume that it is basically only for one game."