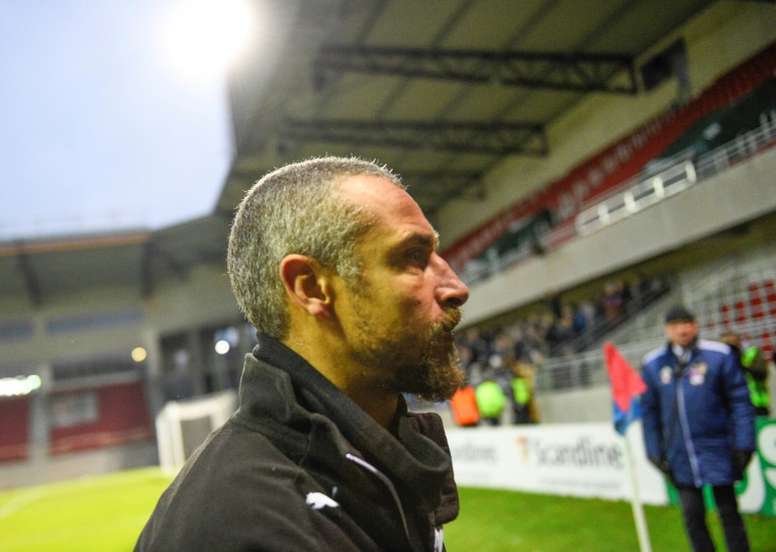 180 degree turn: Larsson will not manage Southend
The deal for the ex Feyenoord, Celtic, Barca and United player to take the reigns at Southend seemed done.
However, the League 1 club confirmed the contrary: in the end, the swede won't be the new manager.
The reason is due to the negotiations with one of his assistants, Tommy Johnson, who would be in charge of signings ended up being an obstacle and talks between them all broke down.
October 15, 2019