Last news Southend United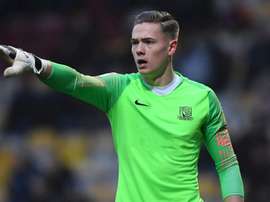 What a day it was today. Have a look back at all the big deals from transfer deadline day January 2020.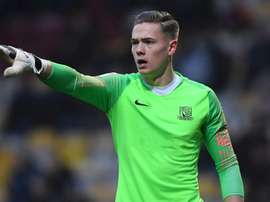 Manchester United have confirmed the signing of Nathan Bishop for their under 23 team. He is a promising English goalkeeper that was playing in League 1.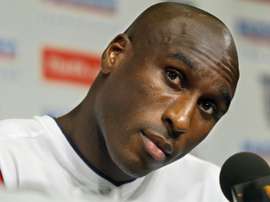 Former Arsenal and Tottenham star Sol Campbell was hired as manager of third tier strugglers Southend on Tuesday.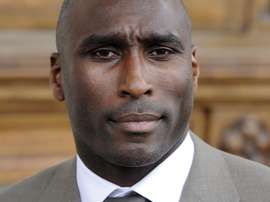 Sol Campbell is loyal to English football, having spent his entire career as a player linked to it and now continuing his legacy as a coach. Although he had to leave Macclesfield Town, his intention is to return to the bench of an English team.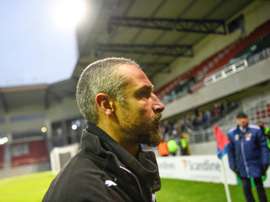 The Southend board confirmed through a statement that ex Barcelona striker, Henrik Larsson, will not be the League 1 club's next manager.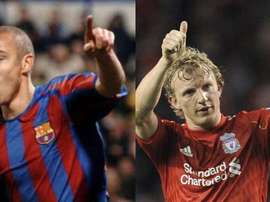 According to the 'Daily Mail', Henrik Larsson and Dirk Kuyt will be the next managers of League 1 side Southend United.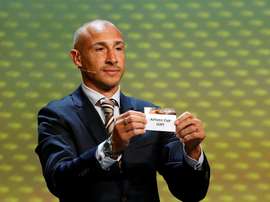 The ex-player left the Helsingborgs post and is now in the mix to become the manager of League One outfit Southend United.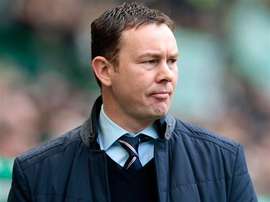 Plymouth Argyle boss Derek Adams and Southend counterpart Chris Powell look set to be issued with bans after they became the first managers in the English Football League to be issued with red cards following a touchline altercation on Saturday.