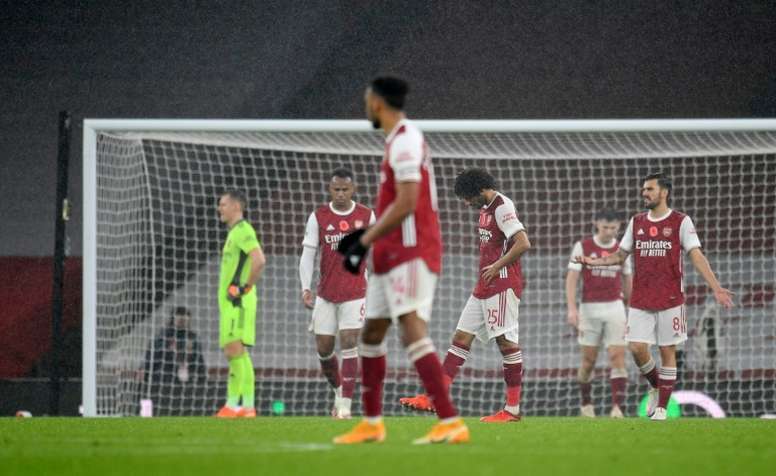 10 new cases of coronavirus in the Premier League
The Premier League announced this Monday that there have been 10 new cases of COVID-19 among players and staff at Premier League clubs.
Between 23rd and 29th November, 1381 players and workers were tested for COVID-19 and 10 results came back positive.
Those affected will now self-isolate for ten days.