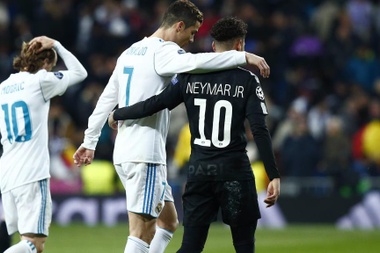 Cristiano Ronaldo and Neymar would be strong together at Real Madrid, according to former striker Ronaldo.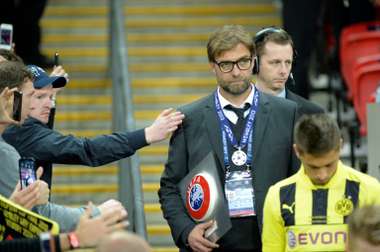 "We've won it five times," Liverpool supporters sing to celebrate their five European Cup final victories, but Jurgen Klopp, manager of the English giants, is attempting to end a very different run of results in Saturday's Champions League final.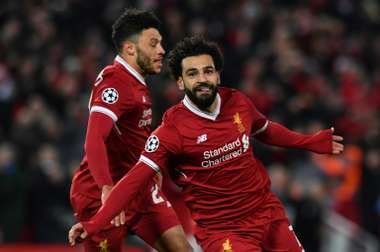 A thrilling run inspired by Mohamed Salah has taken Liverpool to Saturday's Champions League final in Kiev against Real Madrid, where now Jurgen Klopp's side must stop the Spanish giants from winning the trophy for the third year running.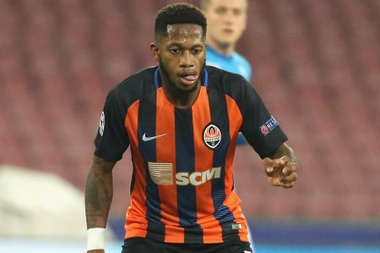 Amid links with Manchester United, midfielder Fred said a decision on his future would have to wait.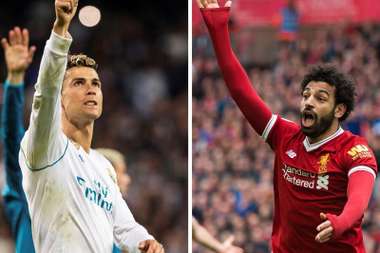 It is no secret that Liverpool and Real Madrid are lethal attacking teams. When the two sides face off in Kiev on Saturday, many people are expecting a high scoring affair, but could we be in for an all-time classic Champions League final?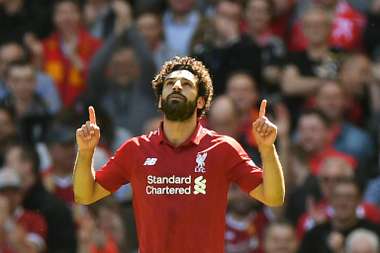 The Champions League final has fallen during the month of Ramadan, an important time in the Islamic calendar, and Liverpool's Muslim contingent are reportedly going to stay true to their faith.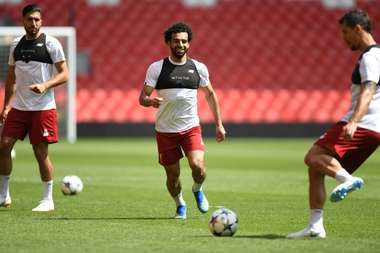 Liverpool have released their squad for the Champions League final, and it features Emre Can, who has made a return from injury.