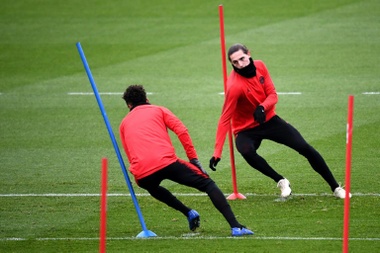 Paris Saint-Germain outcast Adrien Rabiot has won a judgement ordering the club to include him in first-team training, AFP learned on Tuesday evening.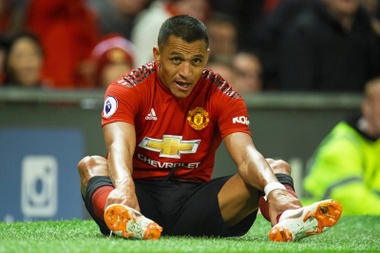 A true rags to riches story for the Chilean international, who is currently the highest paid footballer in the Premier League. However, although United beat rivals City to his signature, they have been left to rue the fact that they did.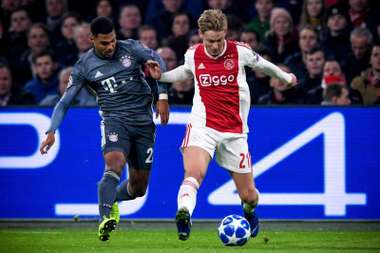 The Barcelona sporting director insisted that the club have made their interest in the midfielder clear, but can now only wait for his response.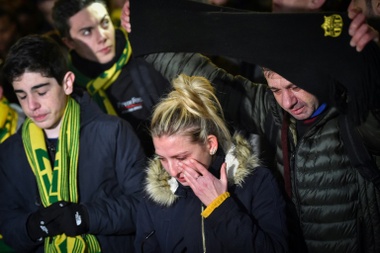 Supporters of both Cardiff and Nantes have begun to lay tributes to Emiliano Sala as the search for the striker was suspended.