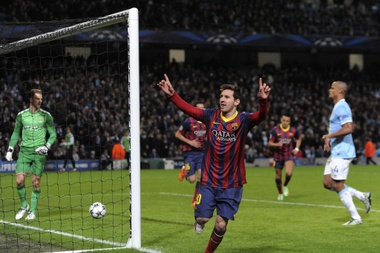 Barcelona are one of the kings of European football. They have won the Champions League 5 times, also adding 5 European Super Cups, 3 Fairs Cups, and 4 Cup Winners' Cups. They have only failed to beat two teams in Europe: Slovan Bratislava in the 1969 Cup Winners' Cup, but there is also a side they have played 4 times and not won once against.
​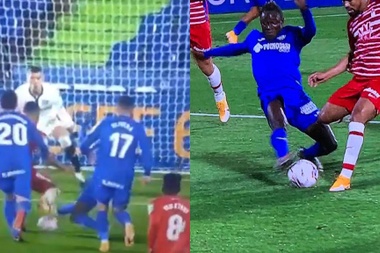 The end of the first half between Getafe and Granada was full of controversy. Gil Manzano, with the verification from Medié Jiménez on VAR, blew for a penalty in a passage of play in which Djené touched the ball and then Yangel Herrera.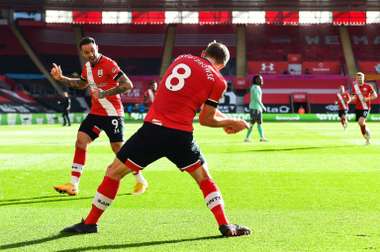 Everton coach Carlo Ancelotti slammed referee Kevin Friend's "joke" decision to send off Lucas Digne as the Premier League leaders' unbeaten start to the season ended in a 2-0 defeat against Southampton, while Newcastle rescued a draw at Wolves on Sunday.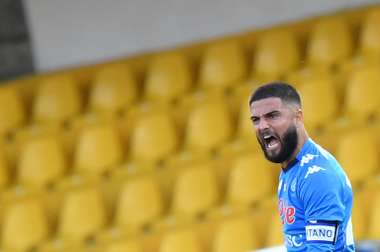 Lorenzo Insigne cancelled out a goal from his younger brother Roberto as Napoli staged a 2-1 comeback win over local rivals Benevento to move second in Serie A on Sunday.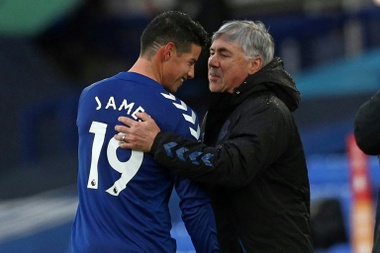 Everton coach Carlo Ancelotti turned off the alarm bells set off by James Rodriguez's physical problems. He said they were "not a big problem".