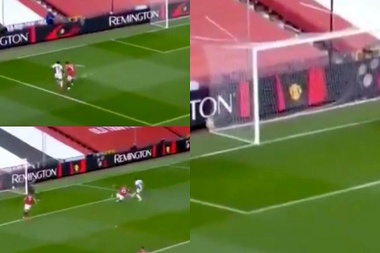 Schlupp, with a masterful pass, and Townsend, with an unstoppable run, took just seven minutes to demount the Manchester United defence in the Red Devils' start to the Premier League season. De Gea couldn't do anything either.
​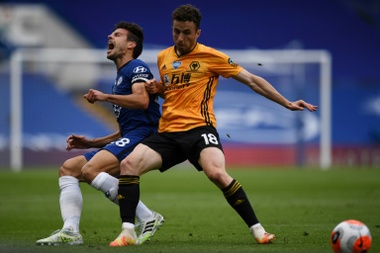 Liverpool sealed the signing of Portugal forward Diogo Jota from Wolves for a reported £41 million ($54 million) on Saturday.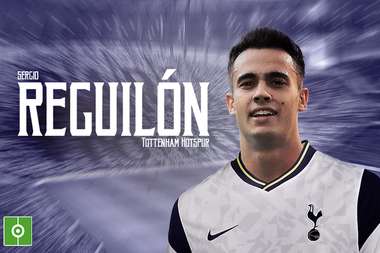 Tottenham have completed the signing of Real Madrid full-back Sergio Reguilón. The Spaniard has joined until 2025.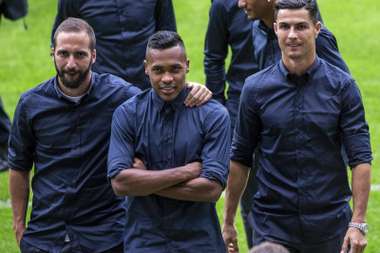 Juve Manager, Andrea Pirlo, wanted to put Higuaín's departure into context, saying that, the club didn't fire him, but both parties agreed to end his contract.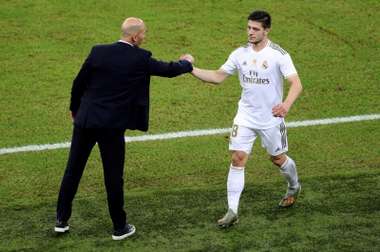 Real Madrid have now released Zidane's first squad list of the La Liga season. The Frenchman has six players out, Odegaard and Jovic have recovered, but he has had to call up two youngsters.