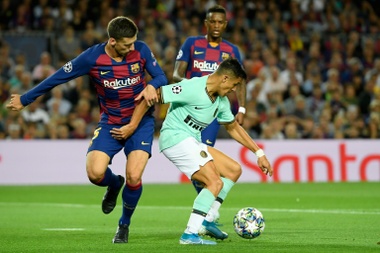 Barcelona are facing a shortage of defenders for their La Liga match at Leganes on Saturday after Clement Lenglet was the latest to be declared injured. 
​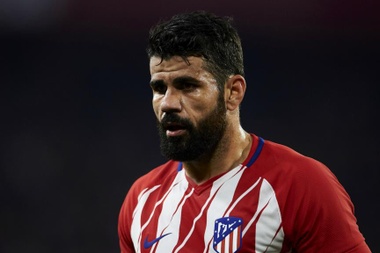 Atletico Madrid have confirmed Diego Costa's surgery on a cervical disc herniation was a success.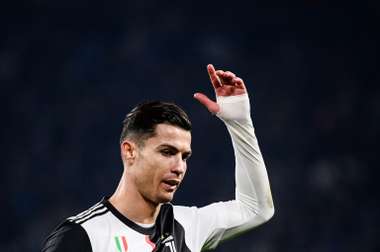 Juventus and Portugal's Cristiano Ronaldo was left off his team's squad for the 13th round of Serie A in Italy in the final match before Atletico Madrid crossed paths in the Champions League.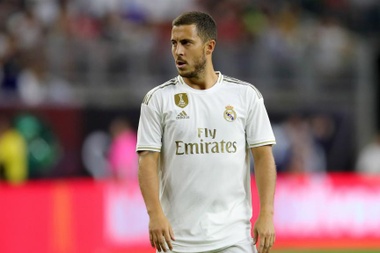 Real Madrid star Eden Hazard has opened up on his slow start to life in the Spanish capital, admitting he arrived at the club overweight.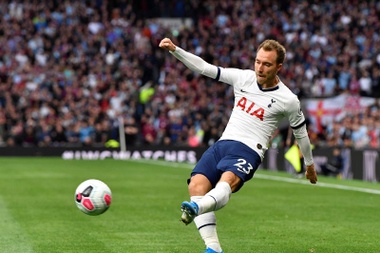 Jose Mourinho's arrival has generated an earthquake in Tottenham. The signing of the Portuguese to manage the team may have caused footballers such as Eriksen, Alderweireld and Vertonghen to change their minds and now renew their contracts with the team.