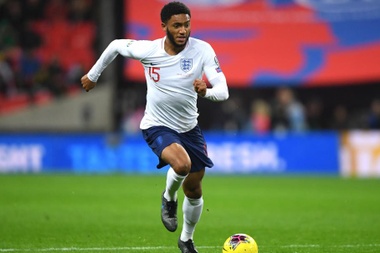 England fans were wrong to boo Joe Gomez on Thursday, according to Raheem Sterling.
​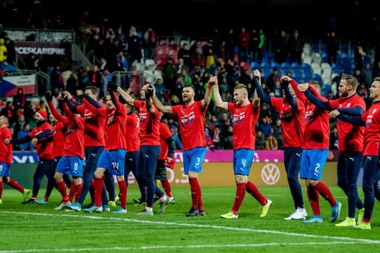 After completing a 2-1 turnaround against Kosovo, the Czech Republic confirmed their place at the Euro 2020 finals.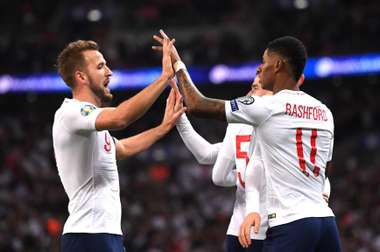 England achieved their pre-match aim to "put on a show" as they put seven past Montenegro at Wembley on Thursday.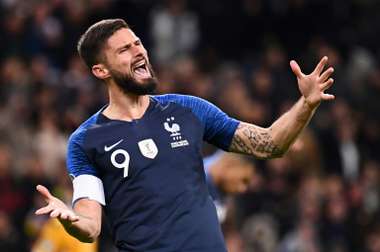 Olivier Giroud converted a late penalty as France staggered to a 2-1 win against a Moldova side ranked 175th in the world on Thursday hours after securing a place at Euro 2020.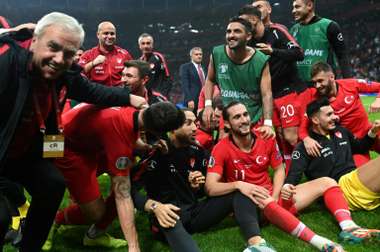 Turkey booked their place at Euro 2020 on Thursday after a goalless qualifying draw with Iceland which also sent world champions France to next year's finals.