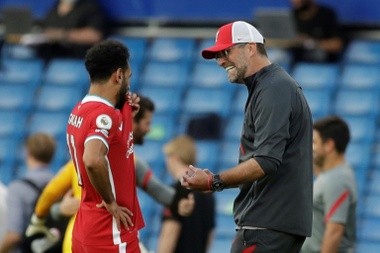 Liverpool remain the team to beat in the Premier League as the champions swept aside big-spending Chelsea 2-0 on Sunday, while hopes of a title challenge from Manchester United were also undermined by Crystal Palace's fine win at Old Trafford.
​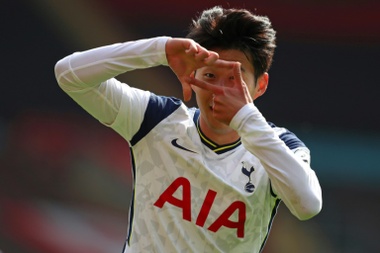 Son Heung-min destroyed Southampton with a four-goal blitz as Tottenham earned their first Premier League win of the season with a 5-2 victory at St Mary's on Sunday.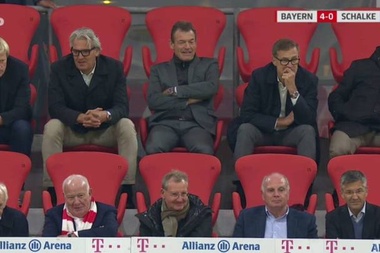 The directors of Bayern and Schalke 04 have generated a great deal of controversy in Germany and have become the focus of criticism after sitting together without masks in the opening match at the Allianz Arena.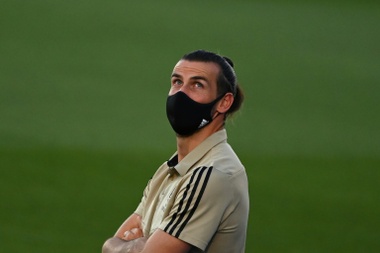 Gareth Bale will not play at Real Madrid again this season. The Welshamn said that one of the reasons he returned to Spurs was because of Jose Mourinho.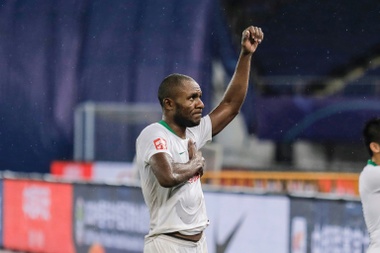 Joseph Minala does not wish to dwell on the bizarre age claim which propelled him into the headlines in 2014, but there is just no getting away from it.