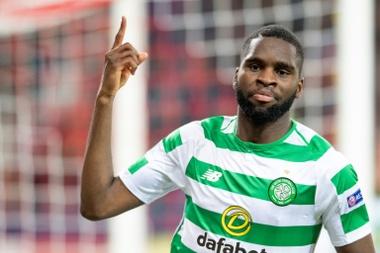 Celtic have become champions of the Scottish Cup in a game they fell behind in, but Edouard's brace gave them victory.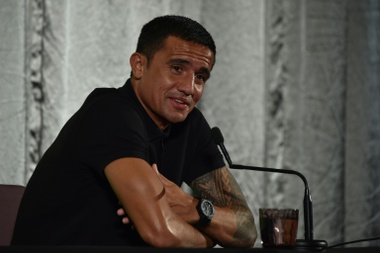 Tim Cahill, the legendary Australian footballer who recently retired, gave his opinion on the Ballon D'Or on Qatari television.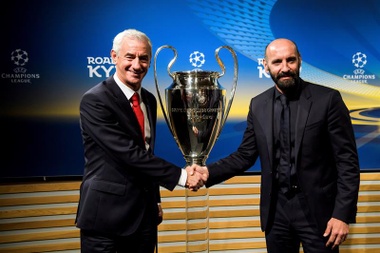 Ian Rush, the legendary ex-Liverpool player, analysed Gareth Bale's current situation at Real Madrid. In his eyes, the criticism he has received on his performance is undeserved, and for that reason Rush sent a message to Real fans.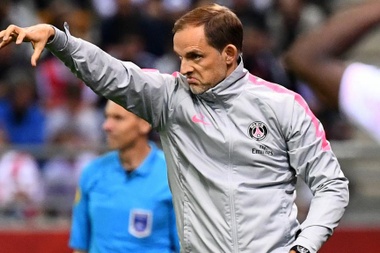 Thomas Tuchel saw Paris Saint-Germain end the season with three wins in 10 matches in all competitions, but he has earned a new deal.