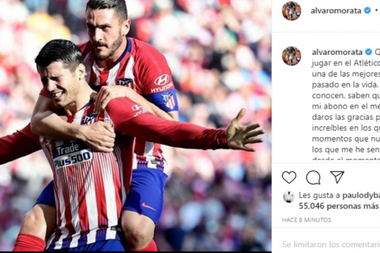 Álvaro Morata, who is about to leave for Juventus, wanted to say goodbye to Atlético Madrid fans through a message on his Instagram profile.
​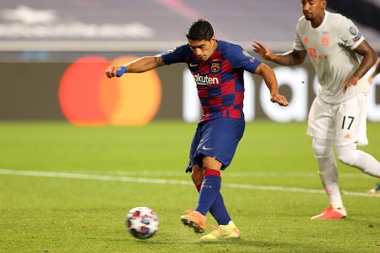 Barcelona and the lawyers of Luis Suárez sat down on Tuesday to negotiate. Bartomeu, present at the meeting, asked for 10 million euros to let the striker go to Atlético. Minutes later, different media sources confirmed a principle of agreement between the clubs.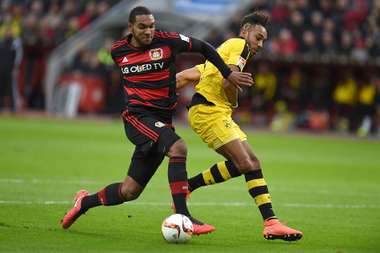 Jonathan Tah could move teams in the two remaining weeks of the transfer market. Leicester has shown interest in the Bayer Leverkusen defender.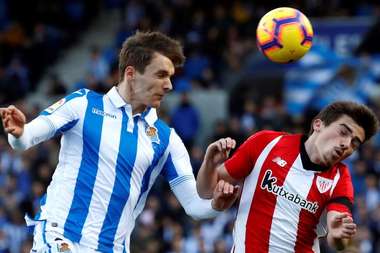 Real Sociedad has announced through its official channels the departure of Diego Llorente to Leeds United, which will pay about 20 million euros for the transfer.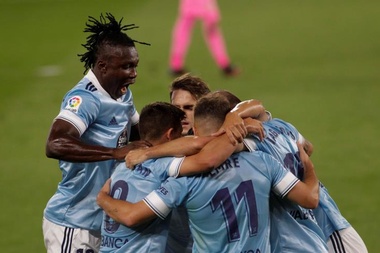 Valencia is in open warfare with the Spanish FA over the Spanish Super Cup. According to Valencia, the organisation owes them 1.7 million euros for its participation, but Luis Rubiales maintains that they have no right to claim the money because the contract was not returned signed on time.