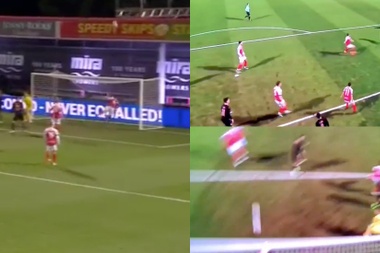 Cheltenham's Ben Tozer prevented Mendy from scoring for Man City in the FA Cup tie between the two sides.
​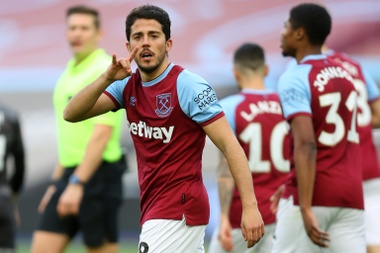 West Ham cruised into the fifth round with a comfortable 4-0 win against third-tier Doncaster.
US international Tyler Adams scored his first Bundesliga goal Saturday but RB Leipzig suffered a blow to their title hopes with a shock 3-2 defeat away to crisis club Mainz.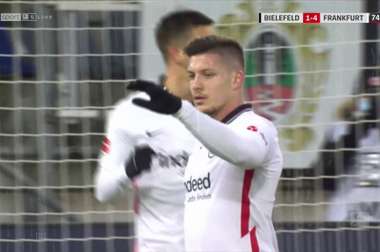 Luka Jovic has recovered his eye for goal at Eintracht Frankfurt. The Serbian player, on loan from Real Madrid, made it 1-5 against Arminia Bielefeld to get his 3rd goal in three matches since his return to Germany.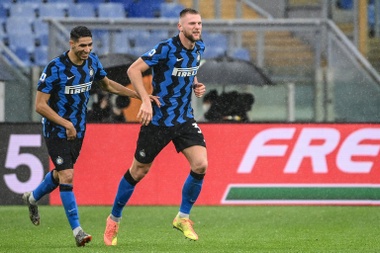 Real Madrid have had to respond to a report given by 'Corriere dello Sport', a media outlet that has explained there reportedly exists a clash with Inter over Achraf and also that Los Blancos expected guarantees for the payment of the first installment of his transfer. Real Madrid have assured that everything is false.