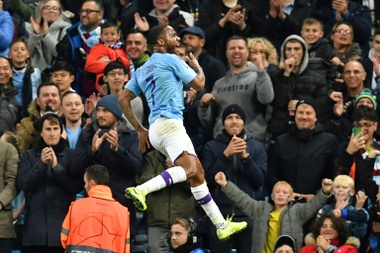 Raheem Sterling was involved in an altercation with Joe Gomez on Monday, but he still retains the support of team-mate Callum Hudson-Odoi.
​
Rodrygo Goes spoke at the Brazil press conference. The Real Madrid player responded to several questions, mostly related to his current Real Madrid form. However, his words about Ronaldo were especially conclusive.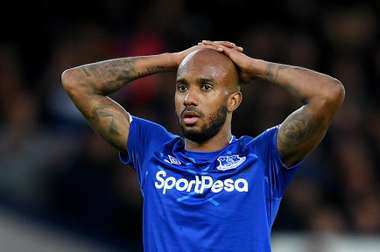 England have confirmed that Fabian Delph will play no part in their Euro 2020 qualifiers against Montenegro and Kosovo due to injury.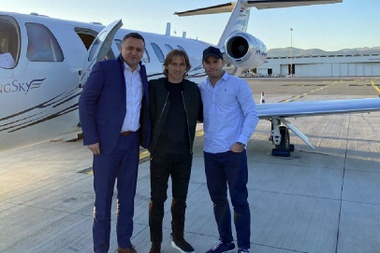 The Croat asked for permission to travel to Monaco, the place where he collected the 2019 Golden Foot. This prize recognises the career of players over 29.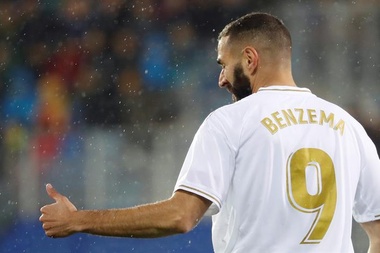 Juninho Pernambucano has said what he will say to Benzema in the future when the striker enters the final stages of his career.