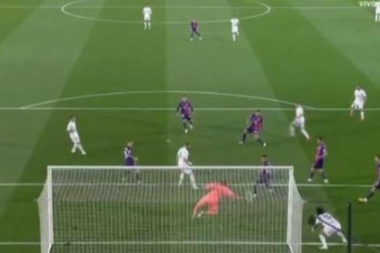 Roberto prevented Real Madrid from taking the lead early on in the game with a spectacular save from Fede Valverde. The Uruguayan was denied his second goal of the season.
​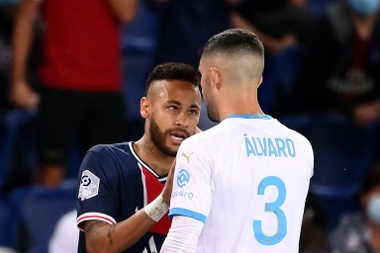 Paris Saint-German's Neymar and Marseille's Alvaro Gonzalez have avoided punishment after allegedly making racist and homophobic remarks in the meeting between the sides earlier this month, the French league (LFP) announced on Wednesday.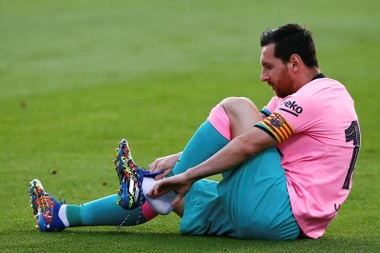 Leo Messi has once again spoken after that awkward he wants to put behind him. The Argentine said that he is 100% committed to Barca and he is only playing "to win". 'Sport' once again wrote about the Argentine's comments.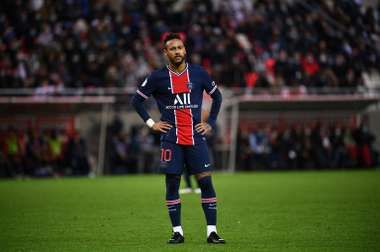 Paris Saint-Germain forward Neymar owes more unpaid tax than any other individual on a Spanish authorities' blacklist with debts of 34.6 million euros ($40.5 million), according to an official document published Wednesday.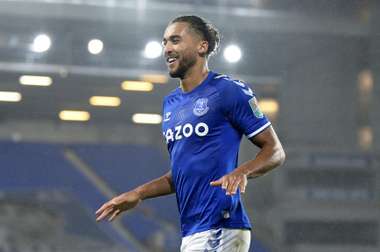 Dominic Calvert-Lewin is England's best striker in the eyes of Carlo Ancelotti after scoring a hat-trick in Everton's 4-1 win over West Ham.