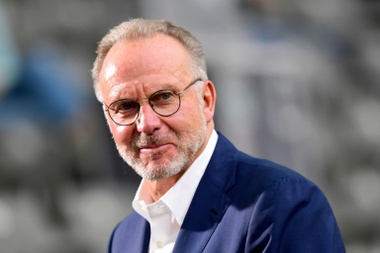 Bayern Munich boss Karl-Heinz Rummenigge insists the German giants are eager to stop Thursday's UEFA Super Cup showdown in Budapest turning into a super spreader event due to a high infection rate of the coronavirus there.
​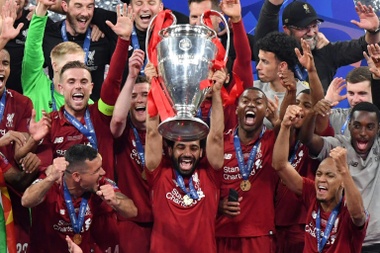 The latest Premier League season may have only just begun, but it is already shaping up to be a thrilling year of action. Several major transfers have brought exciting, fresh talent to the division, while newcomers like Marcelo Bielsa's Leeds United look set to shake things up a little too.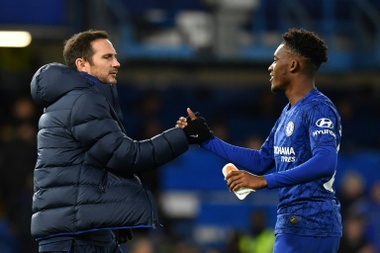 Frank Lampard has challenged Callum Hudson-Odoi to prove his worth for Chelsea when he gets a rare first-team start in Wednesday's League Cup clash against Barnsley.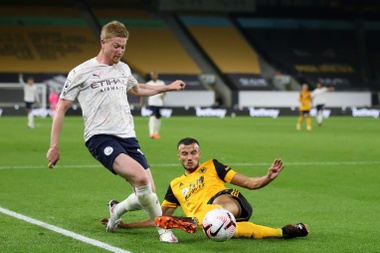 Kevin De Bruyne says Manchester City want to reassert their superiority by winning all four major trophies this season.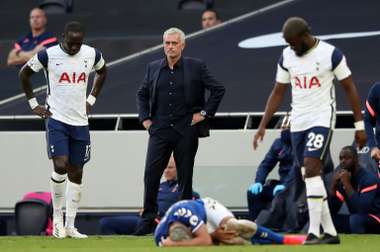 The EFL announced on Tuesday afternoon that the Carabao Cup match scheduled between Leyton Orient has been cancelled.