After completing three years at PSG, the Brazilian forward shared a note on his website about his desire to succeed in Lisbon. "We will fight for this because we have never been so close".
​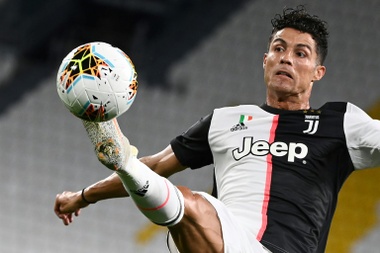 Check out all the latest transfer news and rumours as teams look ahead to next season!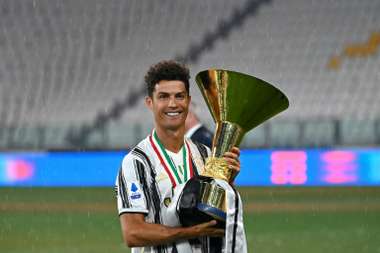 Cristiano Ronaldo's ambition remains intact at 35 years old. After winning his second Serie A with Juventus, the Portuguese wants more... even outside of Italy? 'France Football' said it on Tuesday: according to them, Ronaldo could be thinking about moving to PSG.
Manchester United boss Ole Gunnar Solskjær has been previewing his side's second leg against Austrian outfit LASK Linz.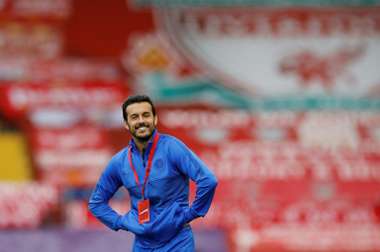 Chelsea forward Pedro has undergone surgery on his shoulder ahead of an expected transfer to Roma, meaning he will not play for the Premier League club again.