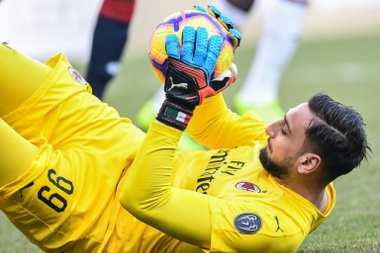 Milan have announced in an official statement that Gianluigi Donnarumma, Jens Petter Hauge and three other members of the first team have tested positive for coronavirus. All are asymptomatic and are already isolated. The rest have tested negative.
​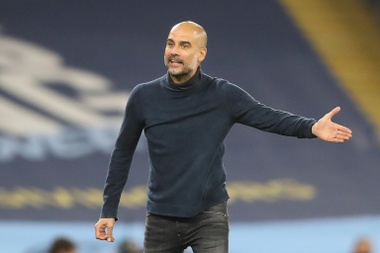 Pep Guardiola, manager of Manchester City, railed once again against the schedule and the high number of matches that his players are having to face in the latest months of competition.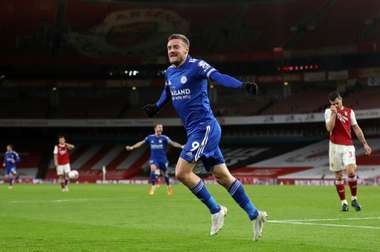 Jamie Vardy came off the bench to seal Leicester's late 1-0 win as spluttering Arsenal crashed to a third defeat in their last four Premier League games on Sunday.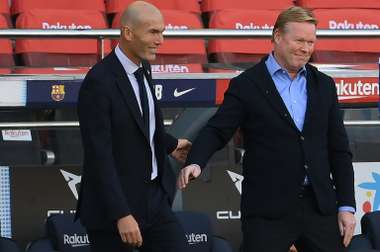 Real Madrid have released the pressure on Zinedine Zidane temporarily, with the next job to fix their dismal start in the Champions League.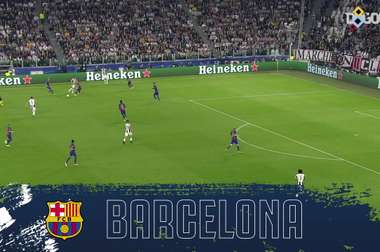 Enjoy some of Juventus' best goals versus Barcelona prior to Wednesday's Champions League clash.