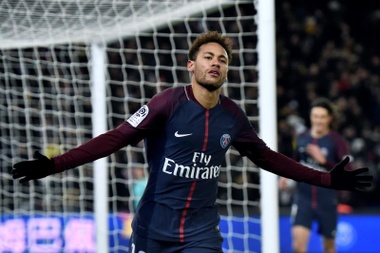 Sunday night had a 'Battle of the Titans' in store as first place PSG took on third place Marseille in another edition of 'Le Classique' in Ligue 1.
Shkodran Mustafi abandoned his defensive post to allow Sergio Aguero to score at Wembley, but Arsene Wenger would not criticise his player.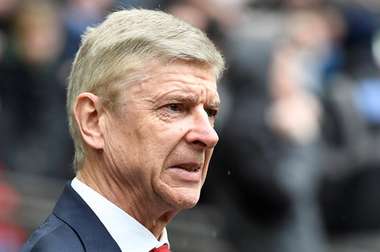 Pierre-Emerick Aubameyang squandered a golden opportunity to open the scoring against Manchester City, much to Arsene Wenger's frustration.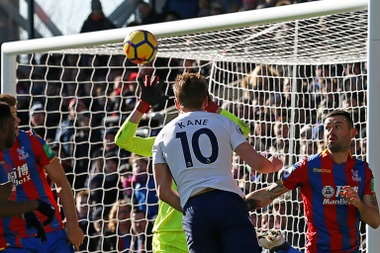 Harry Kane's last-minute winner against Crystal Palace on Sunday moved him ahead of Mohamed Salah as the Premier League's top goalscorer, but it isn't his clinical finishing that makes him so deadly. In fact, it's entirely the opposite...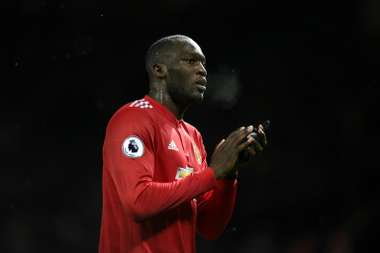 After inspiring Manchester United to victory over former club Chelsea, Romelu Lukaku insisted his detractors have not played on his mind.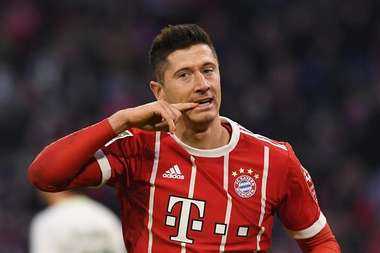 Bayern Munich's Robert Lewandowski has again denied rumours that he will be switching to the Bernabeu in the summer, insisting that his change of agent has nothing to do with a potential transfer move.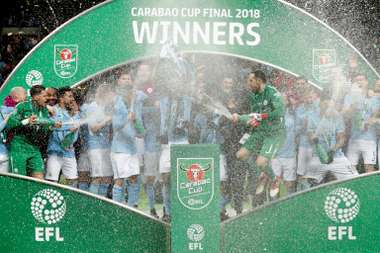 Pep Guardiola's League Cup triumph against Arsenal could usher in an era of dominance for Manchester City but he had three veterans to thank for a comprehensive win at Wembley.