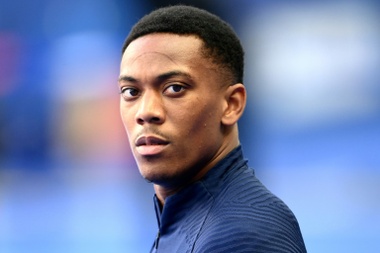 Anthony Martial became the world's most expensive teenager when he joined Manchester United from Monaco in 2015, but as the forward returns to his native France for Tuesday's Champions League clash with Paris Saint-Germain, the residents of his hometown speak not of an international star but of a young man who has never let fame go to his head.
​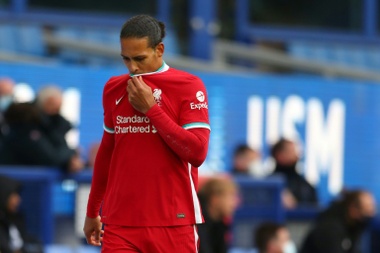 Liverpool's start to the season has been marred by injuries and now, more than ever. They still can't count on Alisson Becker, who has a few more weeks to go of recovery. Add to that losing Van Dijk and Thiago's problems ahead of the Champions League.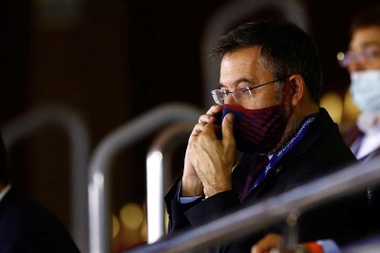 The management of FC Barcelona is still at war with its squad over the intention to apply a 30% salary reduction. This Monday, 'Marca' is publishing a letter sent by the management to the players on the same day, in which they try to justify both the measure and their way of acting.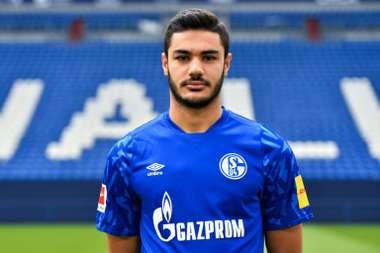 The Liverpool coach is scouring the market in search of a footballer to replace Virgil Van Dijk. He suffered a long term injury in the derby against Everton.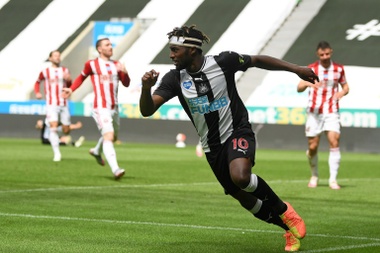 Allan Saint-Maximin has renewed his Newcastle contract for the next six years, becoming one of the two highest-paid players on Tyneside.