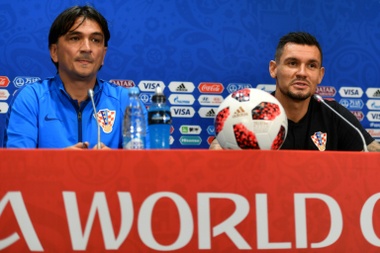 Dejan Lovren let his hurt known after Croatia's 4-2 defeat to France in the World Cup final.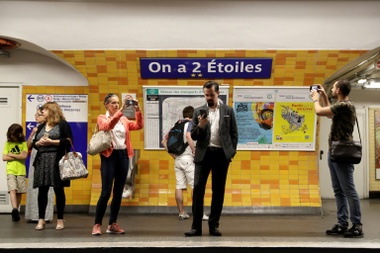 Six Paris metro stations were temporarily renamed in honour of France's World Cup winning champions after their 4-2 rollercoaster victory against Croatia.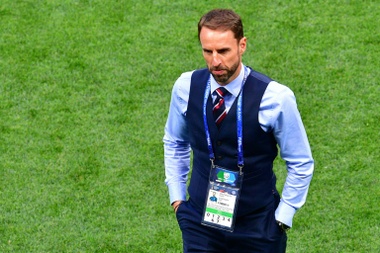 Gareth Southgate has not been afraid of making tough decisions in his time as England manager, and is ready to do so again.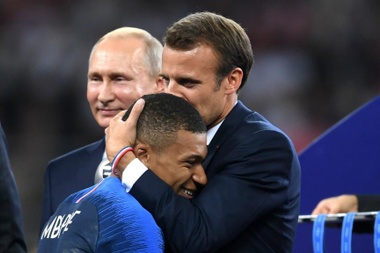 Details of the World Cup victory parade awaiting Didier Deschamps and his triumphant France players have been released.
Partido Zagłębie Sosnowiec Ślęza Wrocław


today
Partido Spartak Moskva Rudar Velenje


today
More featured matches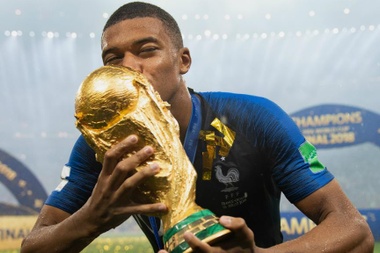 World Cup winner Kylian Mbappe, 19, has no plans to leave Ligue 1 champions Paris Saint-Germain.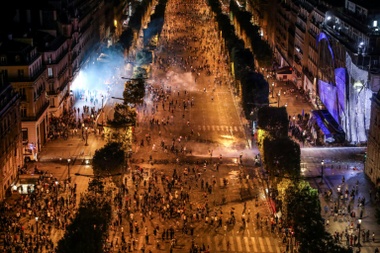 Dozens of youths shattered windows at a popular store on the Champs Elysees avenue Sunday while hundreds of thousands of fans celebrated France's World Cup victory, according to an AFP journalist at the scene.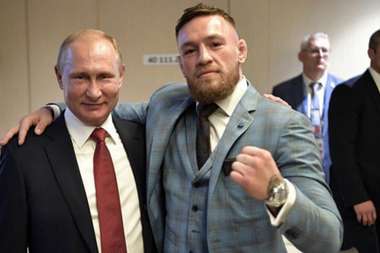 Conor McGregor was invited to the Moscow showpiece by Vladimir Putin as France defeated Croatia 4-2 on Sunday.