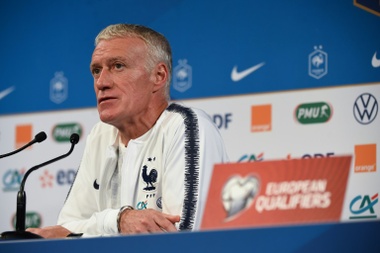 Zinedine Zidane stated in the press room that he did not understand why Karim Benzema had not returned to play for France. Words that French manager Didier Deschamps wanted to respond to before the international break.
​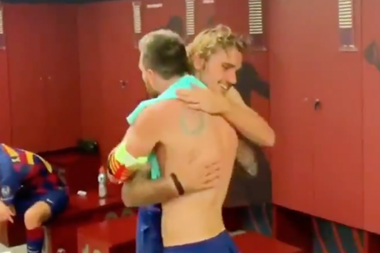 A lot has been said about Lionel Messi and Antoine Griezmann's relationship. ON the pitch, their lack of chemistry is visible, and some say the situation is not too different out of it, However, 'OTRO' captured a hug between the two players which clearly tells a different story.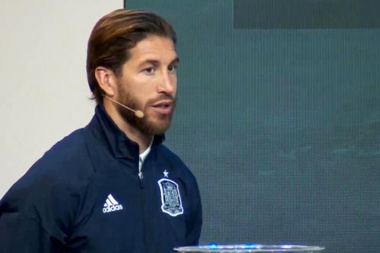 Sergio Ramos represented Real Madrid at the Spanish Supercup draw and is already planning on winning the trophy that will be played in Saudi Arabia.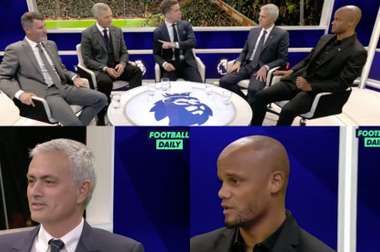 Vincent Kompany tried to give credit to Manchester City after losing against Liverpool, but Jose Mourinho interrupted him in a surprising way and joked about his win at Anfield.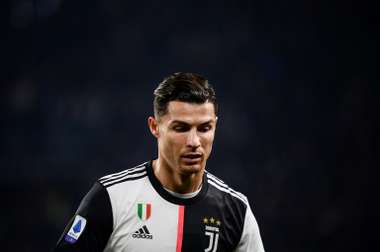 Gary Lineker did not miss out any detail in the Juventus-Milan game and, as always, did not remain silent when talking about controversial issues. The former English player gave his opinion of the Sarri-CR7 conflict when the coach decided to replace the Portuguese footballer.