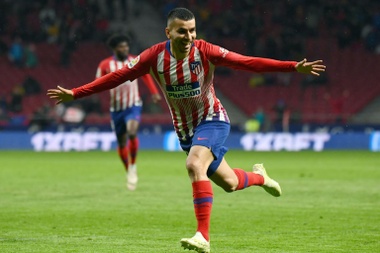 Atletico Madrid delayed Barcelona winning La Liga by a few days at least after Alvaro Morata and Antoine Griezmann each scored in a 3-2 victory over Valencia on Wednesday.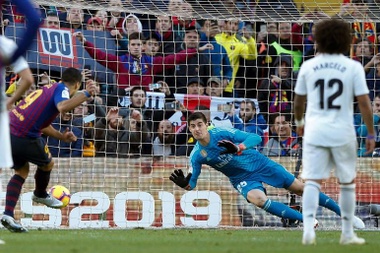 The absence of Lionel Messi for the match against Alaves until the 61st minute, meant Luis Suarez could take the penalty for Barça to make it 2-0. We look at the two records, and the Uruguayan's percentage is actually better than the percentage of the Argentine.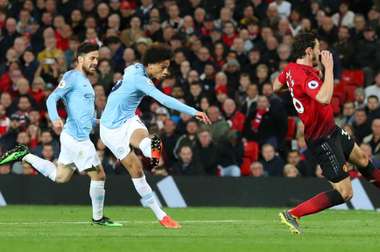 Leroy Sane has not been first choice for Pep Guardiola of late but he produced a game-changing turn from the bench in the Manchester derby.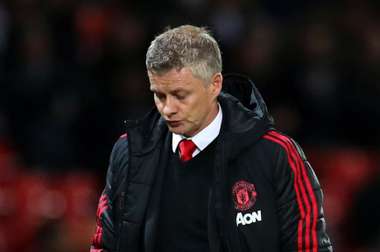 The gulf between the two Manchester clubs was there for all to see at Old Trafford and Ole Gunnar Solskjaer had no complaints.