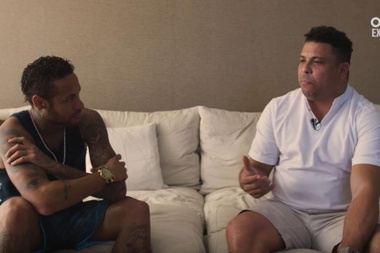 Neymar has often been criticised because of his tendency to exaggerate falls and possible injuries. However, football legend Ronaldo Nazario looked to justify his actions in an interview.
​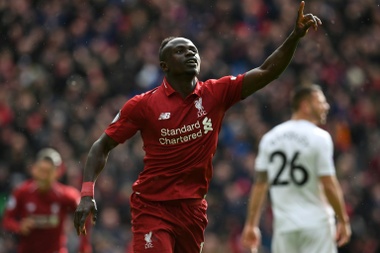 Sadio Mané does not forget his humble origins and, despite being a world star, he has not let himself be carried away by the luxury and ostentation that surrounds the football ecosystem.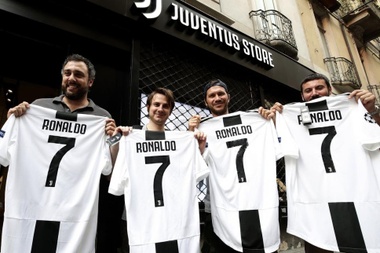 A report by 'Nielsen Sports' has revealed that the biggest teams in European football still get a sizeable revenue from kit sells among football fans.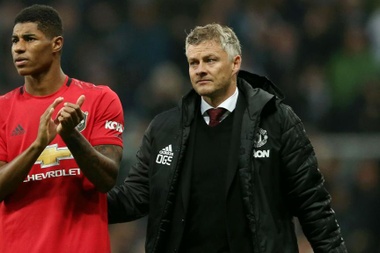 Ole Gunnar Solskjaer has suggested Manchester United could sign two new players in January as they look to continue something of a rebuild.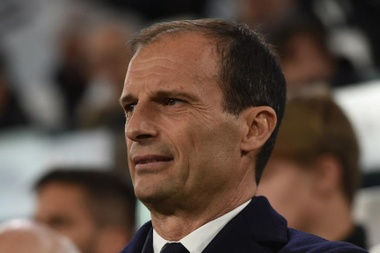 Ole Gunnar Solskjaer's time at Manchester United could be coming to an end, with Massimiliano Allegri apparently close to replacing him.