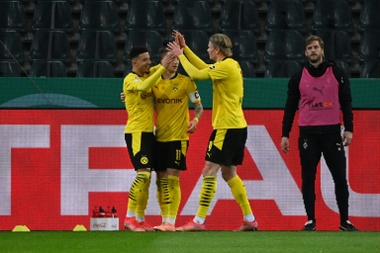 England winger Jadon Sancho hit the winning goal as Borussia Dortmund marched into the semi-finals of the German Cup with a 1-0 win at Borussia Moenchengladbach on Tuesday.
​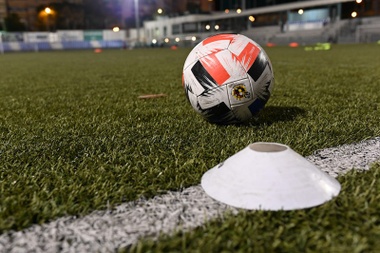 Sports such as soccer, basketball, and boxing are popular themes in creating slot machine games. If you don't fancy classic games, a soccer-themed option will quench your thirst for the best casino game. To a soccer punter, playing slots that revolve around the sport is rewarding and an enriching gaming experience.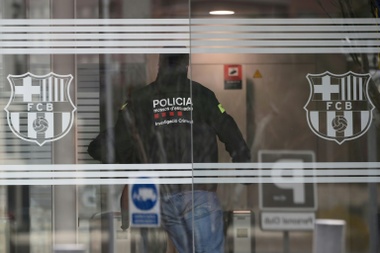 Former Barcelona president Josep Maria Bartomeu and his former advisor Jaume Masferrer were released Tuesday after appearing before a judge investigating last year's 'Barcagate' scandal, a Spanish court said.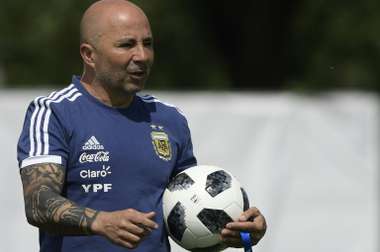 New Marseille coach Jorge Sampaoli arrived in France on Tuesday ready to take up his new post, the Ligue 1 club announced, but the 60-year-old is expected to first go into self-isolation for seven days after coming into the country from Brazil.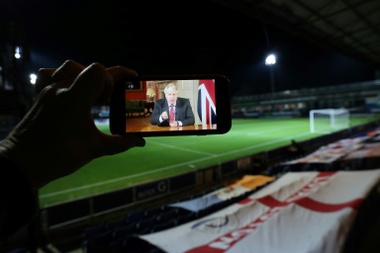 England is ready to host extra matches for this year's European football championships, British Prime Minister Boris Johnson said in an interview published on Tuesday.