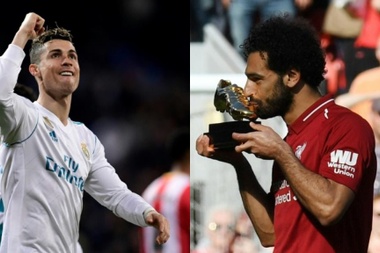 In an age when individual awards are given ever greater importance, Saturday's Champions League final between Real Madrid and Liverpool -- and Cristiano Ronaldo and Mohamed Salah -- could determine the winner of the next Ballon d'Or.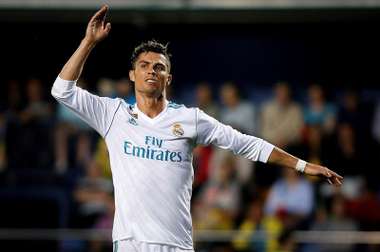 At just 19 years of age, Liverpool's Trent Alexander-Arnold faces a daunting task of stopping five-time World Player of the Year Cristiano Ronaldo in Saturday's Champions League final in Kiev.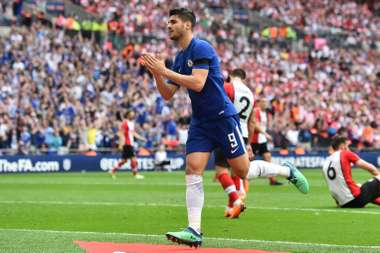 Chelsea forward Alvaro Morata has been caught on camera talking with Juventus sporting director Fabio Paratici, along with the player's agent, in Milan.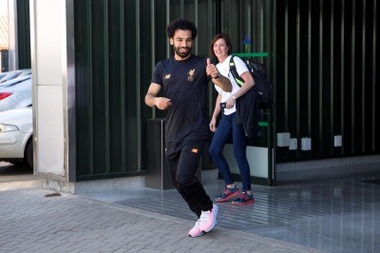 Speaking to 'Sportsmail', Brazilian icon Rivaldo said that if he had to choose one Premier League player for Barcelona to sign, it would be Mohamed Salah.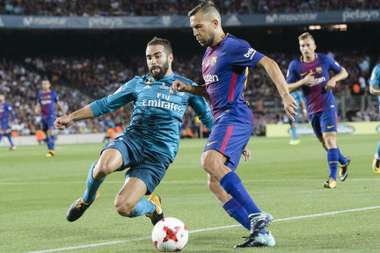 Barcelona defender Jordi Alba has nailed his colours firmly to the Liverpool mast ahead of Saturday's Champions League final.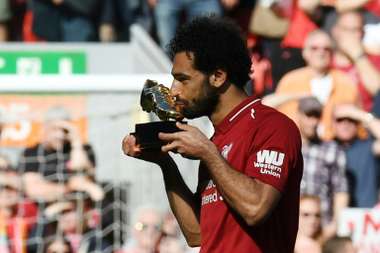 Liverpool great Ian Rush believes that Mohamed Salah has best player in the world during this season, and deserves to win the Ballon D'Or if Liverpool beat Real Madrid in the Champions League final.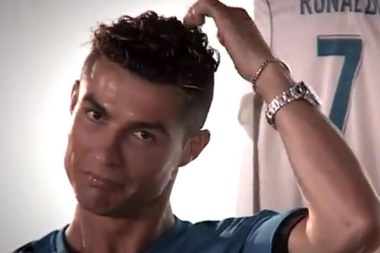 Cristiano Ronaldo has given his view on everything Real Madrid, including the possible arrival of Neymar.