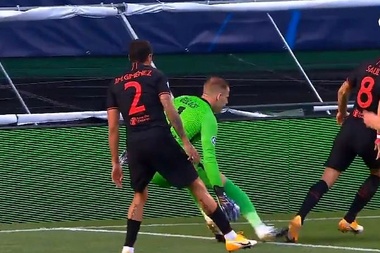 About the first quarter of an hour in the match, Saúl claimed for a penalty for a foul from Gulacsi, which the referee or VAR didn't see.
​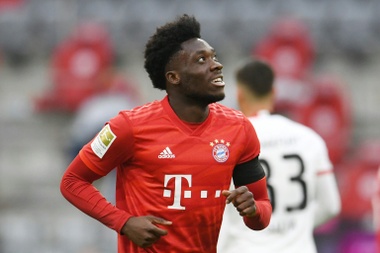 Alphonso Davies said his biggest dream was to play against Leo Messi. In an interview with UEFA, the Bayern Munich full-back spoke about him laughing nervously when speaking about it with his father. However, a muscle problem could stop that from happening.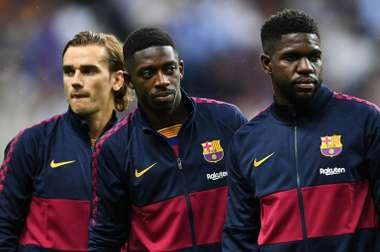 Quique Setien confirmed in a press conference that he is thinking of using him during the clash with Bayern: "He's ready to play some minutes."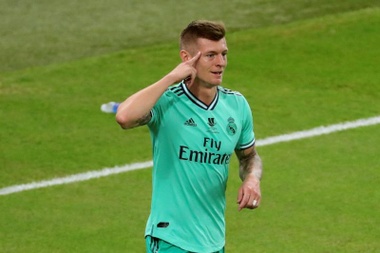 The situation regarding Antonio Conte and Inter Milan is unknown after the strong words from the coach after Serie A finished, In Italy they are saying that Max Allegri will replace Conte if he leaves and he wants two players: Toni Kroos and Milinkovic-Savic.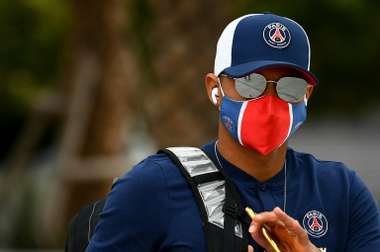 Thiago Silva will leave Paris Saint-Germain when the Champions League is over. Fabio Capello, after the match against Atalanta, praised the defender and said he is capable of playing for another two years in Italy "with a cigarette in his mouth."