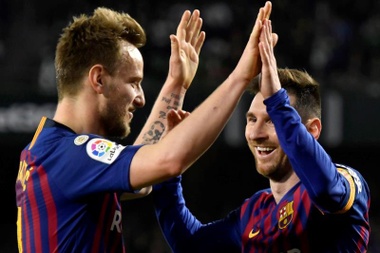 If the Catalans win the title several days in advance, they will be lacking drive to remain motivated in the competition, especially with an eye on the Copa del Rey final and a still hypothetical final in the Champions League.
Zinedine Zidane's mouth waters at the prospect of his compatriot Paul Pogba going to Real Madrid. The signing will not be easy or cheal, but the Real Madrid coach wants the United midfielder. Having reached this point, the question is: do Madrid really need Pogba?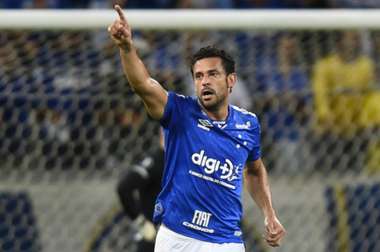 Cruzeiro made it five wins from five games in Group B as Atletico Mineiro failed to progress.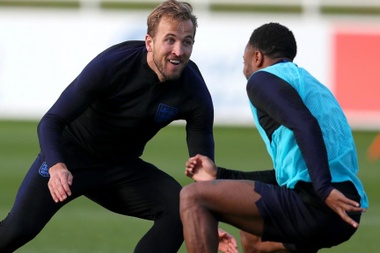 Harry Kane, not Virgil van Dijk, received Raheem Sterling's vote for the PFA Player of the Year.