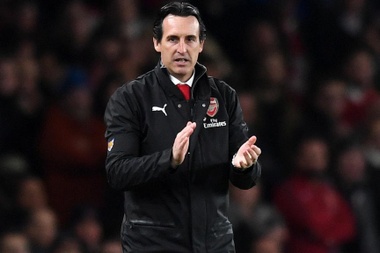 Unai Emery will deliver success to Arsenal, according to Paris Saint-Germain star Neymar.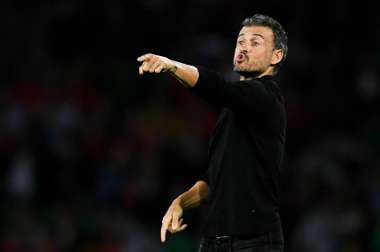 Spain need a draw between England and Croatia to progress from their group, but Luis Enrique insists he never expected an easy ride.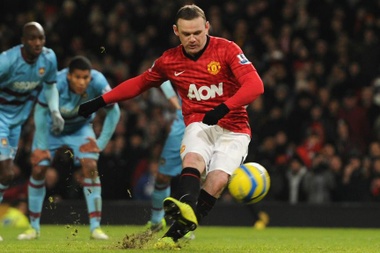 As his Manchester United career neared its end, Wayne Rooney has revealed how he came to feel "embarrassed" at the club.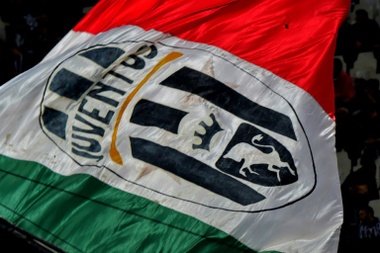 Juventus have apologised after the Italian champions came under fire for posting a message on Chinese social media about the apparent suicide of a fan, which was later exposed as untrue.