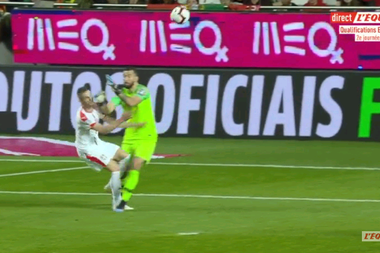 Serbia took an early lead at the Estadio da Luz versus Portugal through a seventh minute penalty in the Euro 2020 qualifier.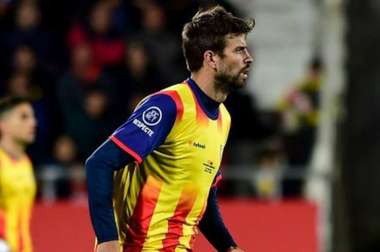 Former Spain international Gerard Pique played in Catalonia's 2-1 win over Venezuela on Monday.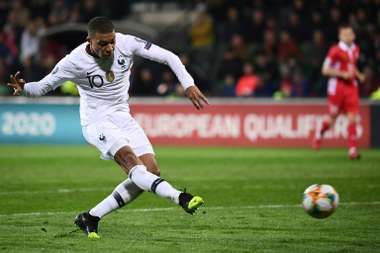 After 'France Football' signalled that Madrid would soon make a 280 million euro offer for Kylian Mbappe, Spanish newspaper 'Marca' says that Madrid deny reports of a bid.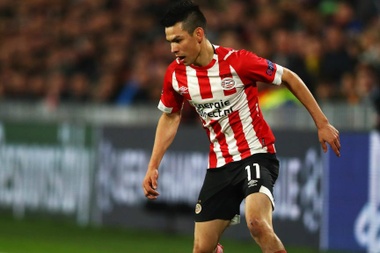 Mexico boss Gerardo Martino backed Hirving Lozano to leave PSV and make a big move in the off-season.