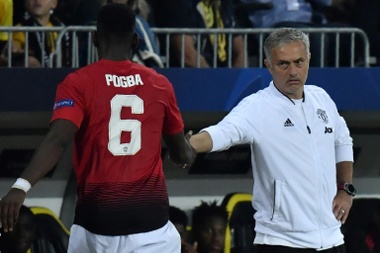 Paul Pogba was the subject of a dressing room telling off from Jose Mourinho after making a costly error in Saturday's home draw with Wolves.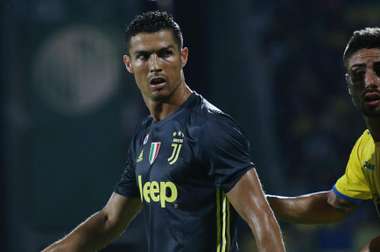 Due to the Portuguse' Champions League suspension, Juventus boss Massimiliano Allegri has no qualms over playing Cristiano Ronaldo against Bologna in midweek action.
Neymar is not having the best of times at the minute, and despite always being in the conversation when deciding the best players in the world it doesn't seem like those who voted for 'The Best' agreed this year.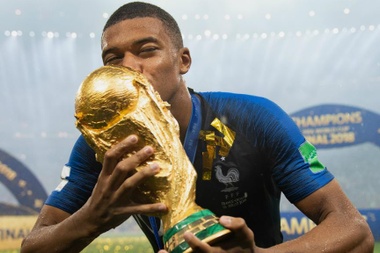 In spite of Luka Modric ending Messi and Ronaldo's dominance over the World Player of the Year award, Mbappé is the future according to France legend Trezeguet.