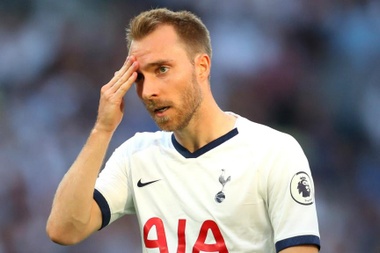 Mariano Diaz and Isco could be sold for Real Madrid to make room to sign Christian Eriksen in January.
​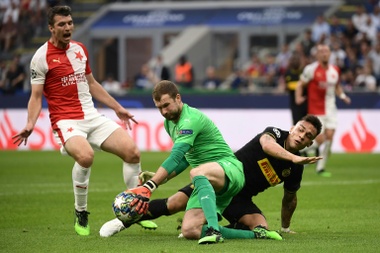 Barcelona will be looking to extend their five-game winning streak when they take on Champions League underdogs Slavia Prague in the teams' first-ever encounter in Prague on Wednesday.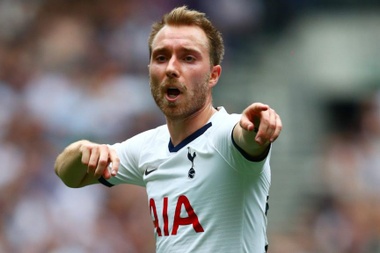 Steffen Freund feels Christian Eriksen rediscovering top form holds the key to Tottenham escaping their current malaise.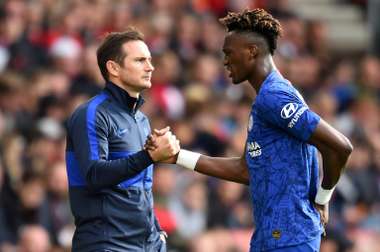 Chelsea's young guns will test their run of form at one of the homes of youth development on Wednesday as they attempt to stop an Ajax team on course to replicate last season's thrilling Champions League run.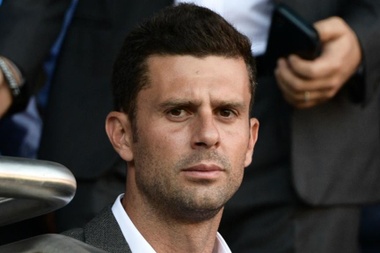 Former Italy star Thiago Motta looks set to take charge of Genoa after they dismissed Aurelio Andreazzoli.