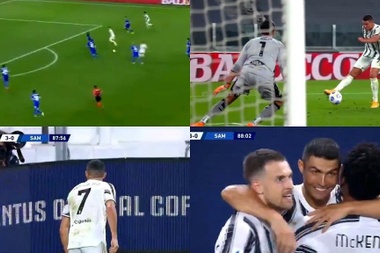 Cristiano Ronaldo scored his first goal of the season in Juventus' Serie A debut against Sampdoria. After several chances and a shot off the post, the forward was able to celebrate 3-0 win with a great goal.
​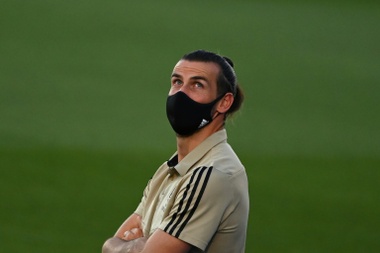 Gareth Bale will not play at Real Madrid again this season. The Welshamn said that one of the reasons he returned to Spurs was because of Jose Mourinho.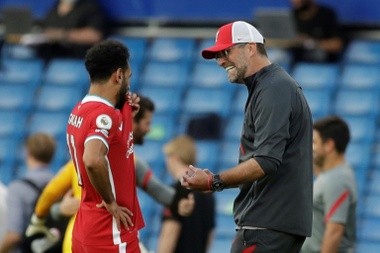 Liverpool remain the team to beat in the Premier League as the champions swept aside big-spending Chelsea 2-0 on Sunday, while hopes of a title challenge from Manchester United were also undermined by Crystal Palace's fine win at Old Trafford.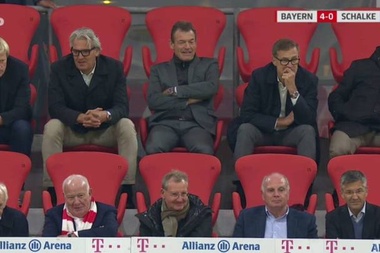 The directors of Bayern and Schalke 04 have generated a great deal of controversy in Germany and have become the focus of criticism after sitting together without masks in the opening match at the Allianz Arena.
Jesse Lingard, who is among those up for sale by Manchester United if a good offer arrives, is a Tottenham Hotspur fan, as the 'Daily Star' points out. Mourinho would be happy for him to join a squad recently bolstered by Bale and Reguilon.