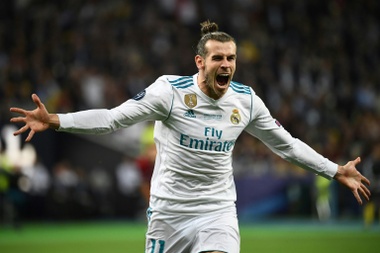 Keep up to date with all the latest transfer news and rumours from 18th September 2020 as the Bundesliga and Portuguese leagues get underway.
​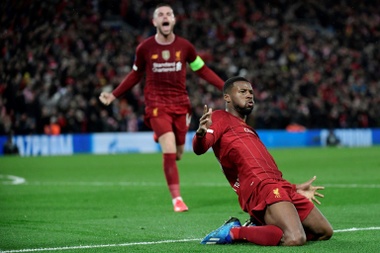 When asked about Georginio Wijnadlum in the pre-match press conference ahead of Liverpool's game at Chelsea, Jurgen Klopp said that Thiago's arrival does not mean the Dutchman will be leaving. Wijnaldum is well liked by Barca coach Ronald Koeman.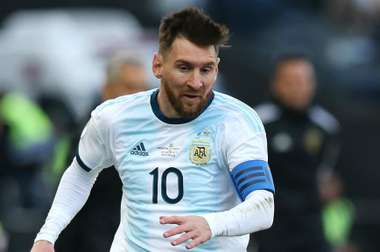 Argentina are set to face Ecuador (October 8) and Bolivia (October 13) in World Cup qualifying.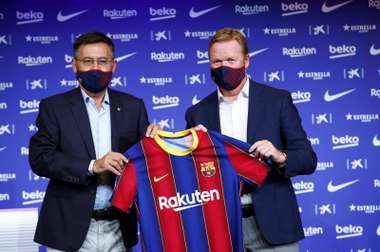 Quique Setien announced he would take legal action against Barcelona for not paying him his redundancy fee. Despite that, 'Mundo Deportivo' clarifies that the Spanish FA (RFEF)'s rules allow them to register Koeman for this season even if they still have to pay some amounts of money to Setien.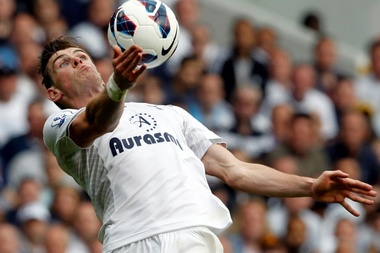 Gareth Bale and Sergio Reguilon travelled to the UK this Friday morning. They took a private jet, owned by Daniel Levy, which took them to London, which they reached shortly afterwards.