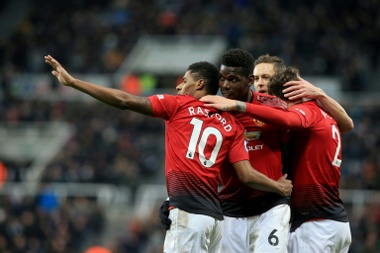 Marcus Rashford was in danger of seeing his dream of becoming Manchester United's star striker turn to dust but the England forward is flourishing again after escaping Jose Mourinho's shackles.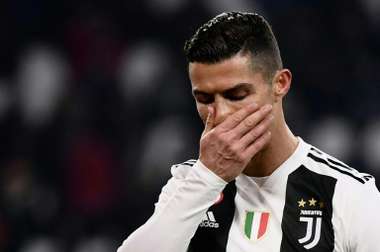 Cristiano Ronaldo missed a penalty but Italian league leaders Juventus eased past bottom club Chievo 3-0 to pull nine points clear on top of Serie A on Monday as AC Milan returned to the Champions League berths with a 2-0 win in Genoa.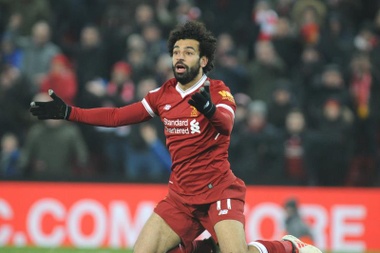 Former Premier League striker Chris Sutton has argued that Mohammed Salah's tendency to go down to easily could end up costing his side the title.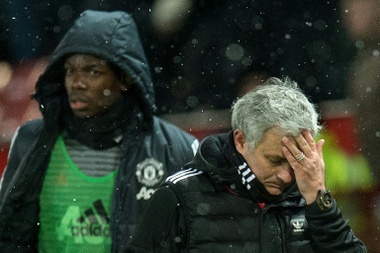 Former Manchester United striker Zlatan Ibrahimovic has claimed that Paul Pogba failed to flourish under Jose Mourinho because the pair lacked confidence in each other.