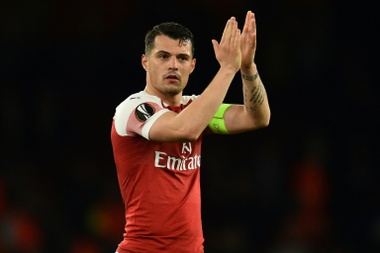 Arsenal face Southampton this Saturday and an under pressure Unai Emery has stated that Granit Xhaka could return to the Arsenal team, despite recently claiming that he didn't know if the former captain would play for the club again.
​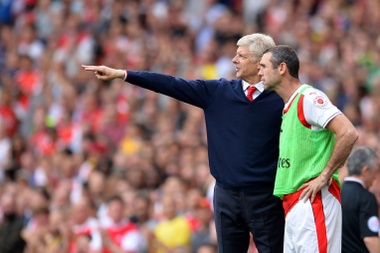 Former Arsenal player, Martin Keown, gave his opinion about two subjects that, in his mind, have something in common: Mauricio Pochettino's sacking and Arsenal's current situation.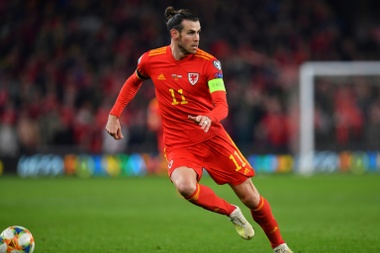 Real Madrid have a great unknown in their dressing room, Gareth Bale. His exit was in the air, but the flag incident has placed him one step closer to the exit door. It was speculated that Tottenham, now with Mourinho in charge, would like to welcome him, but the Welshman would not agree with the deal.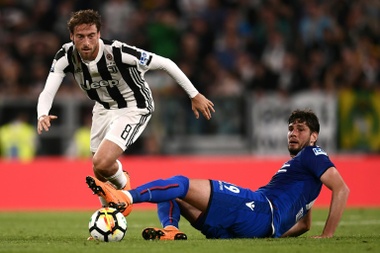 Claudio Marchisio, former Juventus and Italy player, could not hide his admiration for Andres Iniesta, a footballer who, in his eyes, should have atleast one Ballon d'Or.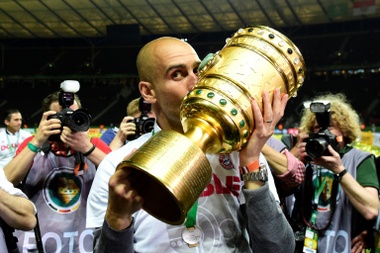 Pep Guardiola has once again been linked to Bayern Munich in the last few days. According to 'Kicker', the Spanish coach would opt for a year out rather than returning to German football.