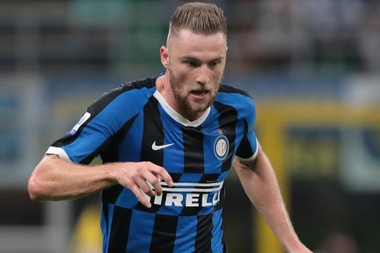 Inter defender Milan Skriniar is reportedly attracting interest from LaLiga duo Barcelona and Real Madrid.
​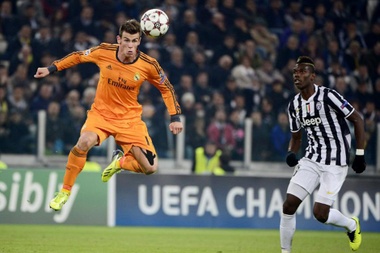 'The Sun' reports this Sunday that Man Utd are interesting in signing Gareth Bale in Januart, The Welsh striker could leave and go to China or he may end up back in England.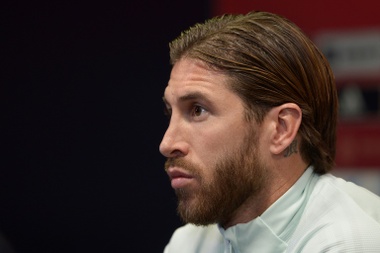 Sergio Ramos, Captain of Spain and Real Madrid, had a chat with several Spain fans and spoke, amongst other things, about his start in the world of football.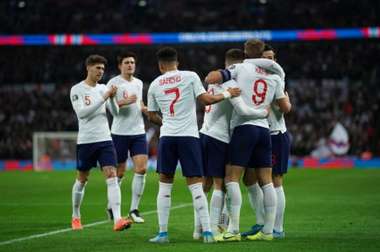 In the last of the Euro 2020 qualifier games, England came away victorious after beating Kosovo 0-4.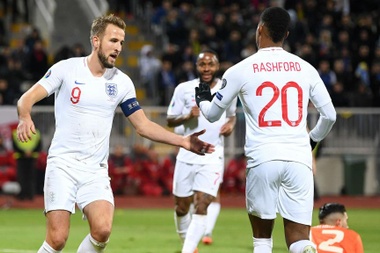 Gareth Southgate saw England score four goals on Sunday and he is enjoying their new-found deadliness in attack ahead of Euro 2020.