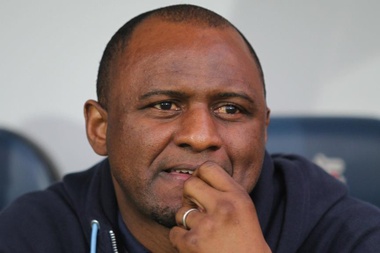 New York City FC coach Patrick Vieira has the potential to be a future manager at Arsenal, according to Arsene Wenger.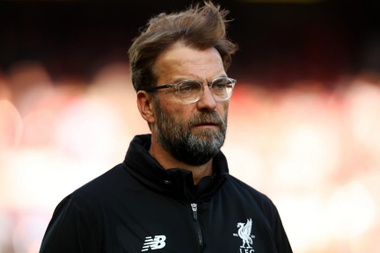 Bayern Munich was never an option for Jurgen Klopp, according to the Liverpool boss.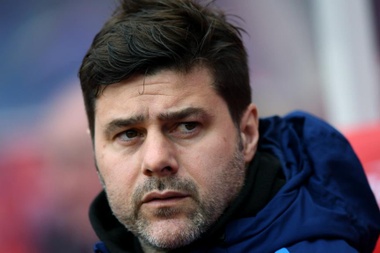 Tottenham manager Mauricio Pochettino played down the importance of the FA Cup ahead of Saturday's semi-final against Manchester United.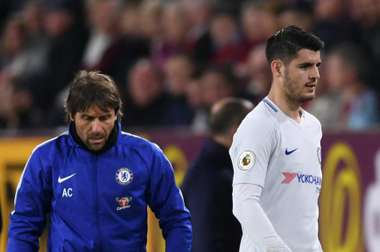 Antonio Conte's decision to take off Alvaro Morata at Burnley prompted a furious response from the Chelsea star, who regrets his outburst.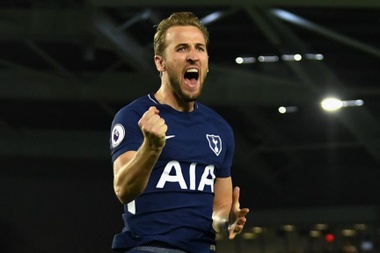 Graeme Souness believes trophy-less Tottenham must secure silverware to hold on to star players including top goalscorer Harry Kane.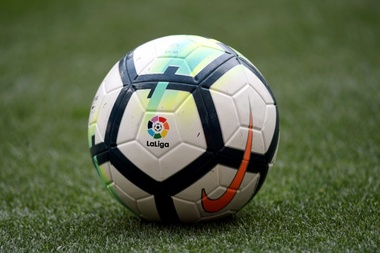 La Liga has reported record revenues of 3.6 billion euros for last season but it remains a long way short of the numbers posted by England's Premier League.
Former Manchester United defender Rafael has revealed that a chat with Cristiano Ronaldo convinced him to snub interest from Arsenal and join Manchester United back in 2007.