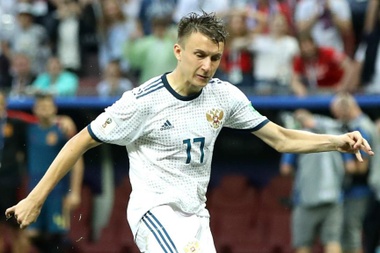 Sergey Chepchugov has congratulated Aleksandr Golovin on joining Chelsea, even though no such transfer has yet been confirmed.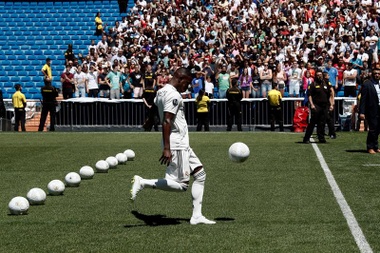 Real Madrid are hoping to turn Brazilian starlet Vinicius into their own version of Neymar as they plot the youngster's development path in the Spanish capital.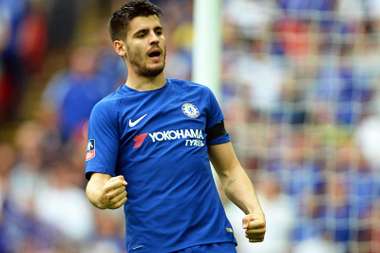 Carlo Ancelotti's appointment as Napoli boss was a sign that the club are desperate to go one step further and claim the Serie A title in the near future and according to reports, they see Chelsea striker Alvaro Morata as a key piece in the puzzle.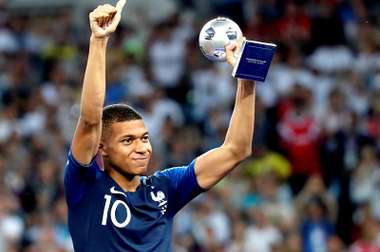 In an exclusive interview with 'L'Équipe', France boss Didier Deschamps opened up on a whole host of topics regarding their recent World Cup win, with one surprising admission being that starlet Kylian Mbappe was indeed injured going into the semi-final clash with Belgium.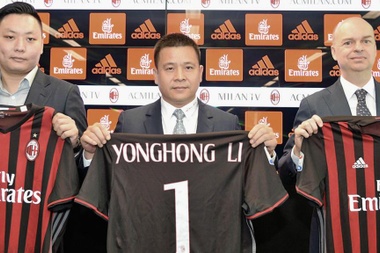 After Elliott Management assumed ownership of AC Milan, former owner Li Yonghong said he was ready to fight for the club.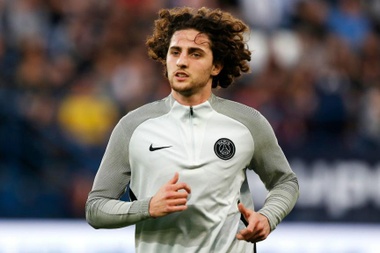 Former Barcelona star Xavi supports the club's reported interest in Adrien Rabiot, although he is wary of putting too much faith in rumours.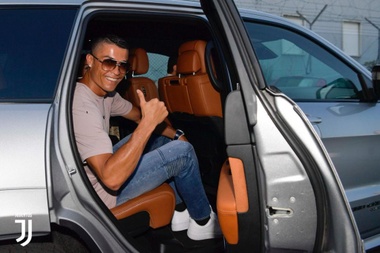 Ronaldo has given an extremely generous tip to hotel workers after his holiday in Greece.