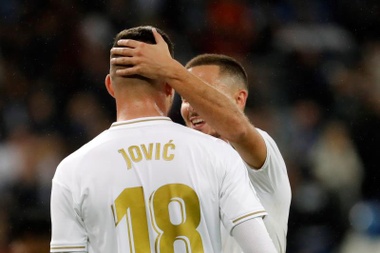 Jovic's arrival at Real Madrid has not had the impact that he hoped it would. The newspaper 'Mirror' has indicated that there could be a swap between the Serbian and Aubameyang.
​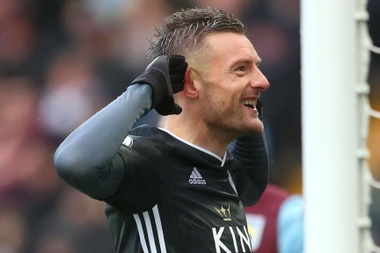 Leicester City's Jamie Vardy has now scored in eight successive Premier League games, having also been the last man to achieve the feat.
Kasper Schmeichel, the keeper who has conceded the least goals in the Premier League, is Leicester's life insurance. He was already champion with the 'Foxes' when Ranieri was in charge and is now living a new dream.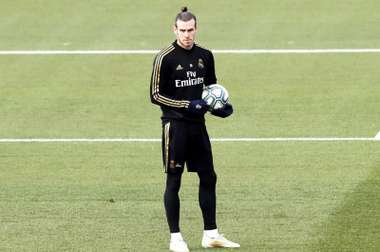 Welshman Gareth Bale returned to the group for Real Madrid's training sessions after his swelling improved, which made him unable to play against Espanyol. He shows Zinedine Zidane that he is able to help the team.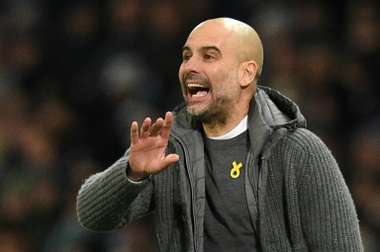 The coach's message no longer holds true for a Manchester City incapable of showing their dominance in the way of goals and wins. The Skyblue team will have to focus all their efforts on the other cups this season.