Yussuf Poulsen has shaken off an ankle injury and is ready to slot in for Timo Werner and help provide the goals for RB Leipzig in Thursday's Champions League quarter-final against Atletico Madrid.
​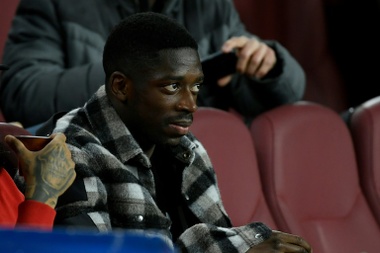 Ousmane Dembélé will be with the Barcelona team in Portugal, although it's not known if he will make it in time to play against Bayern. A Martin Braithwaite will also travel who might even play the match.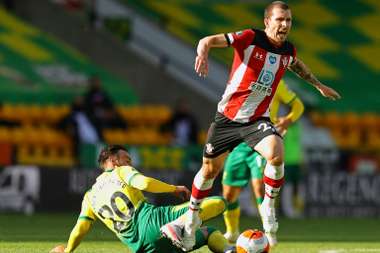 Tottenham signed Denmark midfielder Pierre-Emile Hojbjerg from Southampton in a reported £15 million ($19 million) deal on Tuesday.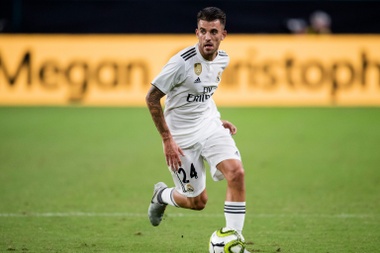 Dani Ceballos will reportedly have room at Real Madrid ahead of 2020-21. According to 'AS', Los Blancos have reportedly changed their mind: if initially, they had planned to look for a new home for him, the Champions League defeat has reportedly made them think twice and now he is in their plans for next season.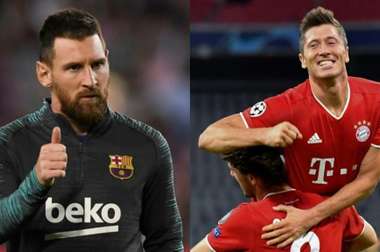 Lothar Matthäus is clear. The ex-Bayern Munich captain considers Robert Lewandowski a better player than Leo Messi. The German continues to heat up the match between Bayern and Barcelona: "This Barca is no longer what it used to be, they don't scare me".