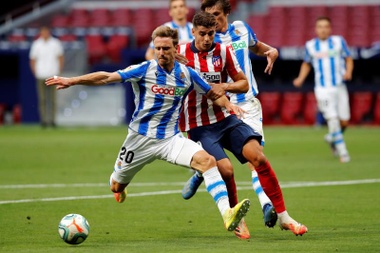 Álvaro Morata will be, in the next few hours, a new Juventus player. The forward wasn't at Atlético Madrid's afternoon training session, and Atlético have already reportedly reached an agreement with Juve for the loan.
​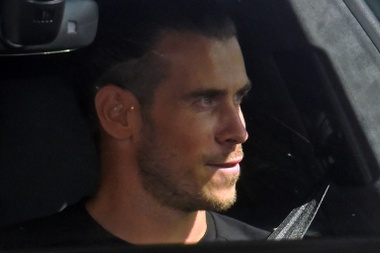 Gareth Bale's desire to play for the "club of his heart" could speed his recovery from a knee injury, Tottenham boss Jose Mourinho said Monday.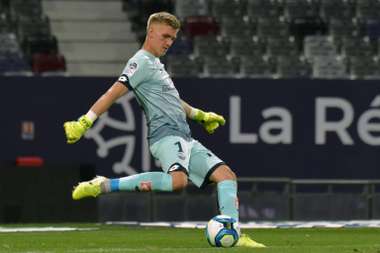 Arsenal signed Iceland goalkeeper Runar Alex Runarsson from Dijon on Monday to act as back-up for first choice Bernd Leno.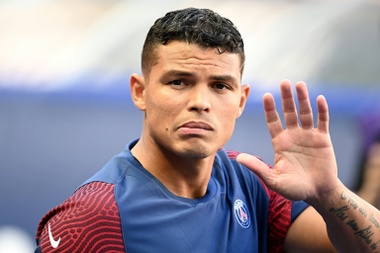 Thiago Silva has set his sights on winning the Premier League title with Chelsea, insisting he does not lack motivation in the twilight of his career.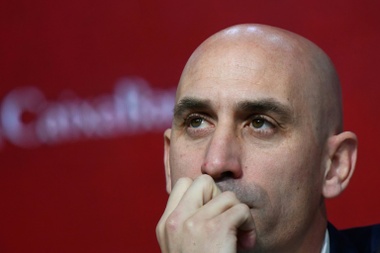 Luis Rubiales was on Monday re-elected president of the Spanish Football Federation (RFEF) until 2024 in a vote at the Spanish football headquarters near Madrid.