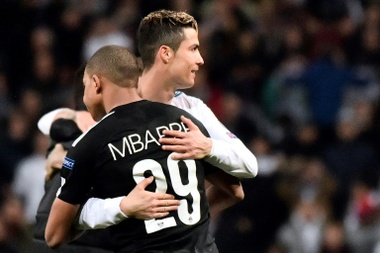 Former France frontman, Louis Saha, has vast praise for compatriot Kylian Mbappé, but he still considers the comparisons with Leo Messi and Cristiano Ronaldo slightly excessive.
After bumping into the Argentine ace in a famous restaurant in Dubai, Pogba showed his desire to play in the same team as Lionel Messi. The Frenchman told the Barcelona star that they must play together, before Messi returns to his homeland to see out the final days of his career.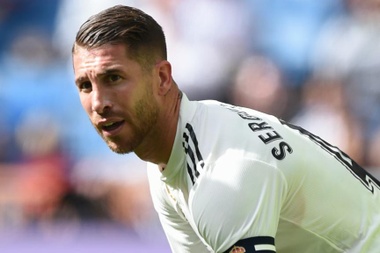 As Dejan Lovren's feud with Sergio Ramos hots up, Virgil van Dijk admits he prefers Raphael Varane to the Spain man.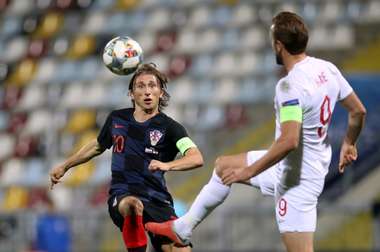 England manager Gareth Southgate urged his team to concentrate on getting the win against Croatia and ignore Nations League permutations.