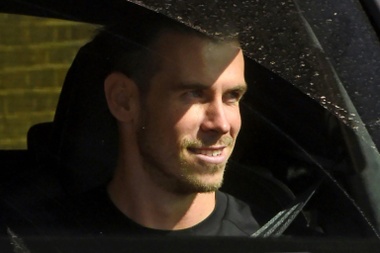 Gareth Bale believes his trophy-winning experience at Real Madrid can help Tottenham end a 12-year wait for silverware after completing his return to Spurs on a season-long loan deal on Saturday.
​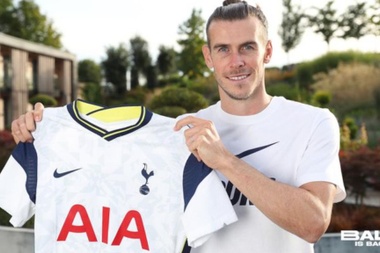 Bale will arrive at Spurs how he left Real Madrid: injured. Tottenham confirmed after announcing his signing that he has a knee injury and will not return until after the end of the October transfer window, in about a month.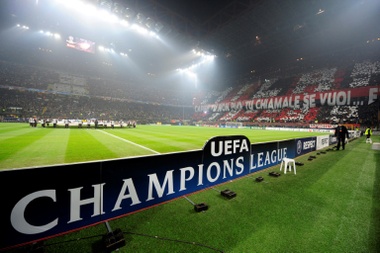 The Italian regions of Lombardy, Veneto, and Emilia Romagna will allow a maximum of 1,000 spectators in open venues and 700 in covered venues.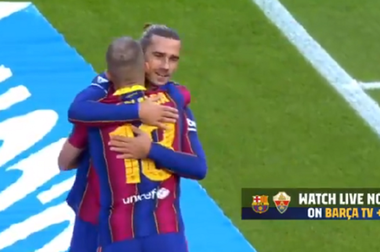 Barcelona did not take long to take the lead against Elche in the Gamper Trophy clash and they did so through an Antoine Griezmann goal. He just had to finish off a lovely pass by Jordi Alba.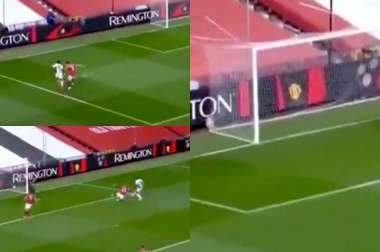 Schlupp, with a masterful pass, and Townsend, with an unstoppable run, took just seven minutes to demount the Manchester United defence in the Red Devils' start to the Premier League season. De Gea couldn't do anything either.