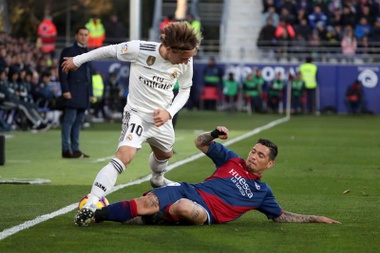 In a recent interview, Luka Modric highlighted the cohesion among Madrid players during the reign of Santiago Solari, underlining the fact that the side has gotten better as a unit since the Argentine manager's arrival.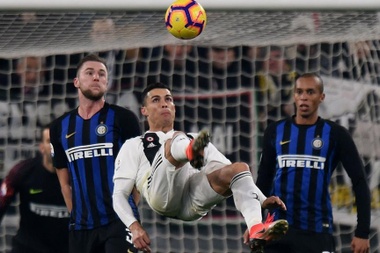 Torino will have to contend with Cristiano Ronaldo in Saturday's derby showdown but Massimiliano Allegri is ready to give his star a rest.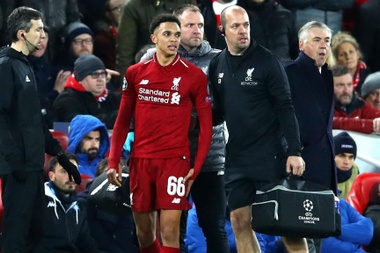 With Trent Alexander-Arnold joining Joe Gomez and Joel Matip on the sidelines, Jurgen Klopp has a shortage of defensive options.
After a difficult start to the 2018-19 season, Newcastle United moved away from the bottom of the table with three wins in November.