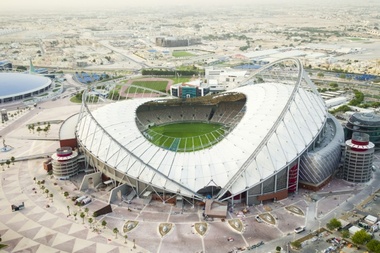 World Cup 2022 host Qatar has given the clearest indication yet that LGBT fans will be welcome, engaging with gay supporters as it hosts the Club World Cup -- despite criminalising homosexuality.
​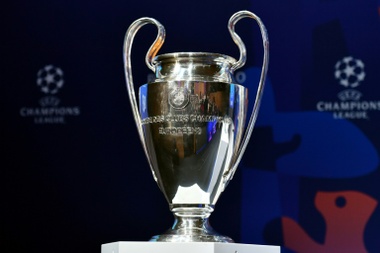 As the coaches of the 16 qualifiers for the Champions League last 16 prepare to watch Monday's draw, they might ask: what price success.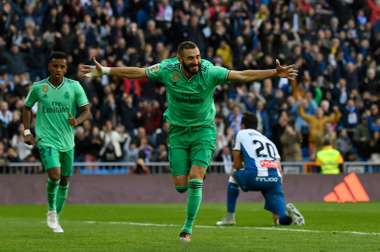 Karim Benzema is finally filling the void left by Cristiano Ronaldo and on Wednesday his task will be to trump Lionel Messi.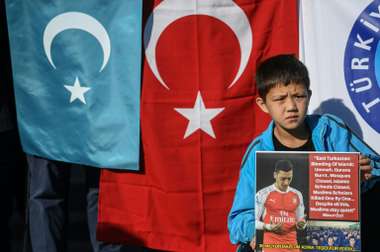 Chinese state broadcaster CCTV pulled a game between Arsenal and Manchester City from its programme after the Gunners midfielder Mesut Ozil expressed support for mainly Muslim Uighurs in Xinjiang.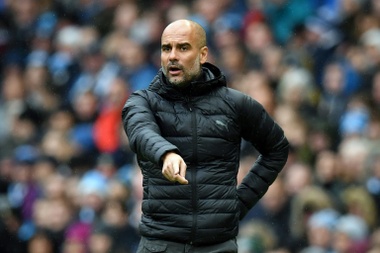 At Manchester City, they understand that Pep Guardiola is not going to stay forever. In fact, they already have a favourite to take over from him. According to 'The Sun', they want to take Brendan Rodgers (Leicester City coach) away from the Foxes.