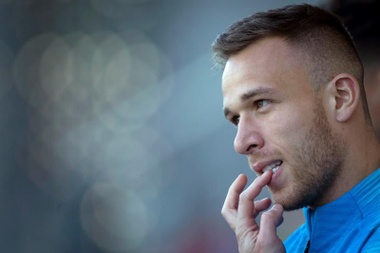 Bad news for Arthur Melo after his meeting with Abidal. The Brazilian midfielder has been separated from the first team and won't even be able to travel to Lisbon.
​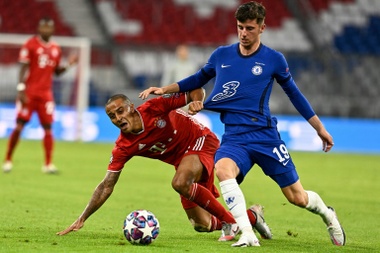 Check out all the latest transfer news and rumours as teams look ahead to next season!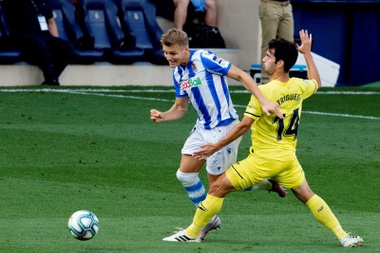 Bad news for Real Sociedad. Zinedine Zidane would want to keep Martin Odegaard for next season, which would mean he wouldn't return to the Basque side.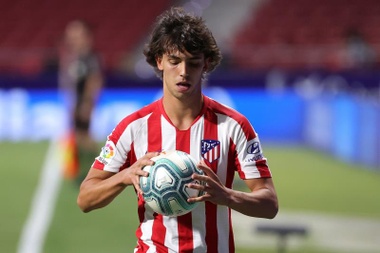 Portuguese football is fascinated by the figure of Joao Félix. Benfica legend, Nuno Gomes, is sure that the Portuguese player is going to succeed sooner rather than later.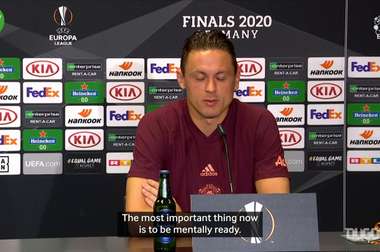 Both Manchester United midfielder Nemanja Matic and manager Ole Gunnar Solskjaer believe the Europa League will be decided by which team has the best mental strength.