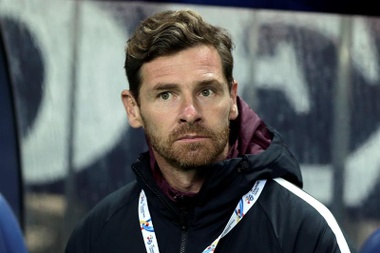 Former Chelsea boss Andre Villas-Boas criticised Real Madrid for letting Ronaldo escape in the summer. The Portuguese expressed his surprise when he saw the transfer figure that Juventus paid for the player to move to Turin.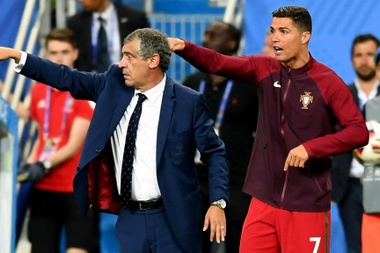 Portugal boss Fernando Santos is paying little thought to when exactly Cristiano Ronaldo will return to the national team.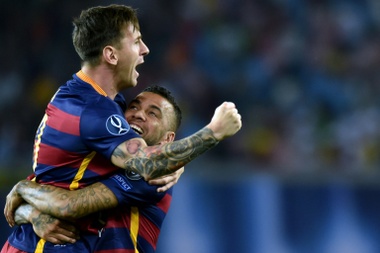 Dani Alves has fond memories from his time at Barcelona. The Brazilian shared many close friendships in the Catalan team, particularly with Leo Messi, with whom also he shared a perfect understanding on the pitch.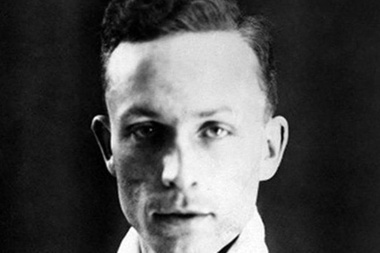 To be a professional footballer at the highest level, you are expected to be more than talented and dedicated in training. You are expected to be a role model to the fans who will follow your career and pass judgement on every aspect of your private life.