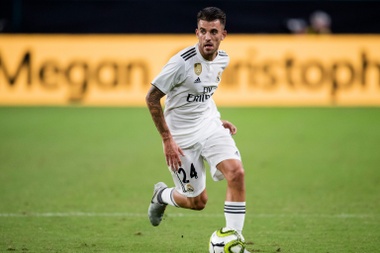 Dani Ceballos will reportedly have room at Real Madrid ahead of 2020-21. According to 'AS', Los Blancos have reportedly changed their mind: if initially, they had planned to look for a new home for him, the Champions League defeat has reportedly made them think twice and now he is in their plans for next season.
​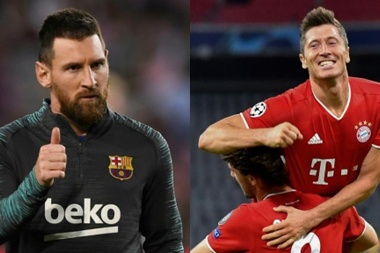 Lothar Matthäus is clear. The ex-Bayern Munich captain considers Robert Lewandowski a better player than Leo Messi. The German continues to heat up the match between Bayern and Barcelona: "This Barca is no longer what it used to be, they don't scare me".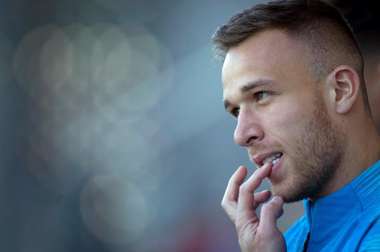 Bad news for Arthur Melo after his meeting with Abidal. The Brazilian midfielder has been separated from the first team and won't even be able to travel to Lisbon.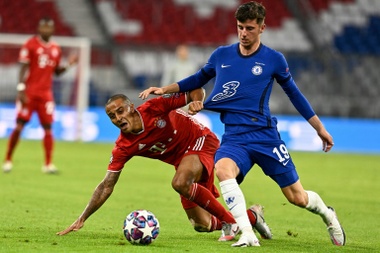 Check out all the latest transfer news and rumours as teams look ahead to next season!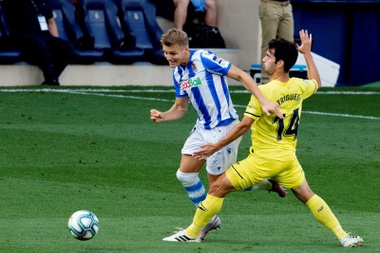 Bad news for Real Sociedad. Zinedine Zidane would want to keep Martin Odegaard for next season, which would mean he wouldn't return to the Basque side.