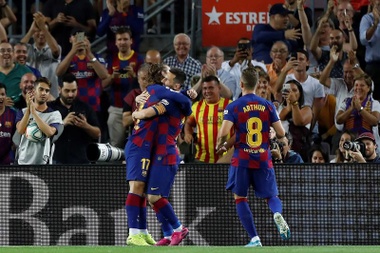 After La Liga asked for the Clasico to be moved from the Camp Nou to the Bernabeu, Barcelona and Real Madrid can deny it, but it will be the Competition Committee who has the final say.
​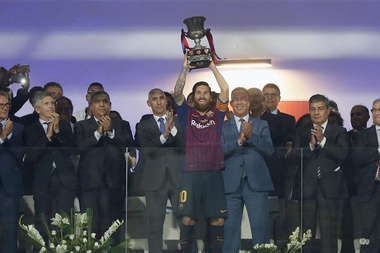 On 16th October 2004, 17-year-old Lionel Messi made his debut for FC Barcelona. It was Frank Rijkaard who trusted in him. This is the Argentine's career in 15 key moments.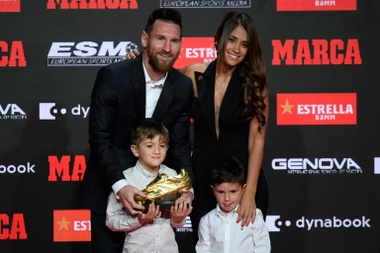 Barcelona captain Leo Messi received his sixth Golden Shoe as the top scorer in the European leagues on Wednesday.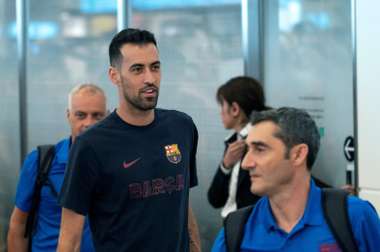 Barcelona have decided to move their journey forward to Thursday to dodge the protests that are taking place in Barcelona. Their intention is to train at Alavés' training ground.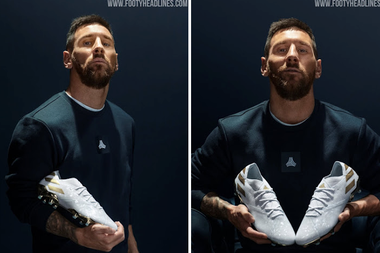 Adidas and the Argentine presented the 'Nemeziz 19' boots on Wednesday. They have come together to commemorate 15 years since his Barca debut.