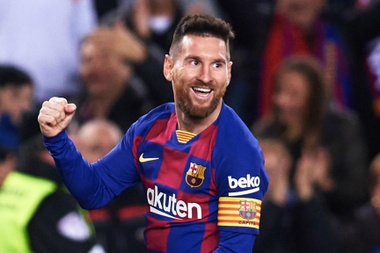 Ilkay Gundogan labelled Barcelona great Lionel Messi the star player of the current generation.
​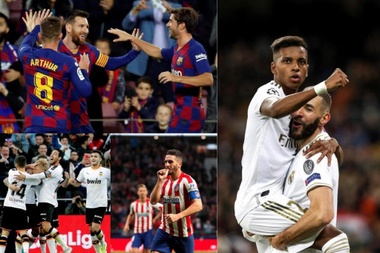 The Spanish SuperCup final could be played between Real Madrid and Barcelona. Valencia will face Real Madrid and Barcelona will be playing against Atletico Madrid in the semi-finals of the tournament. The two winners will face each other in the final on 12 January 2020 at the King Abdullah Stadium in Jeddah.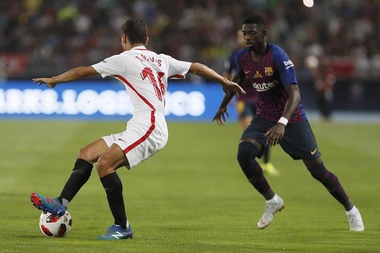 Although Luis Rubiales, president of the RFEF will officially announce it at 16:00, it has been confirmed that the Spanish Supercup will take place in Saudi Arabia.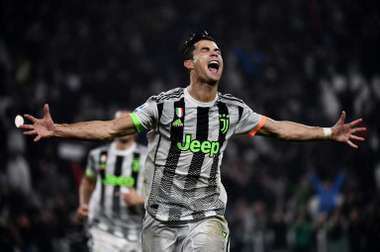 He left before time and did not see the end of the Juventus-Milan game, but there will be no punishment for Cristiano Ronaldo. Juventus close ranks around its big star.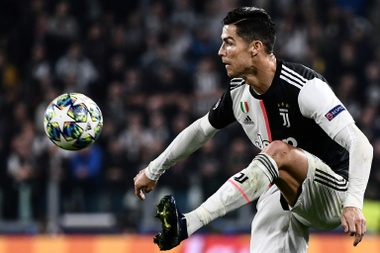 Cristiano Ronaldo's career has been record-breaking in every way, with numerous titles and individual awards to show for it, but the quality of his performances has been in clear decline since last season, as his substitution in the past two games for Juventus show.