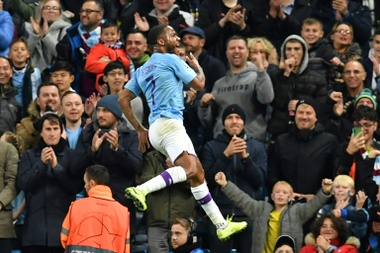 Raheem Sterling hit a brilliant 11-minute hat-trick as Manchester City inflicted a 5-1 thrashing on Atalanta in the Champions League on Tuesday.
​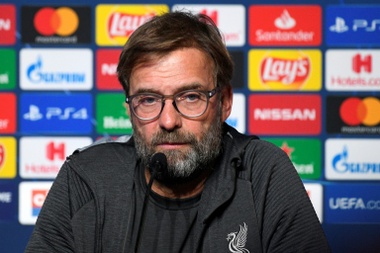 Jurgen Klopp has urged Liverpool to improve their away form in the Champions League or risk paying the price as they prepare to face Genk in Belgium on Wednesday.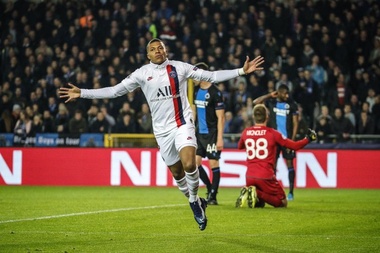 Substitute Kylian Mbappe scored a hat-trick as Paris Saint-Germain moved a step closer to the Champions League last 16 with a 5-0 victory over previously unbeaten Club Brugge on Tuesday.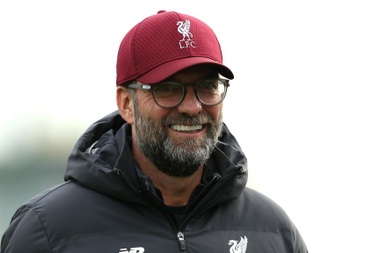 Liverpool have seven players on the Ballon d'Or shortlist, with Jurgen Klopp insisting all are fully worthy of the accolade.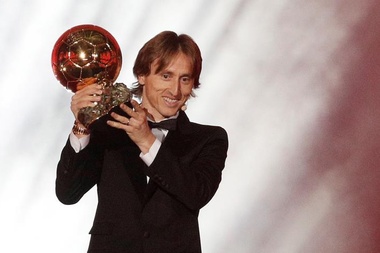 Luka Modric, the Real Madrid and Croatia midfielder, spoke in an interview with France Football about how he received the news he had won the Ballon D'or for 2018. The Croatian was very nervous when the French media outlet told him he had won the Ballon D'or.