Alexis Sanchez struck twice in the second half as Inter Milan beat Parma 2-1 to move six points clear at the top of Serie A on Thursday.
​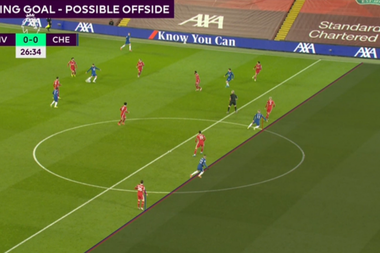 Timo Werner put Chelsea ahead after a great pass by Jorginho. The referee, after a VAR review, disallowed the goal for a very tight offside. Alisson breathed a sigh of relief after coming out of his goal and not getting there.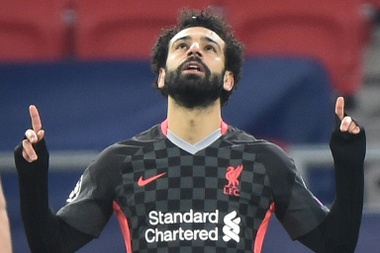 In England they are analysing how Liverpool will act in the summer transfer window and they have gone for a possible XI for next season. 'The Mirror' came up with a 4-3-3 for players like Mbappe.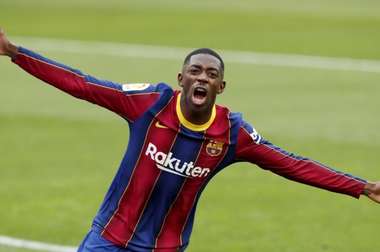 Ousmane Dembele has scored 27 goals in competitive fixtures since joining Barcelona. He is capable of the best and the worst, not only because of his peculiar personality, but also because he is perfectly capable of scoring with both foot. This stat from BeSoccer Pro makes it very clear: he has scored 14 goals with his right foot and 13 with his left.
The former Brazilian international Jose Joao Alfatini spoke to 'CalcioMercato' and did not hesitate in criticising the five team Ballon D'or winner Cristiano Ronaldo.