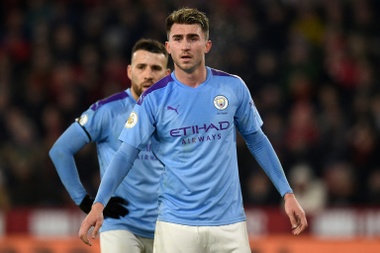 Normally, strikers are the footballers that cost the most, but Manchester City are experiencing a paradoxical situation. 210 million euros have already been spent on centre-backs since the arrival of Guardiola, and on just four players, an amount that rises to 290 million euros in the last decade alone. And that figure could rise yet again with the arrival of Rúben Dias.
​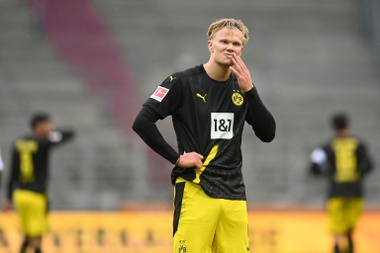 Borussia Dortmund crashed to a 2-0 defeat at Augsburg on Saturday as Norway striker Erling Braut Haaland failed to rescue the visitors on his return to Bavaria, where he wrote Bundesliga history in January.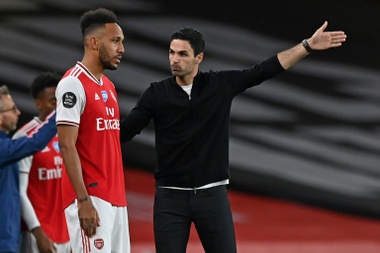 Arsenal boss Mikel Arteta says he is keeping his "fingers crossed" that next month's international break will not result in a spike in positive coronavirus tests in the Premier League.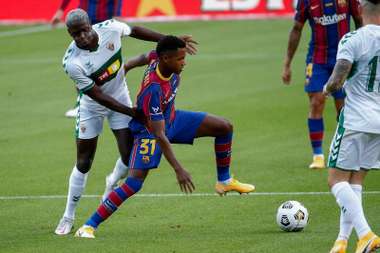 According to the newspaper 'Marca', FC Barcelona rejected an offer of 150 million euros for Ansu Fati that Jorge Mendes put forward to Barca's management. In England, the offer is believed to be from Manchester United.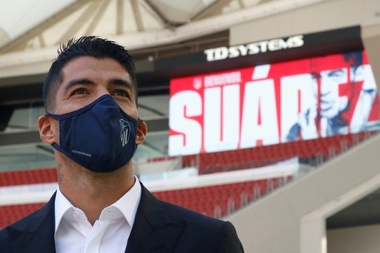 Luis Suárez, star signing for Atletico Madrid, gave his first extensive interview to the club's official media and announced that he intends to make history with the club. "Leave me a space here," he said when he was in front of the mural of Atlético legends in the Madrid side's museum.