A report from ProFootballDB, BeSoccer's stat laboratory, determines that since La Liga resumed, there have been fewer yellows, reds, and fouls than before the break. There are also fewer goals scored.
​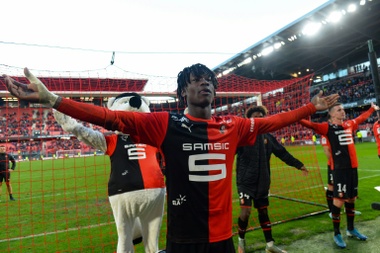 Rennes' young star Camavinga's contract expires in 2022 and there is still doubt after what will happen this summer. The fact Rennes could make the Champions League group stage means the footballer is less interested in signing for Madrid.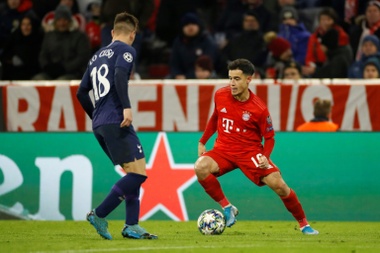 As 'La Gazzetta dello Sport' notes, the player Philippe Coutinho was seen in Naples, where he walked around the city with his Brazil teammate and current Napoli player Allan. In Italy, there is already speculation about his possible arrival.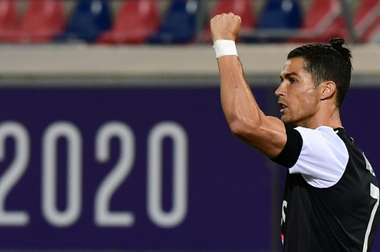 Cristiano Ronaldo is after Ciro Immobile. He wants to end the Serie A season as top scorer. If he does so, he will become the first footballer to top score in three of the top five European leagues.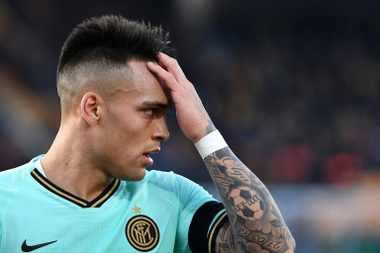 Keep up to date with all the latest transfer news and rumours from 7h July 2020! We will hear any more on Lautaro Martinez's future?