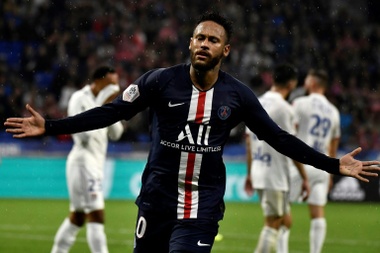 Neymar scored a fine late winner as Paris Saint-Germain beat Lyon 1-0 on Sunday to move three points clear at the top of the Ligue 1 table.
​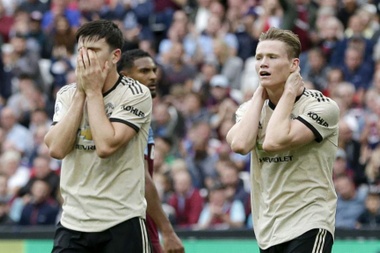 Half of the Premier League's 'big six' all lost at the weekend, with Liverpool and Manchester City showing they are way ahead of the rest.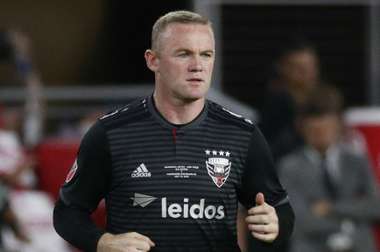 Wayne Rooney provided an assist in DC United's win over Seattle Sounders in MLS.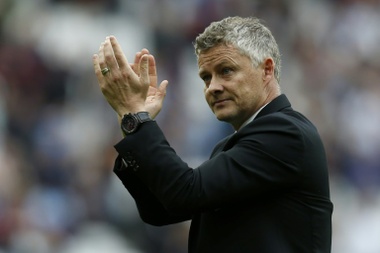 Manchester United's demoralising defeat against West Ham was a stark reminder of how far they have fallen as Ole Gunnar Solskjaer wrestles with how to turn around his side's fortunes.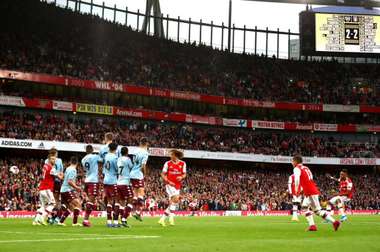 Aston Villa were left to rue their missed chances after 10 man Arsenal produced a magnificent comeback to win 3-2 at the Emirates on Sunday afternoon.