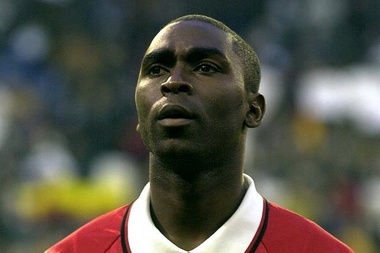 The fact that Willian was Arsenal's '9' against Manchester City has angered more than one fan, including former player Andy Cole.
​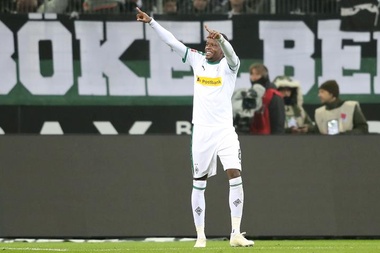 Chelsea have their eyes on 23-year-old midfielder Denis Zakaria, who has already played 96 official matches for Borussia Monchengladbach. In the past, the Swiss international was on Atletico's wishlist.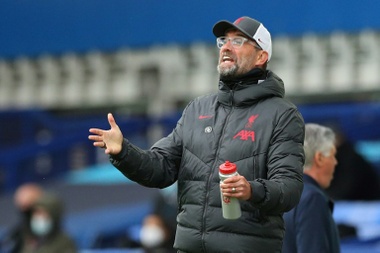 Jürgen Klopp has become a hero for Borussia Dortmund and Liverpool. After winning the Champions League and the Premier League, the coach explained that the smartest thing would have been to leave Anfield in style.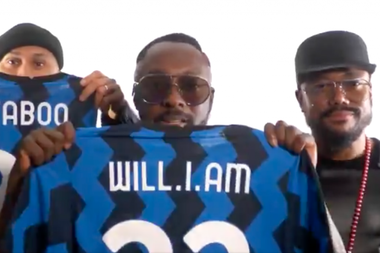 The music group Black Eyed Peas made a video on their social networks to thank Inter Milan for some T-shirts they gave them. The band members referred specifically to Arturo Vidal and said they hoped to see him play soon.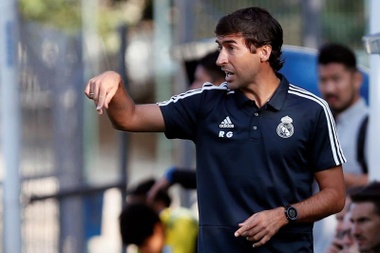 Rubén de la Red, former Real Madrid player, spoke about the delicate moment that the team is in just before the 'Clásico'. The ex-player believes that, if necessary, Raúl would be able to coach the first team.