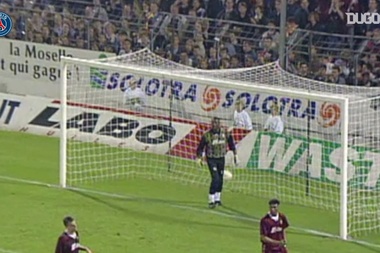 Back in 1995, Paris Saint-Germain defeated Metz 3-0 in Ligue 1. Rai scored a brace, including a superb chip.
​
Take a look at Danilo's best moments for Jong Ajax. The young Brazilian has displayed his outstanding talent since his promotion from the Under-19s team.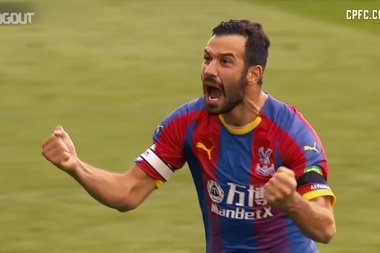 Since his arrival at Selhurst Park, Luka Milivojević has proven himself to be ice cool from the penalty spot. In the 2018-19 season for the Eagles, the Serbian scored 10 of his 12 goals from the spot, one behind Andrew Johnson's record of 11 in a Premier League season.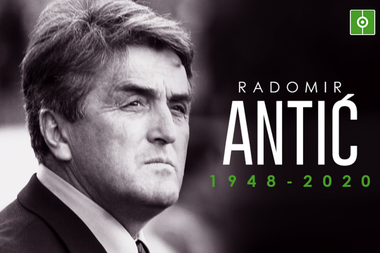 Radomir Antic, former coach of Atlético de Madrid, Real Madrid and FC Barcelona, among other clubs, dies at the age of 71. The Serbian was a very unique and beloved figure of Spanish football.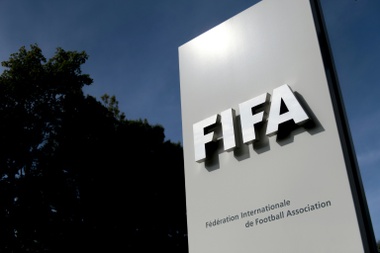 Two former executives with US media giant Fox were charged with corruption, bank fraud and money-laundering on Monday as US federal prosecutors shed fresh light on the scandal-tainted bidding war for the 2018 and 2022 World Cups.