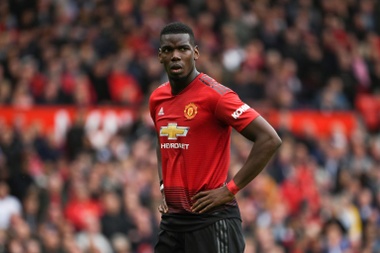 Man United midfielder Paul Pogba had admitted to reporters in Tokyo that now could be the right time for a new challenge. The Frenchman has bee heavily linked with a move to Real Madrid to play under Zinedine Zidane.
​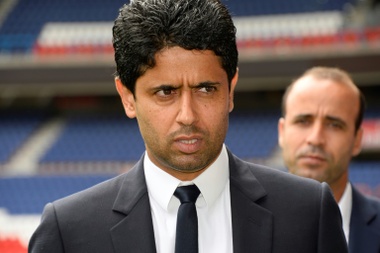 'France Football' released a segment of the interview with Nasser Al-Khelaifi, the PSG owner, which will be released on Tuesday. In that segment, the Qatari president is serious and warns his star players that they must work more or leave the club.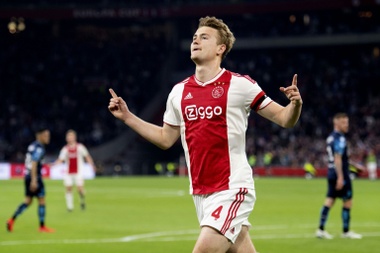 The future of Matthijs de Ligt is one of the most discussed topics in world football at the moment. Barcelona, PSG and Juventus have emerged as the three favourites for the defender's signature going into next season. Meanwhile, the player himself is trying to escape all the talk of his future on holiday in Miami.
After making up to five new signings - Militao, Rodrygo, Jovic, Mendy and Hazard - Zinedine Zidane aspires to finish off his signing spree with one of his most wanted players: Paul Pogba. Mbappé, the great dream, is also not completely discarded at the moment.
After announcing the departure of Maurizio Sarri this Sunday, they reportedly only have one target in mind to take over as manager: former player Frank Lampard.