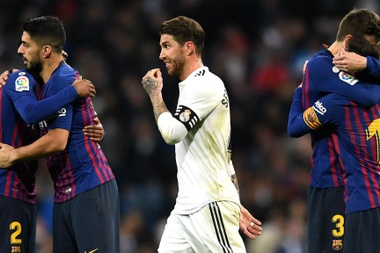 Barcelona and Real Madrid still do not know when their postponed Clasico clash will be played after RFEF delayed making a decision.
​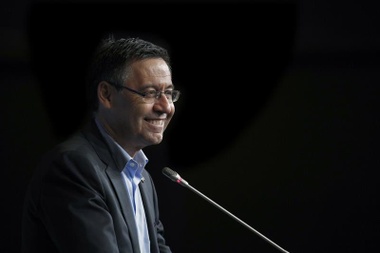 Barcelona president, Josep Maria Bartomeu, condemned the acts of violence that have taken place in the last week in Catalunia on Monday, assuring that "violence isn't the solution", while valuing peaceful demonstrations.
France Football announced the 20-woman shortlist for the Ballon d'Or Femenin, with Megan Rapinoe the favourite to win the award.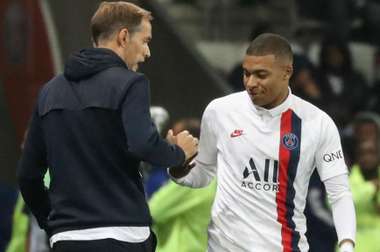 Paris Saint-Germain are getting key players back from injury, but Kylian Mbappe and Edinson Cavani are not yet ready to play 90 minutes.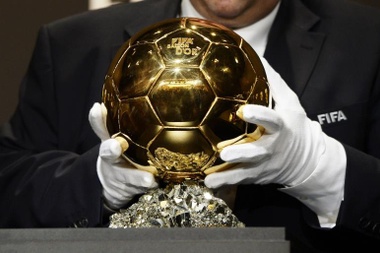 'France Football' will reveal the Ballon d'Or finalists this Monday between 17:30 and 22:00. A prize that could see Leo Messi and Cristiano Ronaldo take the lead if the forecasts are correct.