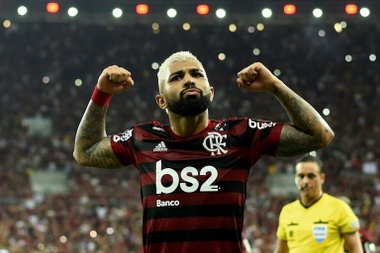 Flamengo's Copa Libertadores hero Gabriel Barbosa has signed a permanent deal to keep him in Rio de Janeiro until 2024, the Brazilian club said on Tuesday.
​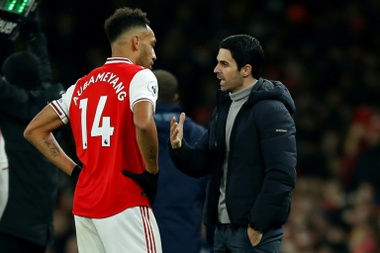 Arsenal manager Mikel Arteta has warned Barcelona against making a move for Pierre-Emerick Aubameyang before the end of the January transfer window.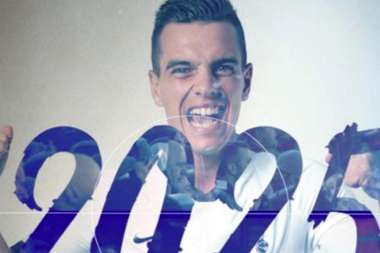 On the same day they sold Christian Eriksen to Inter, Tottenham have made Giovani Lo Celso a permanent member of their squad.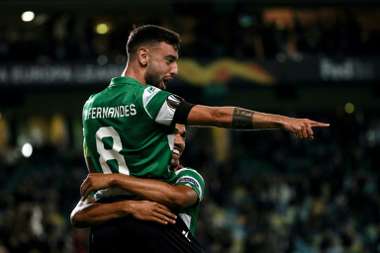 Barcelona is looking for ways to make Rodrigo Moreno's arrival cheaper. 'Superdeporte' claims that the club team will sign Bruno Fernandes and will leave him on loan in Valencia as an exchange for Rodrigo.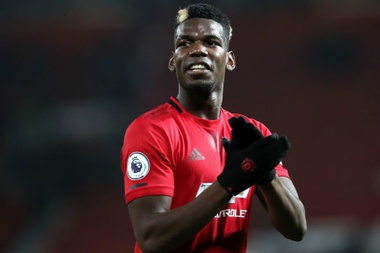 Paul Pogba and Scott McTominay have made key steps in their recoveries, while Nemanja Matic is pushing to be fit to face Manchester City.