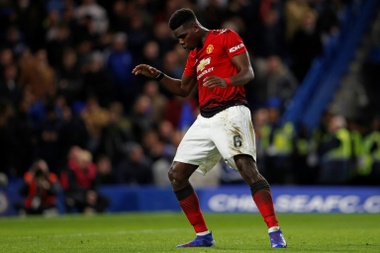 We look ahead to the Premier League encounter between Manchester United and Liverpool from Old Trafford. The clash, as well as being a bitter derby, could play a huge role in shaping the races for the title and top four.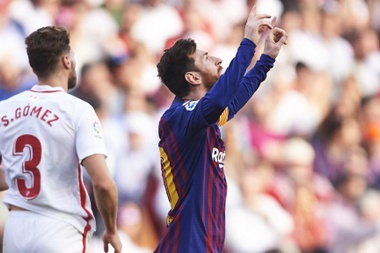 Barcelona lead LaLiga by 10 points, but Lionel Messi does not think they can assume the title race is finished.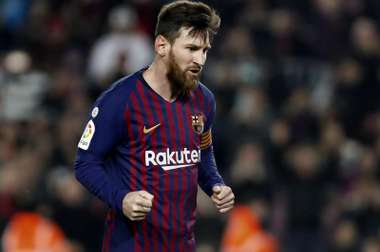 Goals from Navas, Mercado and Suarez as well as a Messi hat-trick ensure Ernesto Valverde's side claim the victory away from home!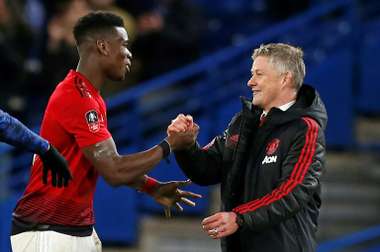 Manchester United boss Ole Gunnar Solskjaer says that Paul Pogba is channelling his extrovert personality in the right way after toning down his off-field behaviour, ahead of his side's huge match with title-chasing Liverpool on Sunday.