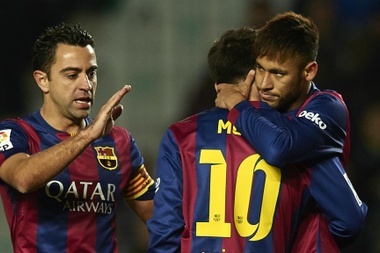 Xavi has spoken about his two former team mates, defending Messi against criticsm from Diego Maradona and saying that although he remains a fan of Neymar, he still has some way to go to match the Argentinian superstar.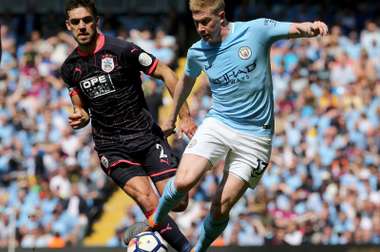 Pep Guardiola has revealed that star midfielder Kevin De Bruyne is available for selection ahead of Manchester City's game with Burnley on Saturday.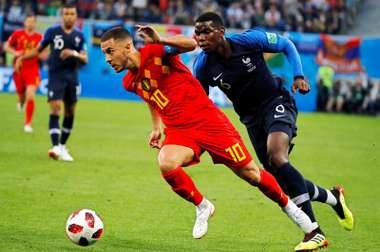 In an exclusive interview with English news outlet 'Sky Sports', Manchester United midfielder Paul Pogba has spoken about his side's heavyweight clash with Chelsea on Saturday, including picking out 'Blues' star Eden Hazard as the best player in the Premier League right now.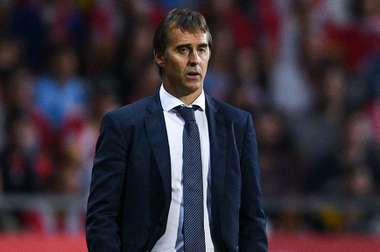 Real Madrid are on the cusp of reversing their flagging fortunes, according to under-fire head coach Julen Lopetegui.