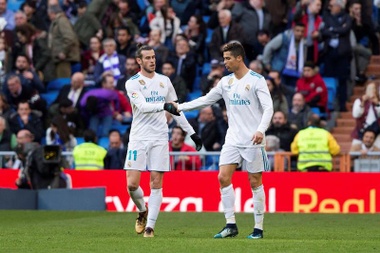 A stunning comeback from Real Madrid saw them record a comfortable 7-1 win over struggling Deportivo La Coruña at the Bernabeu on Sunday.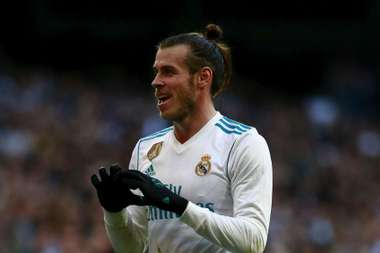 Gareth Bale hit top form for Real Madrid with a brace against Deportivo La Coruna on Sunday and he is not about to spend his free time worrying about PSG and Neymar.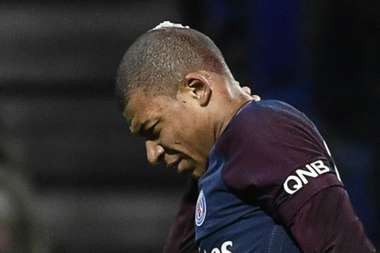 After a heavy collision with Lyon goalkeeper Anthony Lopes, Paris Saint-Germain confirmed forward Kylian Mbappe was not seriously hurt.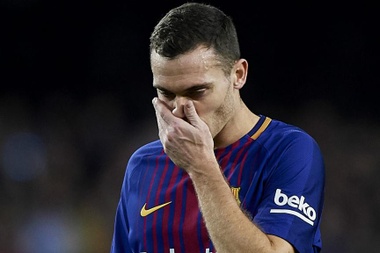 Thomas Vermaelen could be facing another spell out of action after picking up an injury against Real Betis.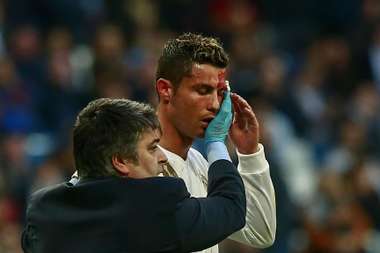 A brave headed goal left Cristiano Ronaldo spilling blood for the Real Madrid cause against Deportivo and he was quick to survey the damage.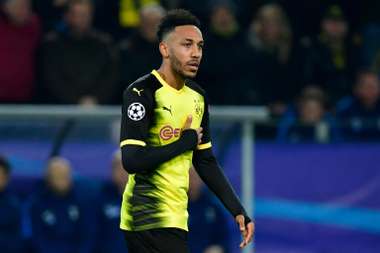 With Borussia Dortmund striker Pierre-Emerick Aubameyang continuing his attempts to force through a move to Arsenal, the German side have begun to weigh up potential replacements for the Gabonese.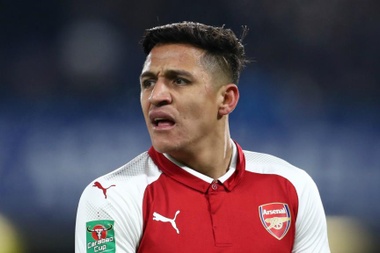 Arsenal are set to swap Alexis Sanchez for Manchester United's Henrikh Mkhitaryan. But how do the pair compare?