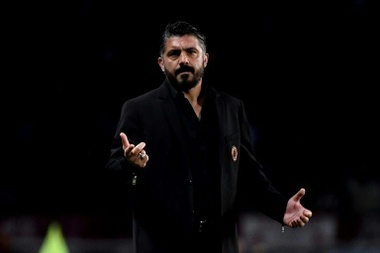 Gennaro Gattuso's debut as Napoli coach ended in a 2-1 injury-time defeat to Parma on Saturday as last season's Serie A runners-up extended their winless run to eight league games.
​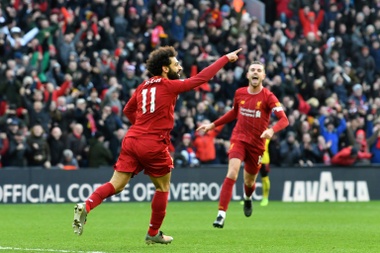 British football will notably change once the famous Brexit happens, where the United Kingdom will leave the European Union. After this point, there will be restrictions on the hiring of foreigners, especially youngsters. What is the Premier League set to lose if this happens soon?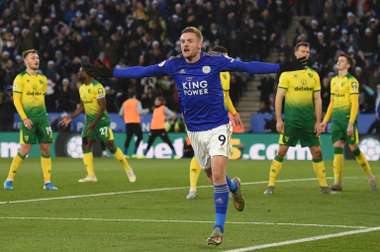 Norwich ended Leicester's nine-game winning run to claim an unexpected 1-1 draw at the King Power that meant the second-placed Foxes fell 10 points behind Premier League leaders Liverpool.
Manchester United have made their interest in Erling Haaland quite clear. And they promise to do everything in their power to get him. So much so, that, according to 'Daily Mail', Ole-Gunnar Solskjaer took a plane to Salzburg only to meet with the player and talk about the Red Devils project.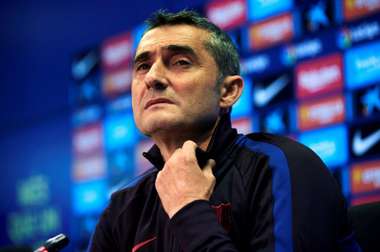 Ernesto Valverde, the Barcelona coach, spoke in the press room after the 2-2 draw against Real Sociedad at the Anoeta. A result which could have changed after a possible penalty on Pique in the 92nd minute.