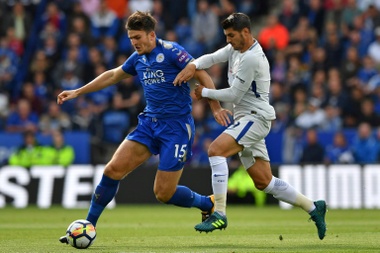 Harry Maguire will be rewarded with a new £75,000 per-week contract to ward off interest in his services for the foreseeable future.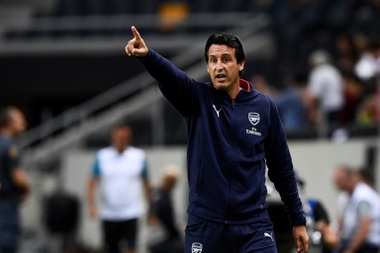 New Arsenal manager Unai Emery spent big this summer, but the club is now looking to offload players to reduce its wage bill.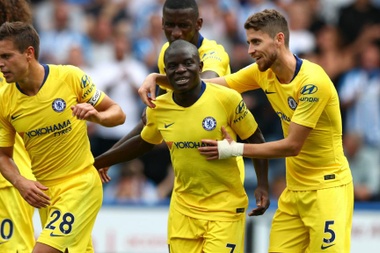 Given a licence to attack by Maurizio Sarri, Chelsea midfielder N'Golo Kante is relishing his unexpected new responsibility.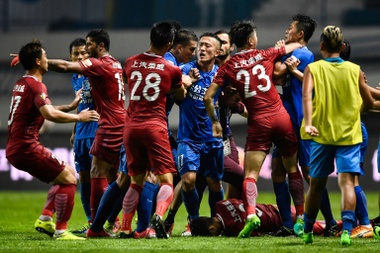 Players and coaches traipse before the Chinese Football Association (CFA) like naughty school children to plead their innocence, then await their fate. It is rarely good news.
Partido Getafe B Fuenlabrada


Partido Real Madrid Atlético


today
Partido Arenas de Getxo SCD Durango


today
Partido Arenas de Getxo Bilbao Ath.


today
Partido SCD Durango Bilbao Ath.


today
Partido Club Nacional de Football Sol de América


More featured matches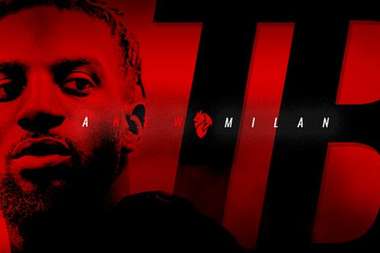 After struggling badly at Chelsea, midfielder Tiemoue Bakayoko has agreed to sign for AC Milan, initially on loan.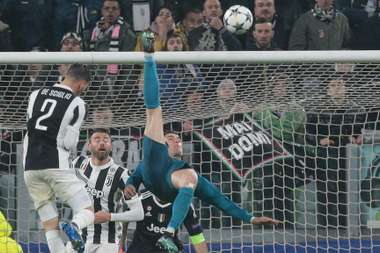 The 11 nominees for the UEFA Goal of the Season prize are led by Cristiano Ronaldo's stunning overhead kick against Juventus.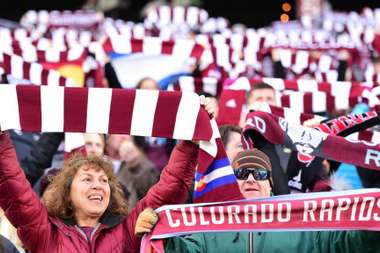 A late deflected striker from substitute Niki Jackson caused LA Galaxy to drop points at home to the lowly Colorado Rapids in MLS.