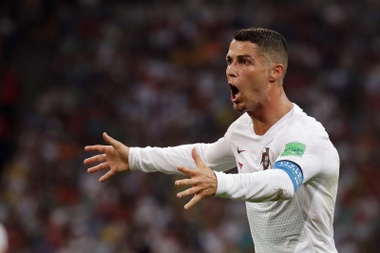 After Cristiano Ronaldo reached 700 goals, we have created a list of top scorers from many national teams. As well as predictable names, there are some others like Santa Cruz, Klose, Suker...
​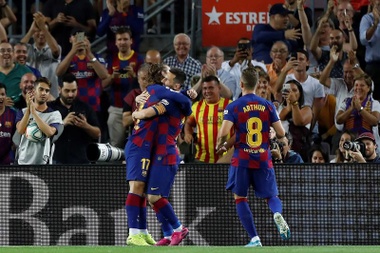 After La Liga asked for the Clasico to be moved from the Camp Nou to the Bernabeu, Barcelona and Real Madrid can deny it, but it will be the Competition Committee who has the final say.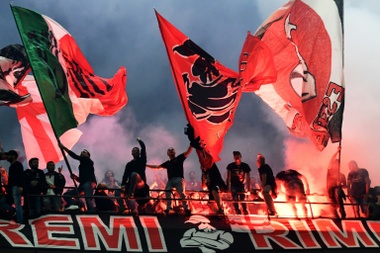 Troubled former Italian footballing giants AC Milan have suffered record losses, according to reports in Italy on Wednesday.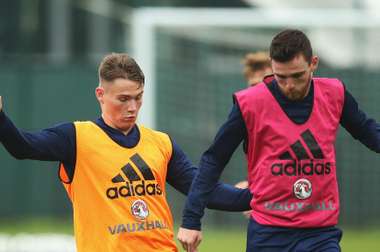 Scott McTominay has stood out in an otherwise poor campaign for Manchester United, according to Liverpool full-back Andy Robertson.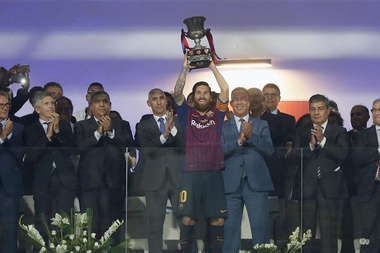 On 16th October 2004, 17-year-old Lionel Messi made his debut for FC Barcelona. It was Frank Rijkaard who trusted in him. This is the Argentine's career in 15 key moments.