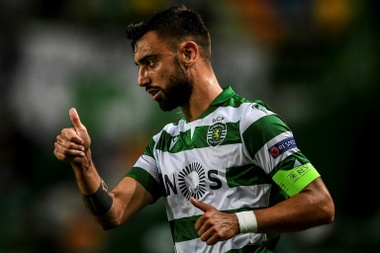 Manchester United are confident of completing the transfer of Portuguese international midfielder Bruno Fernandes after a breakthrough in negotiations with Sporting Lisbon, according to widespread reports in the British media on Tuesday.
​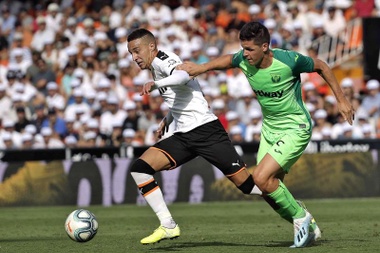 Rodrigo Moreno's arrival at the Camp Nou has gotten complicated. According to media sources such as 'Mundo Deportivo' and 'SER', the Catalan club have broken off relations with Valencia for the signing of the forward.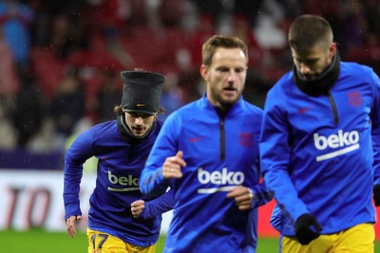 The CM is one of the players marked to leave the Camp Nou, but time is running out. Rakitic, for his part, has expressed his desire to stay at the Camp Nou.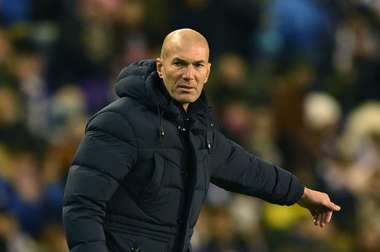 Real Madrid had to dig deep to overcome Real Valladolid on Sunday, but Zinedine Zidane has no complaints about his side's playing style.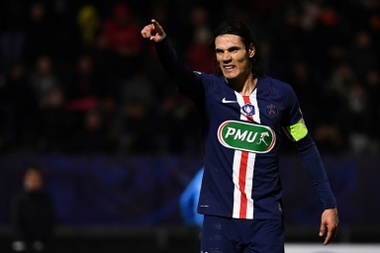 The days go by, the market is closer to closing and there is still nothing tangible between Atlético and Edinson Cavani. According to 'Marca', the situation is that Atlético are waiting for an answer from PSG to their 10 million offer, while the Parisians haven't replied, waiting for a new offer.