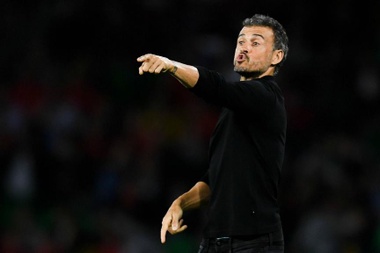 Spain need a draw between England and Croatia to progress from their group, but Luis Enrique insists he never expected an easy ride.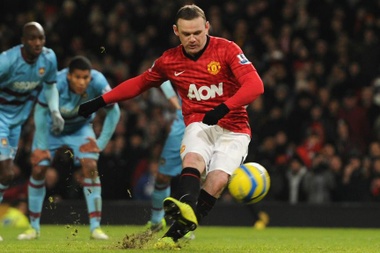 As his Manchester United career neared its end, Wayne Rooney has revealed how he came to feel "embarrassed" at the club.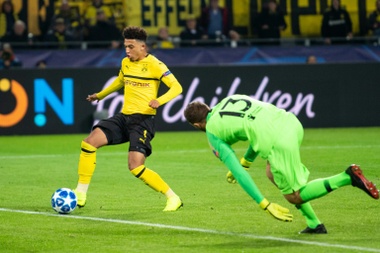 Jadon Sancho would not have started for England against USA at Wembley on Thursday had he stayed at Manchester City, insists Jamie Redknapp.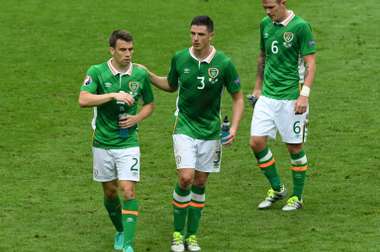 Republic of Ireland captain Seamus Coleman says the players need to "look in the mirror" after their goalless draw with Northern Ireland.