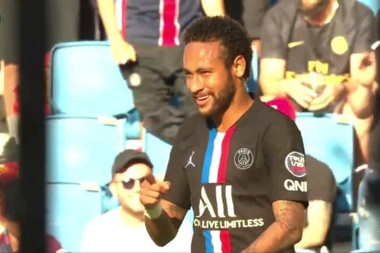 PSG were back playing after the lockdown. Their strikers, Icardi, Mbappé, and Neymar showed that they are ready for the Champions League. The Argentine scored a double, the Frenchman got one more and the Brazilian joined the party with a work of art and another from the penalty spot.
​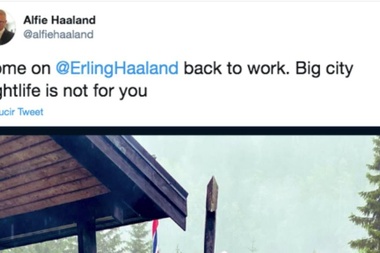 The news that Erling Haaland had reportedly been thrown out a nightclub spread like wildfire and his dad didn't hesitate in sending him a piece of advice with a satirical remark included: "Back to work. Big city nightlife is not for you".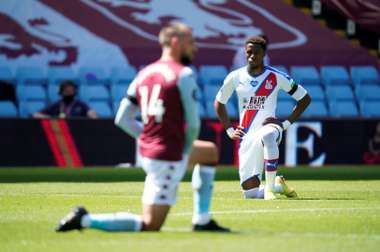 Wilfried Zaha denounced racial abuse against him through his social media. Hours later, a boy was arrested by West Midlands police for committing the crime.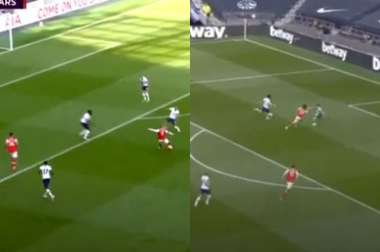 An error by Kolasinac after a bad pass back to a David Luiz meant Son levelled for Tottenham three minutes after Lacazette had put Arsenal ahead.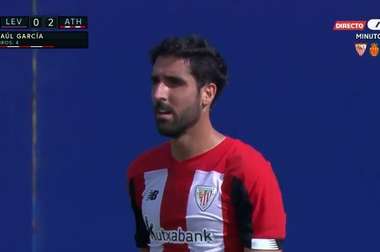 Raúl García finds himself in his sweetest moment of the season. The Athletic Bilbao player, who had already made it 1-0, scored a precious bicycle-kick to make it 2-0 and surpass Messi as the top goalscorer in the second half of the season.