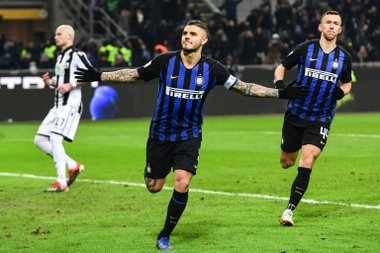 Inter Milan captain Mauro Icardi scored from the spot to get the fallen Italian giants back to winning ways with a 1-0 victory over Udinese on Saturday.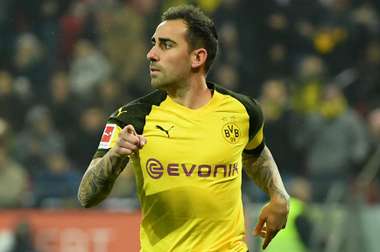 Borussia Monchengladbach could only draw with Hoffenheim, meaning Borussia Dortmund have extended their lead at the top of the Bundesliga.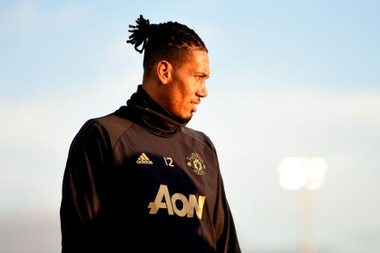 Chris Smalling's Manchester United career is set to continue for the long-term after he signed a new contract with the club.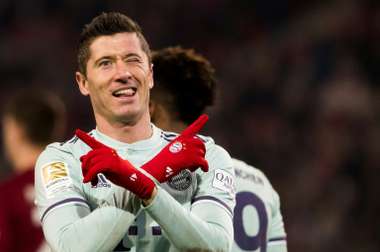 Thomas Mueller had a frustrating time in front of goal in his 300th Bundesliga game, but Bayern continued their run of form with a 4-0 win at Hanover on Saturday.