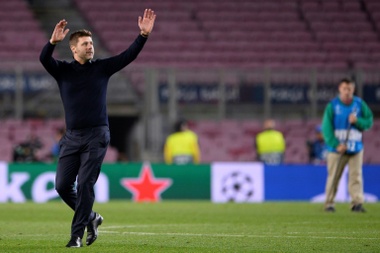 Tottenham manager Mauricio Pochettino has indicated that his side might have to go through another transfer window without making any signings.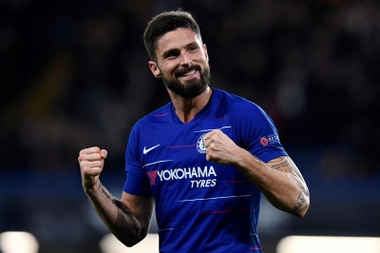 Chelsea striker Olivier Giroud has admitted he wants to add a Premier League title to his CV to ensure his career does not end with any regrets.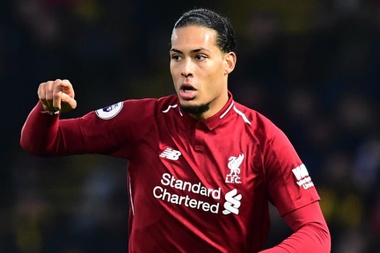 Virgil van Dijk's importance at Liverpool can be measured not only in terms of his own performances but the improvement of those around him.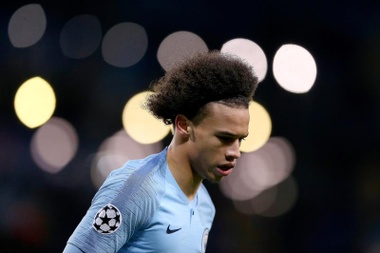 Manchester City winger Leroy Sane is eager for Manchester City to quickly forget the defeat against Chelsea, insisting it was a wake-up call for the side.