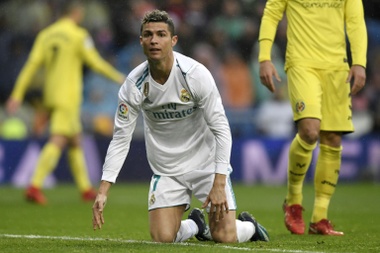 Reports in Spain claim that Real Madrid star Cristiano Ronaldo has requested a salary on a par with Barcelona star Lionel Messi and that he may look to leave the club should his request be refused.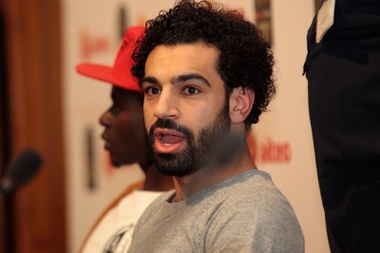 Liverpool star Mohamed Salah may be setting the Premier League alight now, but it has been a tough road for the Egyptian, who once saw how the majority of the top English division turned him down.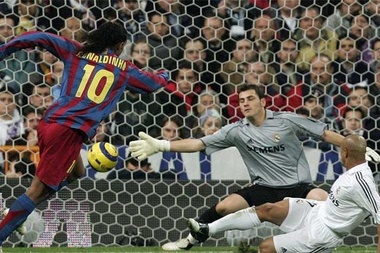 Lionel Messi appears to come from a different planet at times with his ability with a football, having shown on plenty of occasions just why he is considered footballing royalty. However, the diminutive Argentine never succeeded in matching this feat managed by the legendary Brazilian.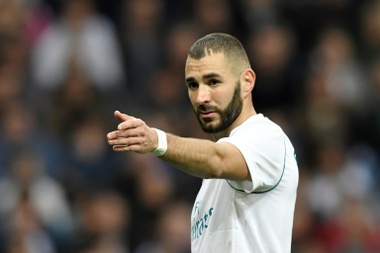 After a month out with injury, Karim Benzema is set to return this week in Real Madrid's Copa del Rey clash against Leganes on Thursday. Currently, he is on one of his worst runs of form since joining the Spanish giants in 2009, something that will need to change if Madrid are to improve their fortunes.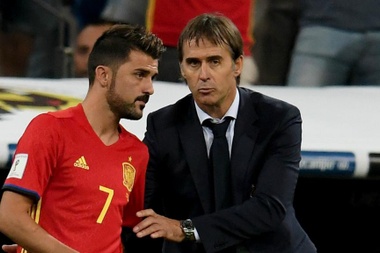 Despite only making one appearance for Spain since the 2014 World Cup, David Villa is targeting a spot in their squad for Russia 2018.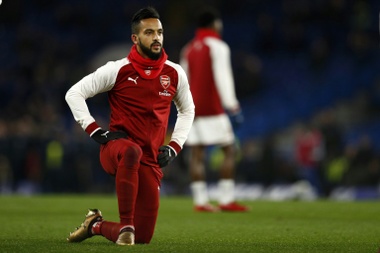 Everton striker Cenk Tosun has heaped praise on forward Theo Walcott after the England international completed his move to Goodison Park.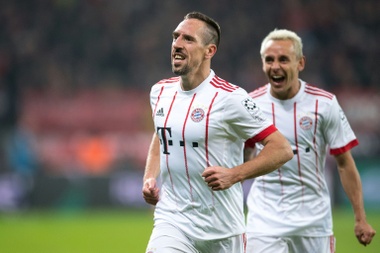 In an interview for 'Canal+', Franck Ribery accredits his childhood torment for helping to develop the necessary resilience behind his glittering achievements in football.