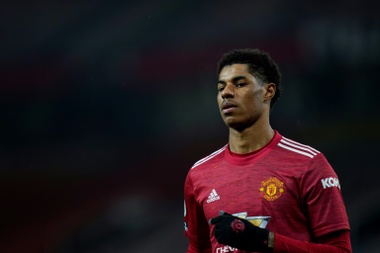 Police have called on the Premier League and English Football League to boost cooperation with officers in the drive to stamp out racist abuse in the game.
​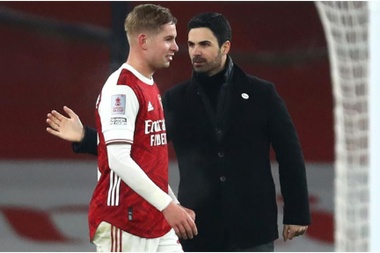 Having enjoyed an impressive rise at Arsenal this season, Emile Smith Rowe is pushing hard for an opportunity for England.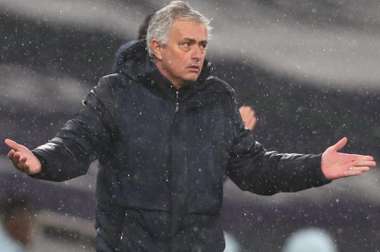 Clubs should be the priority for international players, Jose Mourinho said, but the Tottenham coach is staying patient ahead of the break.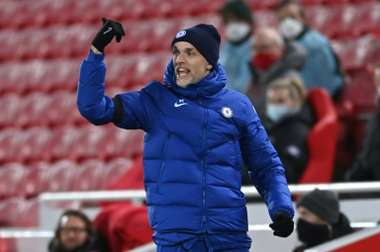 Thomas Tuchel says his Chelsea players should take the credit after masterminding a 10-match unbeaten run since he replaced Frank Lampard as manager.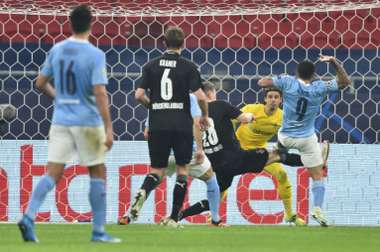 Borussia Mönchengladbach confirmed on Friday that their Champions League, last 16, return leg away at Manchester City is due to go ahead as planned at the Etihad Stadium on March 16.