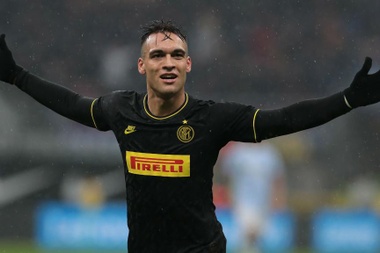 Giuseppe Marotta was asked about Inter star Lautaro Martinez prior to Sunday's loss at Lazio.
​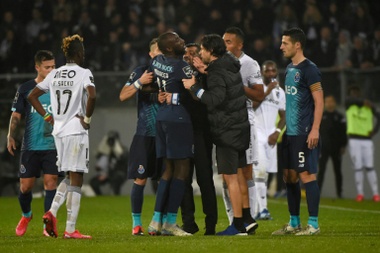 Moussa Marega called referee Luis Godinho "a disgrace" and the Vitoria fans "idiots" after he suffered alleged racist abuse in Porto's win.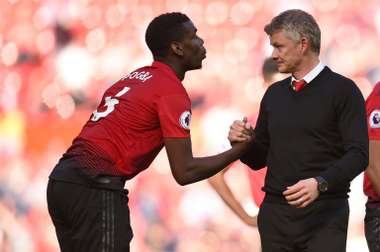 Ole Gunnar Solskjaer has warned Paul Pogba's agent Mino Raiola that it is the club who will decide the French World Cup winner's future.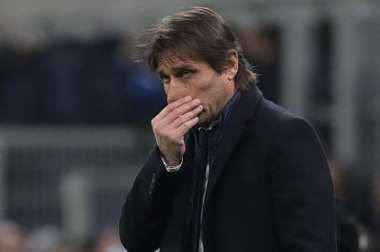 Antonio Conte discussed Inter's defeat away to Lazio, who leapfrogged the Nerazzurri into second position behind Juventus.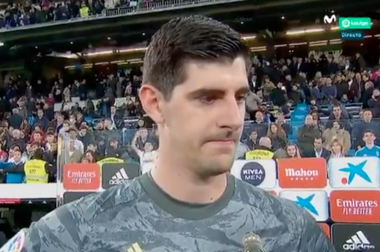 Thibaut Courtois highlighted the significance of Eden Hazard's return after Real Madrid's 2-2 draw with Celta Vigo.