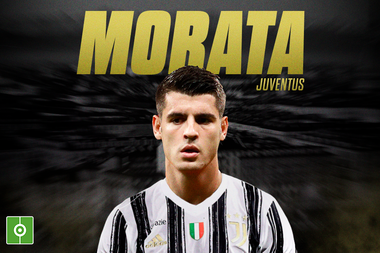 Álvaro Morata leaves on loan to Juventus. Both Atlético Madrid and Juventus made the agreement official, which includes a purchase option in favour of the Italians for 45 million or the extension of the loan for another year in exchange for ten million.
​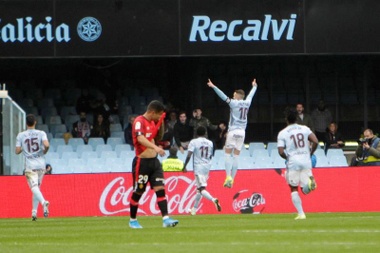 Matchday 2 of La Liga is over. There are five players top with 2 goals.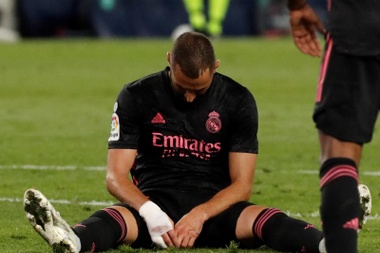 Noël Le Graët, president of the French Football Federation, underlined his words in the past about the refusal of Karim Benzema's return to the national team. He knows that it is almost impossible as long as Didier Deschamps remains in office.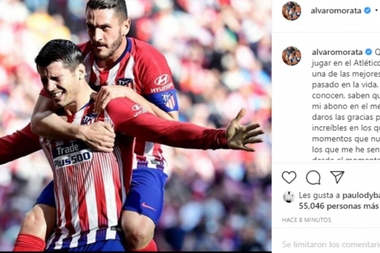 Álvaro Morata, who is about to leave for Juventus, wanted to say goodbye to Atlético Madrid fans through a message on his Instagram profile.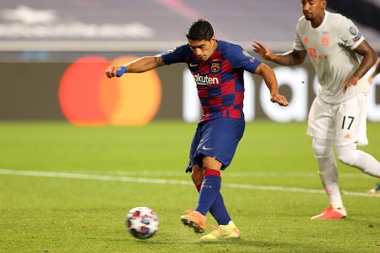 Barcelona and the lawyers of Luis Suárez sat down on Tuesday to negotiate. Bartomeu, present at the meeting, asked for 10 million euros to let the striker go to Atlético. Minutes later, different media sources confirmed a principle of agreement between the clubs.