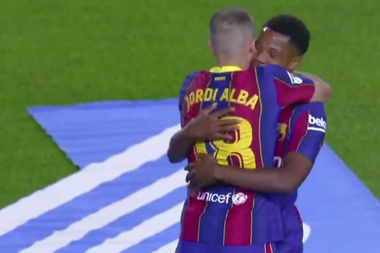 Ansu Fati was the author of Barcelona's first goal of the 2020-21 La Liga season. Now with the number 22 and a first team wage, the forward beat Asenjo with a strong shot after the assist from Jordi Alba and not long later got the second.
​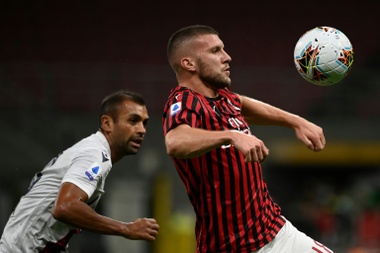 Zlatan Ibrahimovic missed the match against Crotone, but Milan didn't miss him too much. Kessié and Brahim took the side to three points in an easily won match.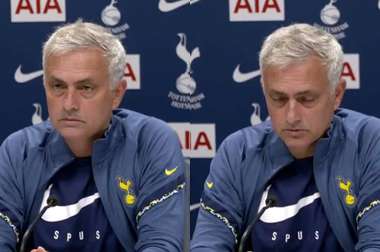 Mourinho made one of his famous quips in the post-match press conference. The Portuguese manager joked and said that he'd prefer to give money to charity than to the FA.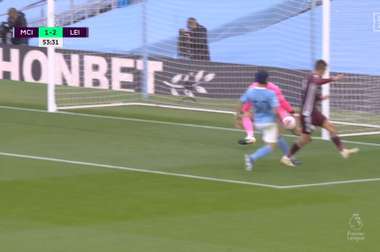 Vardy, once again, was key for Leicester. His three goals were the ones that led Leicester to transform the initial 1-0 to go up 1-3.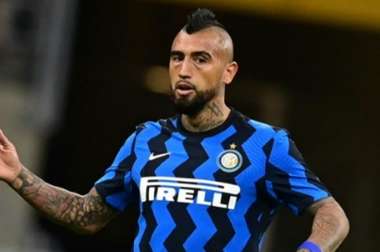 Arturo Vidal made his official debut this Saturday with Inter Milan. The Chilean came on with his team 2-3 down and helped the Milanese club to come back and win 4-3.