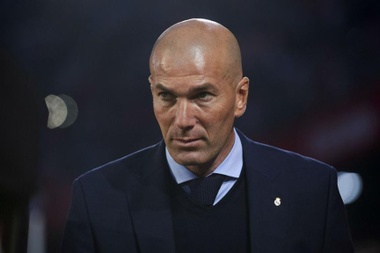 While the bookmakers may put Real Madrid top of the betting against Liverpool, Zinedine Zidane is not interested.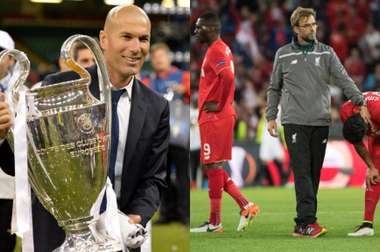 Real Madrid v Liverpool. Cristiano Ronaldo v Mohamed Salah. Spain v England. Saturday's Champions League final present a huge number of individual battle, though the most interesting of the lost will take place on the touchline.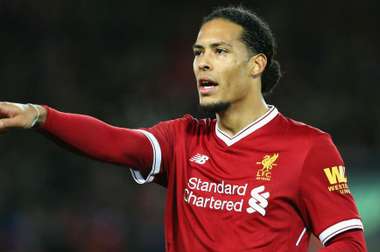 "Liverpool is my team, Anfield is my home," said Virgil van Dijk ahead of his side's Champions League final clash with Real Madrid.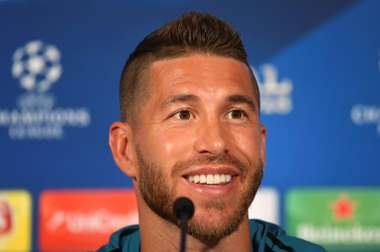 Kiev has attracted a wave of negative publicity due to the problems faced by supporters wanting to get there for Saturday's Champions League final, but Real Madrid captain Sergio Ramos insists it will always have a place in his heart.
With this summer's World Cup fast-approaching, we take a look at the young stars who could be the difference makers for their countries in Russia.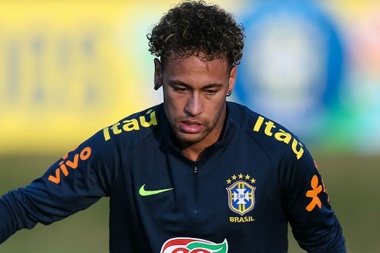 Marcelo has claimed the world's best players are obliged to try to join Real Madrid after being questioned about the future of his Brazil team-mate Neymar.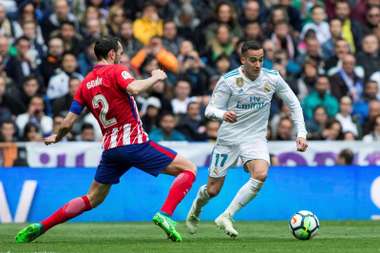 Ahead of the Champions League final, Lucas Vazquez has recalled the last time he played against Mo Salah, and admits that the Egyptian will pose a huge threat to Real Madrid.