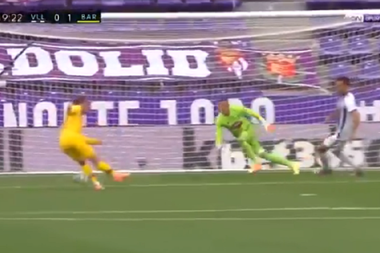 Barcelona could have went 2-0 up if it wasn't for Antoine Griezmann's terrible miss. The Frenchman was alone and practically kicked fresh air.
​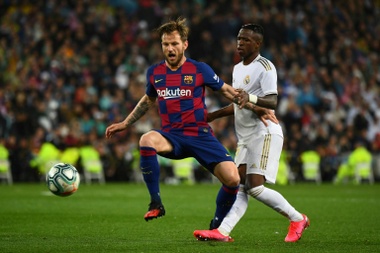 The Croatian put himself on the market in an interview with 'ESPN'. Everyone thinks he is most likley to join Sevilla than anyone else, but it is still not certain.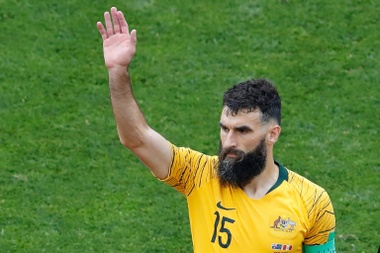 Former Australia captain and Crystal Palace stalwart Mile Jedinak announced his retirement Sunday, saying it was "time for a new chapter".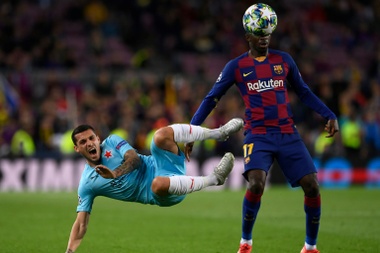 According to the German newspaper, Barca would have to deal with all the remaining variables if they decide to sell the French player.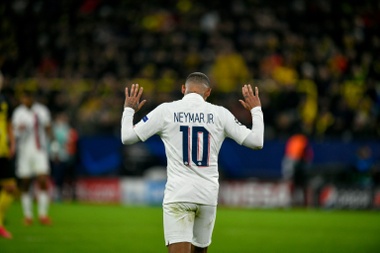 Barcelona have not publicly ruled out signing the Brazilian, who also wants to return to Barca, but the truth is there is no chance of the deal being done.