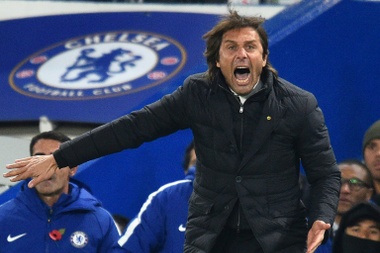 Antonio Conte is set to take legal action against Chelsea over damage to his career and loss of future earnings following his sacking by the Premier League club, according to reports on Friday.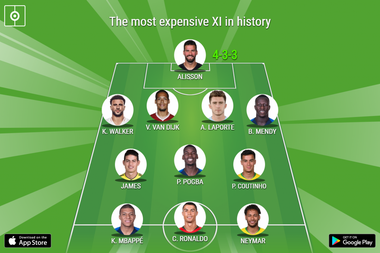 The transfer market seems to be going from one incredible fee to another at the moment, with records being set and then broken almost by the day. It is rare that a window passes without seeing a record broken. We take a look as the most expensive XI in the history of the game.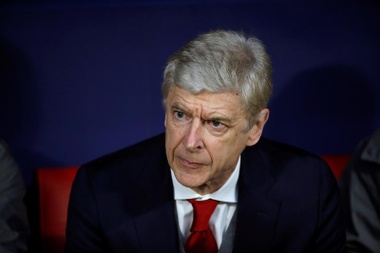 According to the 'Daily Mail', the Japanese FA has made Arsene Wenger its number one target as the 'Blue Samurai' continue their search for a new national team manager.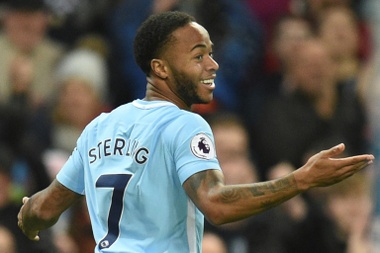 According to 'The Mirror', Manchester City are preparing to sell winger Raheem Sterling at the end of the season if he fails to put pen to paper on a new deal in the meantime.
According to the 'Daily Mail', Crystal Palace winger Wilfried Zaha is keen on a big-money move away form the club this summer, thought contrary to reports, Tottenham are not one of the interested parties.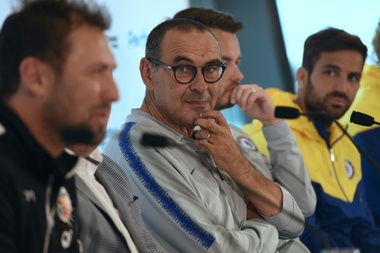 Chelsea players have backed new manager Maurizio Sarri's plan for a more fluid and attacking brand of football starting with Monday's pre-season friendly against Perth Glory in Australia.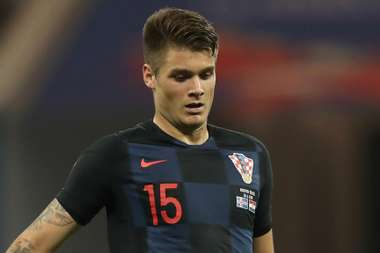 Sought-after Croatia centre-back Duje Caleta-Car, 21, has signed a five-year deal with Marseille after impressing with Red Bull Salzburg.