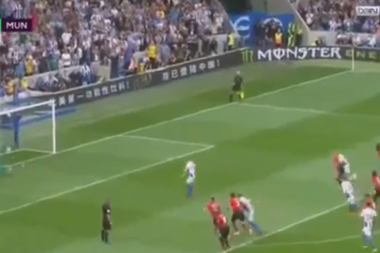 Pascal Gross was one of the revelations in last season's Brighton's squad and he opened his account this season with a cool penalty after Eric Bailly committed a horrible error.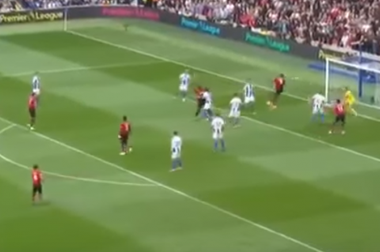 Romelu Lukaku was able to get one back for United after the side went two goals down within two minutes.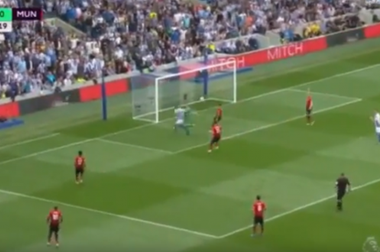 Brighton scored two goals in less than two minutes to go 2-0 up against Manchester United at the Amex Stadium.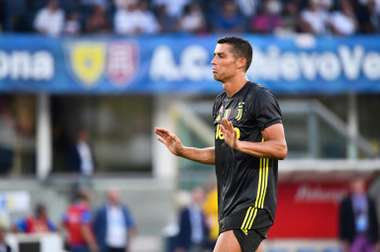 The new seasons for football's favourite stars Messi and Ronaldo kicked off on Saturday, with the pair competing in different leagues for the first time in nine years.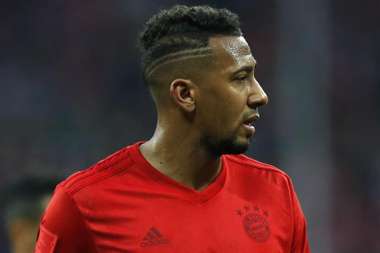 Bayern Munich will not stand in Jerome Boateng's way if he wishes to leave, with Paris Saint-Germain the front-runners for the defender.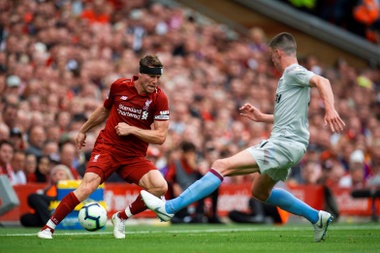 Jurgen Klopp has told Liverpool's more established players that they have to step up and lead the team this season.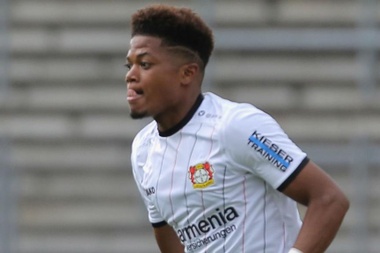 Bayer Leverkusen's Leon Bailey had been linked with a host of Europe's top clubs after last season, but he is now under contract until 2023.