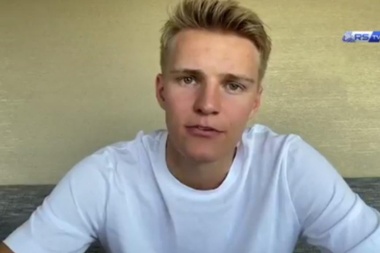 Martin Odegaard has publicly said goodbye to Real Sociedad this Wednesday. The Norwegian returns to Real Madrid after "an unforgettable year" in which he was one of the standout players in La Liga.
​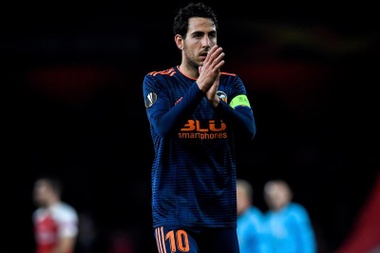 Keep up to date with all the transfer news and rumours from 12th August 2020 as the Champions League quarter-finals get underway.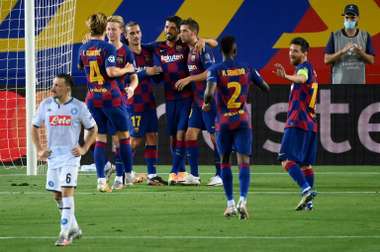 A Barcelona player has tested positive for coronavirus but he has not been in contact with the squad travelling to Lisbon for the Champions League quarter-final against Bayern Munich, the club said on Wednesday.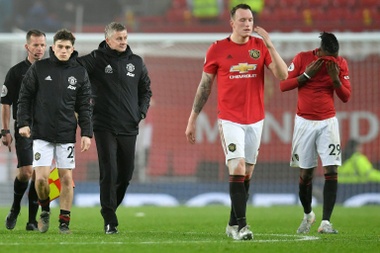 Manchester United defender Phil Jones has received an apology from Twitter after its official UK account mocked the England international.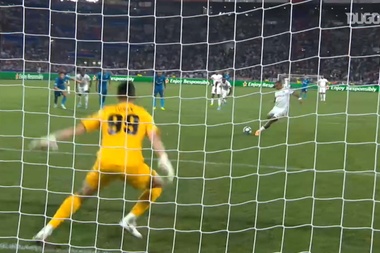 Take a look at all the goals that Lyon have scored in the Champions League so far this season, featuring Memphis Depay, Bertrand Traoré and Houssem Aouar.