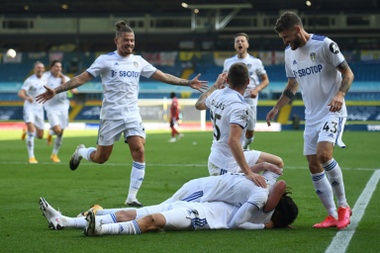 Leeds moved up to 9th in the Premier League after they beat Fulham on Saturday.
​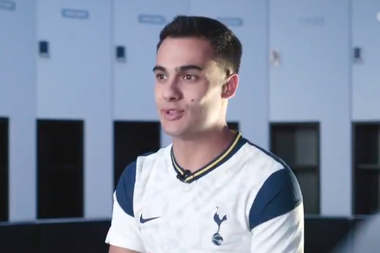 Sergio Reguilón, Tottenham's new signing, is already talking like a Spurs player. Speaking to the club's official media, the ex Madrid player confessed that Bale was a big reason behind his signing: "I've talked a lot with Bale about what club is like, the city, and the new stadium".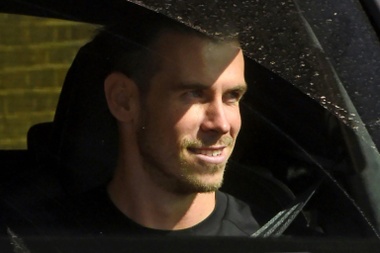 Gareth Bale believes his trophy-winning experience at Real Madrid can help Tottenham end a 12-year wait for silverware after completing his return to Spurs on a season-long loan deal on Saturday.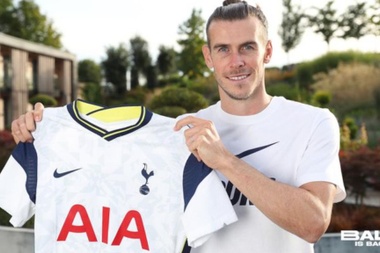 Bale will arrive at Spurs how he left Real Madrid: injured. Tottenham confirmed after announcing his signing that he has a knee injury and will not return until after the end of the October transfer window, in about a month.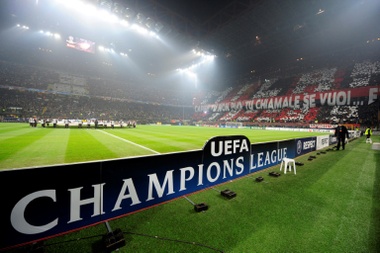 The Italian regions of Lombardy, Veneto, and Emilia Romagna will allow a maximum of 1,000 spectators in open venues and 700 in covered venues.