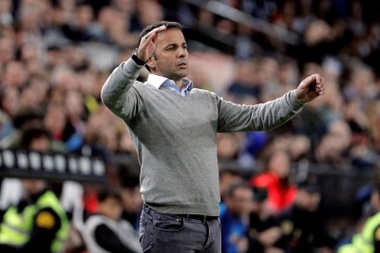 Fernando Roig Noguerales,CEO of Villarreal, has revealed the institutional relationship of Villarreal with Atletico Madrid, their next rival in League.
​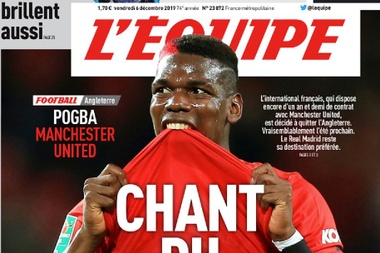 2020 is going to be quite busy in terms of signings and it all starts in winter, but it will not be until the summer when things intensify regarding Pogba. The Euro could be key in this operation.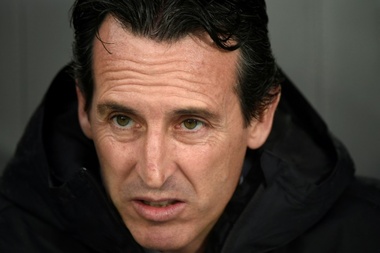 The Premier League lost another coach on Thursday with the sacking of Marco Silva. This is now the fifth exit in the four months that the English competition have been playing.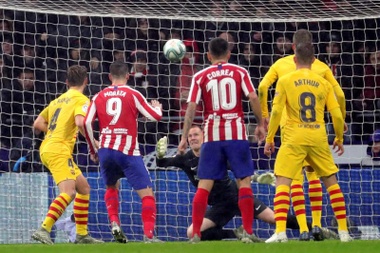 After all the controversy surrounding the Spanish Supercopa being played in Saudi Arabia, things seem to have calmed down a bit, but there is still one problem: the players will have to face very different temperatures than what their bodies are currently used to.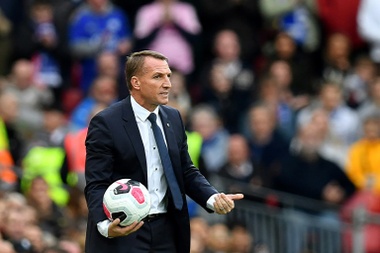 Brendan Rodgers has committed his long-term future to Leicester City, ending speculation linking him with the vacant Arsenal manager's job.