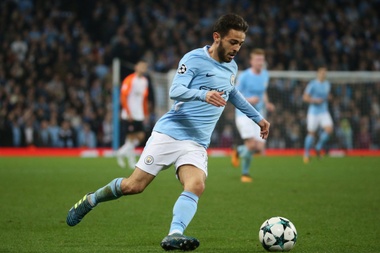 We take a look ahead to Tuesday's Champions League clash between Shakhtar Donetsk and Manchester City at the Metalist Stadium in Kharkiv, Ukraine.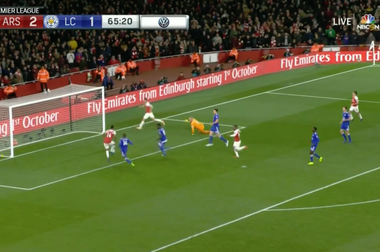 After Arsenal's equaliser before half-time, they came out in a completely different shape in the second half. They took advantage of this, with Pierre-Emerick Aubameyang scoring twice in quick succession to make the scoreline 3-1.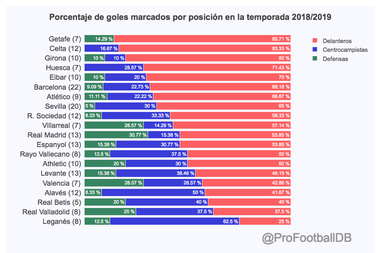 A ''ProFootballDB'' study examined the relationship between strikers, midfielders and defenders in goalscoring in LaLiga. In the first nine matchdays, the strikers who contribute the most to their respective teams are those of Getafe. The least - Leganés.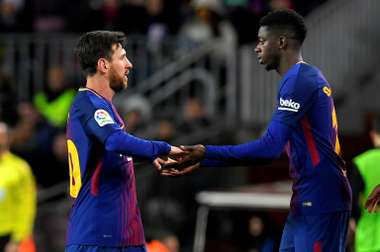 Dembele has not exactly stood out so far this season. Although the Frenchman has already scored five goals, the fans and the 'Blaugrana' side themselves are asking him for more.