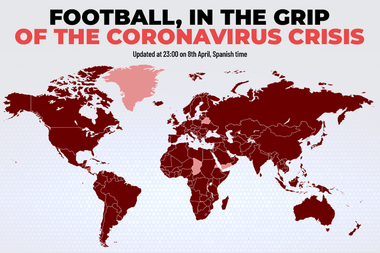 The coronavirus affects all aspects of society, as well as football. Matches cancelled, others behind closed doors and some leagues have even stopped. Everything is changing minute by minute.
​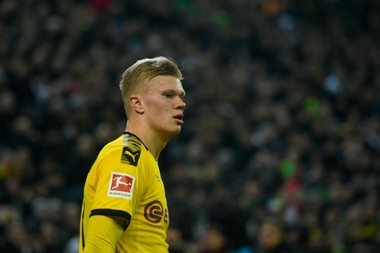 Erling Haaland is a big target for Real Madrid and Manchester United for next season. The Norwegian forward gave an interview to 'Eurosport' in which he offered some of the keys to bring him in.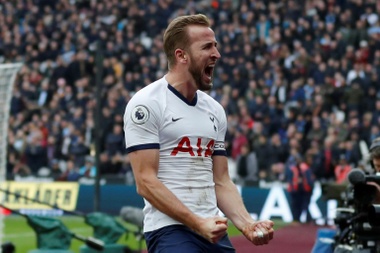 Harry Kane remains on Real Madrid's agenda. 'Mundo Deportivo' claims that the Spanish club have kept them on their wish list. However, the first option is Erling Haaland, from Borussia Dortmund.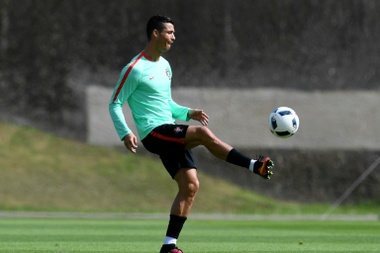 According to 'dnoticias.pt', Cristiano Ronaldo left his home to train at the Madeira stadium. The Juventus player, who is in Funchal, is said to have gone to the stadium to train while the quarantine continues.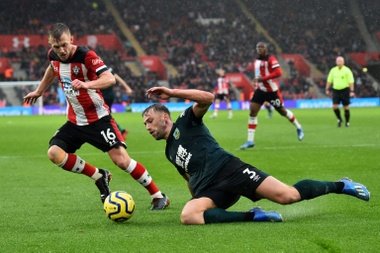 Southampton on Thursday became the first Premier League club to announce their players will defer several months of their salaries during the coronavirus pandemic.