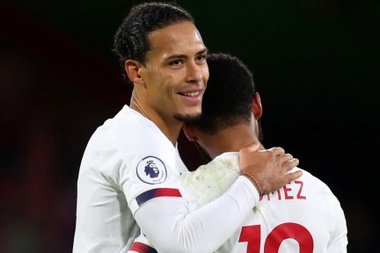 Liverpool manager Jurgen Klopp is happy to have a Virgil van Dijk-Joe Gomez pairing in the centre of defence.
​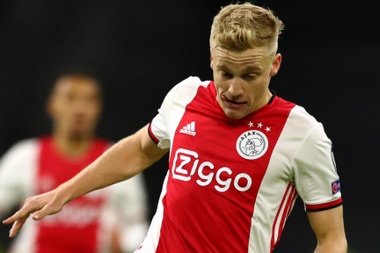 Donny van de Beek is reportedly at the centre of a tug-of-war between Barcelona and Real Madrid.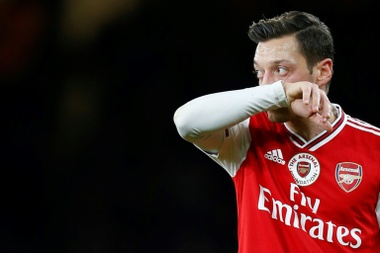 Chinese state media warned Monday that Mesut Ozil's criticism of the country's treatment of its Uighurs will have "serious implications" for Arsenal, stirring a backlash that saw the English football club's weekend match pulled from Chinese TV.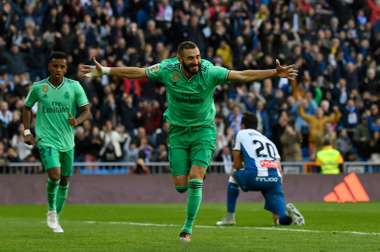 Karim Benzema is finally filling the void left by Cristiano Ronaldo and on Wednesday his task will be to trump Lionel Messi.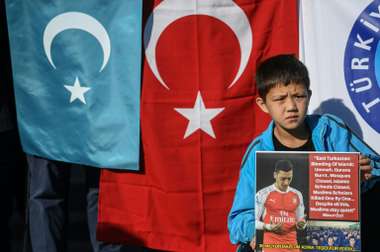 Chinese state broadcaster CCTV pulled a game between Arsenal and Manchester City from its programme after the Gunners midfielder Mesut Ozil expressed support for mainly Muslim Uighurs in Xinjiang.