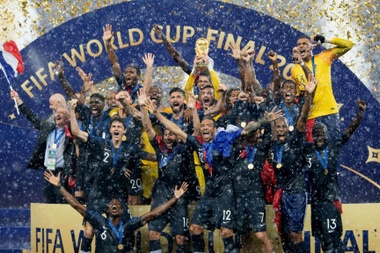 France's World Cup-winning squad should produce the 2018 Ballon d'Or winner, according to Kylian Mbappe.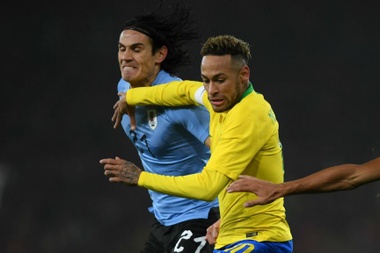 Edinson Cavani and Neymar will have no problems playing alongside each other despite their coming together on Friday, says Kylian Mbappe.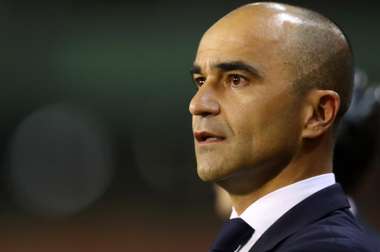 Roberto Martinez rued Belgium's performance after their defeat to Switzerland in the Nations League.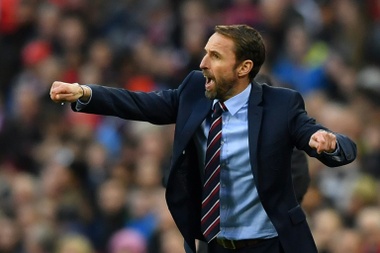 Gareth Southgate has challenged his vibrant young England side to build on a year to remember after they clinched a place in the Nations League semi-finals in dramatic style.