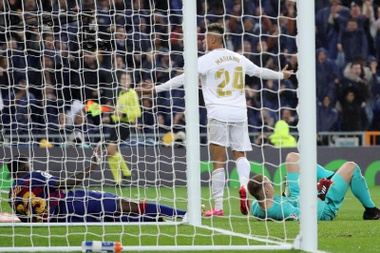 Mariano Díaz is still out at Real Madrid. 'Mundo Deportivo' assure that the Real Madrid forward still hasn't tested negative in the COVID-19 tests.
​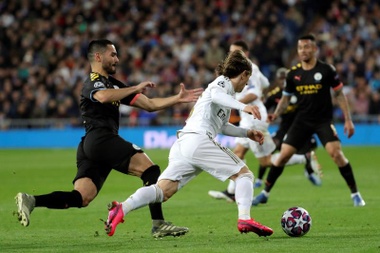 The health situation in the Manchester area has worsened in the last few days. The region calls the increase in the number of infected people a "serious incident", but despite that, City v Real Madrid in the Champions League is still on.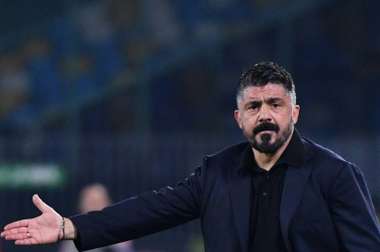 Gennaro Gattuso played against Barcelona in pre-season when he was the manager of Milan. There he was able to enjoy Riqui Puig's play. And he was totally taken by the talent of the young Barcelona starlet.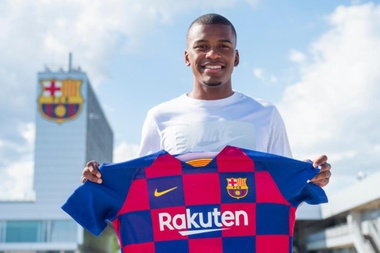 Check out all the latest transfer news and rumours as teams look ahead to next season!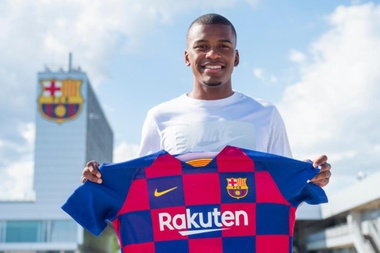 Barcelona and Juventus ended up reaching an agreement for the exchange between Pjanic and Arthur, but the deal could have been different. According to 'Mundo Deportivo', Juventus also wanted to put Sergio Akieme in the move, the B team full-back, who in the end didn't manage to go up to the Segunda División.