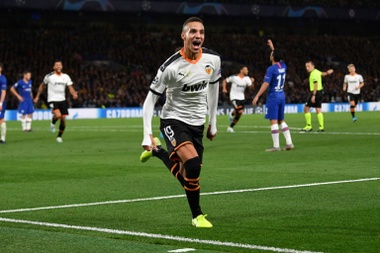 Valencia have qualified for the last 16 two of the last three times that they have started the group stages with a win away from home
​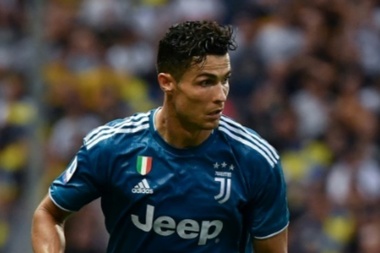 Atletico Madrid is the team that Cristiano Ronaldo has played the most. His Real Madrid past, the hand indicating how many Champions Leagues he has won, and the gestures towards the stands last year, are all reasons for this battle between Atletico and Ronaldo.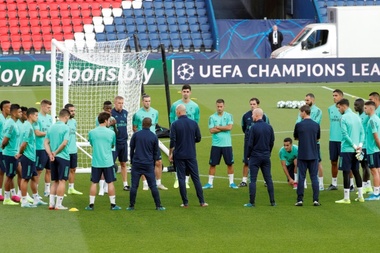 After a long wait, the kings of the Champions League, Real Madrid, start their path to reconquer the Champions League against a PSG side that will not make things easy, despite not having their fearsome front three.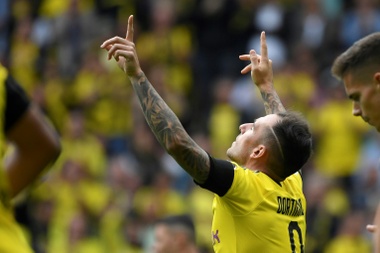 The striker Paco Alcacer was reunited with Barcelona in the Champions League opener and recalled afterwards how he left Barcelona. He sent them a message which seemed to be a criticism of the Spanish club.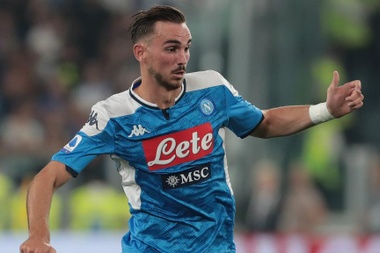 We round up the front and back pages across Europe, as Wednesday sees the transfer rumour mill crank into gear once again.