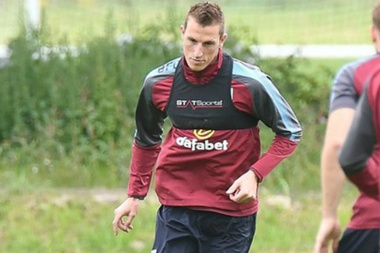 Neymar has not been weighed down by his world-record price tag and Sean Dyche wants Burnley recruit Chris Wood to learn from the Brazilian.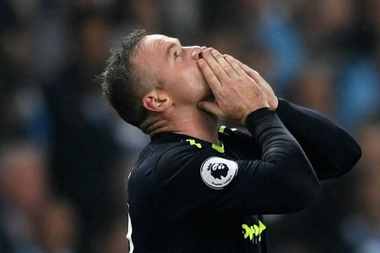 Wayne Rooney's performance as he scored his 200th Premier League goal against Manchester City was lauded by Everton boss Ronald Koeman.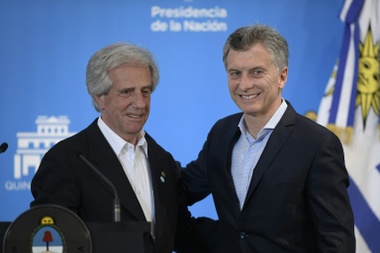 Uruguay and Argentina will officially launch their joint bid for the 2030 World Cup next week at a ceremony involving the country's two leaders, Uruguay President Tabare Vazquez said Monday.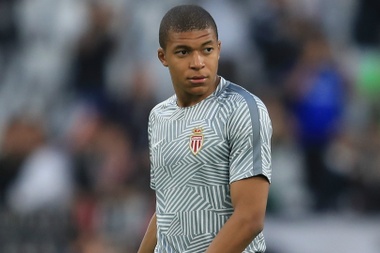 Lyon's Jean-Michel Aulas warned Kylian Mbappe's potential move to Paris Saint-Germain would severely impact the competitiveness of Ligue 1.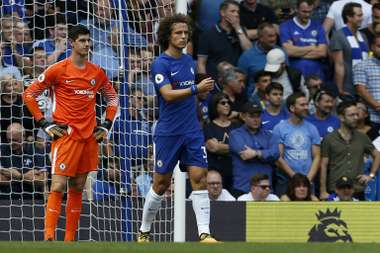 Chelsea's 2-1 win against Tottenham at Wembley owed much to their title-winning character, according to defender David Luiz.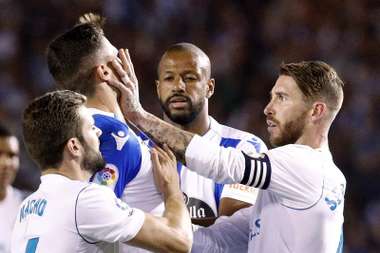 Following his dismissal in Sunday's La Liga clash at Deportivo, Sergio Ramos has suggested that referees in England are more lenient than in Spain.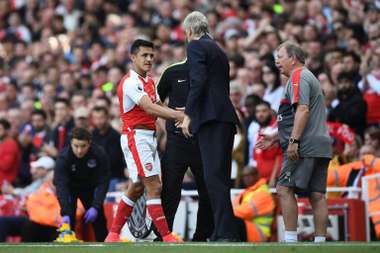 Arsene Wenger has revealed that the Chilean striker is in contention to start against Liverpool on Sunday.