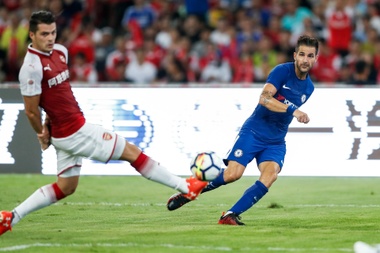 With Chelsea back to competing on all fronts, Antonio Conte has emphasised Cesc Fabregas' role in carrying the team's attacking burden.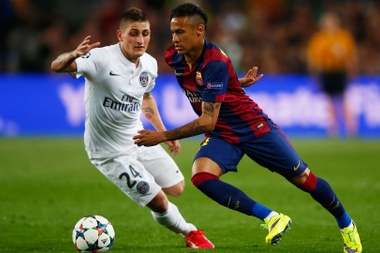 Marco Verratti to leave PSG? Laurent Blanc cannot see it happening.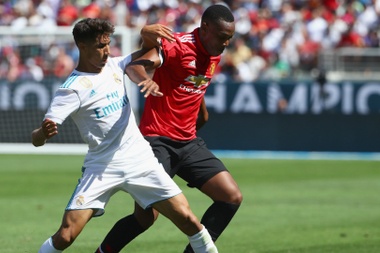 Anthony Martial offered a timely reminder of his talent against Real Madrid and Manchester United manager Jose Mourinho wants more.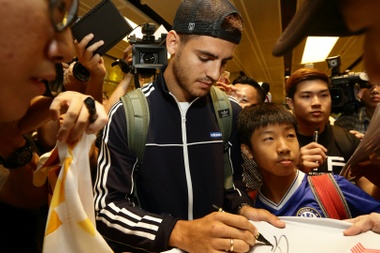 Recent Chelsea signing, Alvaro Morata, has been backed to succeed by his Spanish team-mates, Cesc Fabregas and Cesar Azpilicueta.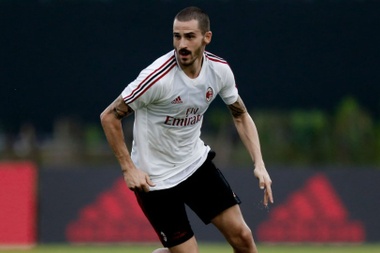 The unexpected capture of Leonardo Bonucci from Juventus was down to the persistence of Vincenzo Montella, according to the AC Milan boss.
Veteran England striker Jermain Defoe is hoping good form for Bournemouth can propel him to a final opportunity to play at the World Cup.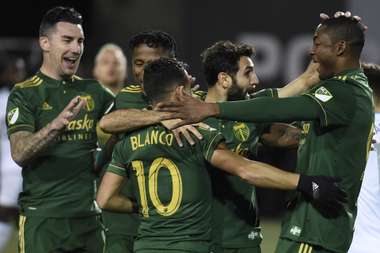 There were wins for Portland Timbers and reigning MLS Cup champions Seattle Sounders in the race to the play-offs.