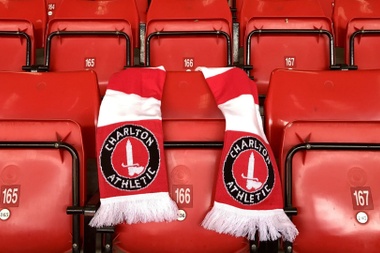 The police officer killed in a terrorist attack in Westminster has had tributes paid to him by Charlton Athletic, the team he supported.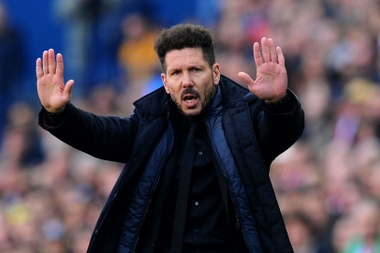 A money-spinning offer was put to Atletico Madrid coach Diego Simeone last year, but he remains committed to the Rojiblancos.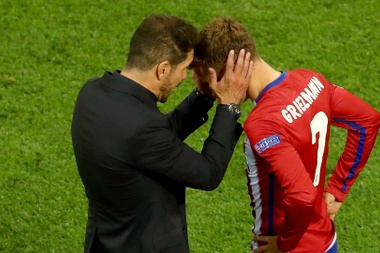 Speculation continues to mount over Antoine Griezmann's future and Diego Simeone fears it may lie away from Atletico Madrid.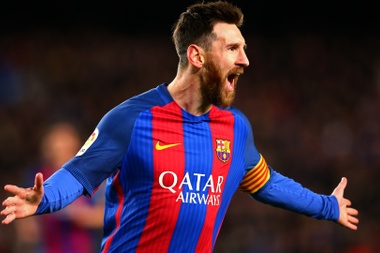 More than $91 million worth of cocaine was confiscated by Peruvian police after they found it in squid filets.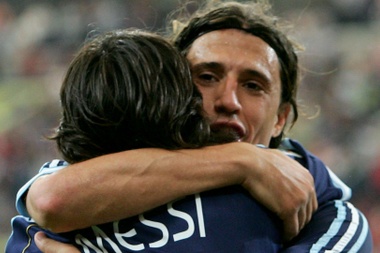 It is the ceaseless debate that provides no obvious winner, but Hernan Crespo has a very clear view on who the world's best footballer is.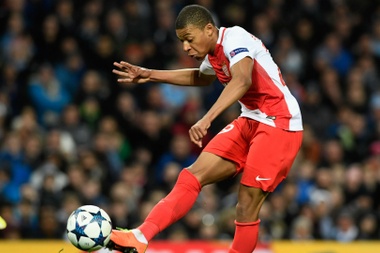 Monaco face a fight to keep hold of rising star Kylian Mbappe, but it is a battle sporting director Antonio Cordon feels they can win.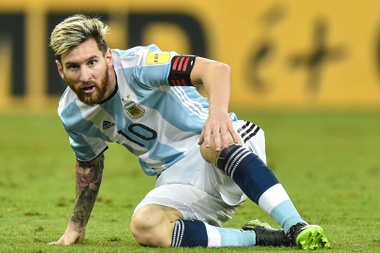 With World Cup qualification in the balance and off-field turmoil ongoing, Lionel Messi must step forward to save Argentina against Chile.