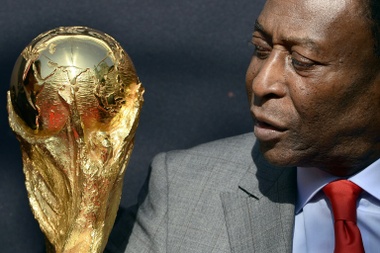 The European Club Association (ECA) insisted Tuesday that extending the World Cup from 32 to 40 teams would put too much burden on clubs and inflict physical overload on players.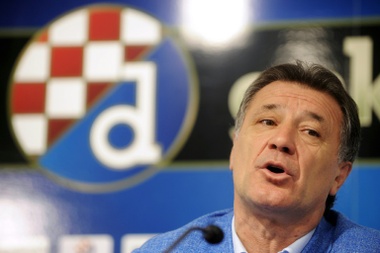 Dinamo Zagreb chief Zdravko Mamic resigned on Tuesday a day after Croatian national anti-graft prosecutors opened another multi-million-euro probe against him.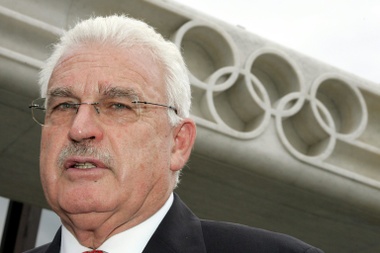 A former official, who helped organise the scandal-hit 2006 World Cup, has slammed the German Football Association (DFB) after receiving a demand for 6.7 million euros ($7.49m).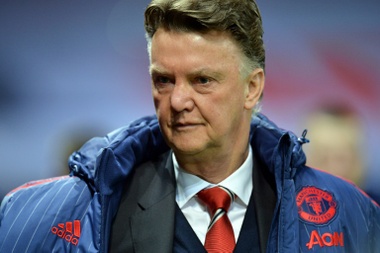 Embattled Manchester United manager Louis van Gaal suffered a fresh blow on Monday when the Premier League club's share price dipped to its lowest level in over three years.