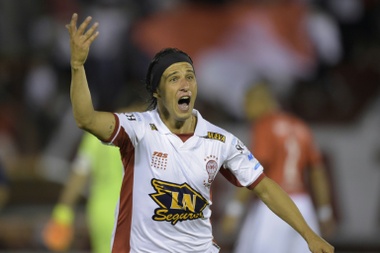 An Argentine footballer lost four toes when his team bus crashed in Venezuela after playing a qualifying match in the Copa Libertadores regional club tournament, officials said.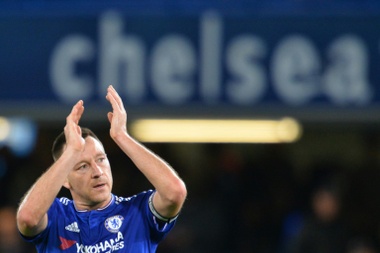 John Terry is a "big name" player who would attract interest from several club sides in Qatar, his former Chelsea teammate Gianfranco Zola said on Thursday.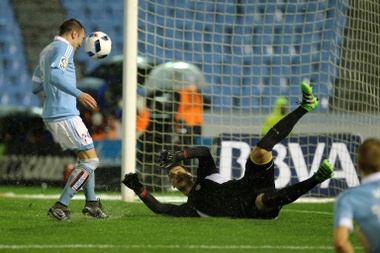 Sevilla set up a meeting with Barcelona in the final of the Copa del Rey after a 2-2 draw away to Celta Vigo on Thursday saw them win their semi-final 6-2 on aggregate.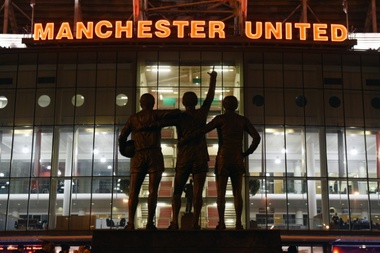 Manchester United expect to make more than £500 million ($719.5 million, 35.4 million euros) in the 2016 financial year, the club announced on Thursday, despite continued underperformance on the pitch.