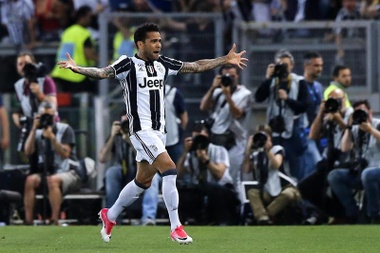 Dani Alves looks set to join Manchester City this summer, and the defender dropped a massive hint to fuel the talk surrounding his future.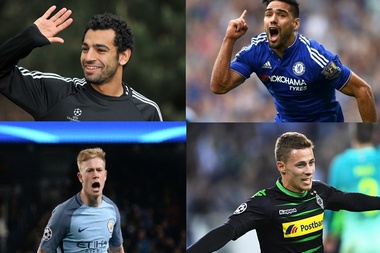 Mohamed Salah is the latest Chelsea outcast to join the list of players who managed to shine after disappointing spells at Stamford Bridge. Here are the former Blues that have impressed elsewhere: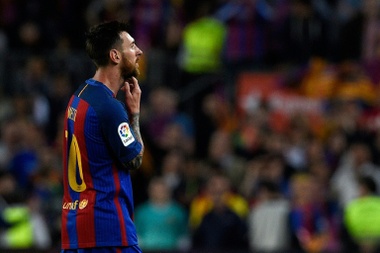 Spanish authorities have decided to scrap the remainder of the Argentine's 21-month prison sentence, with Messi agreeing to pay an increased fine.
After talk about a possible move to Manchester City, the Dortmund striker now looks closer to signing for another Premier League team.
Monaco seemingly face a battle to keep hold of midfielder Fabinho, with the Brazil star open to the idea of a move to Manchester United.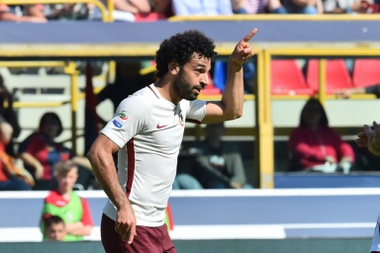 Luis Garcia believes Mohamed Salah will fit in perfectly as Liverpool try to end their 27-year quest for a league title.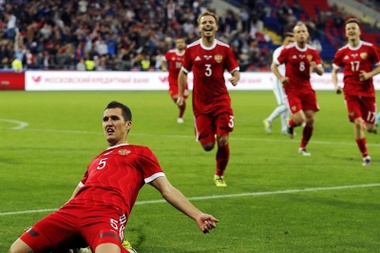 Viktor Vasin has faced Cristiano Ronaldo and is preparing to battle Javier Hernandez but he does not think it worthwhile to compare them.