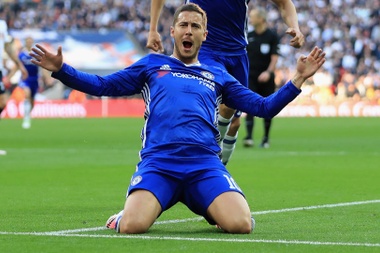 Benched for Chelsea's FA Cup semi-final, Eden Hazard said he accepted Antonio Conte's decision.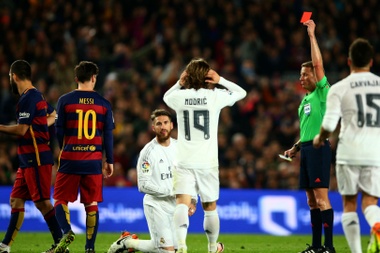 Cards, controversy and kidology are as much part of El Clasico as sublime skill, but are Real Madrid or Barcelona right to cry "foul"?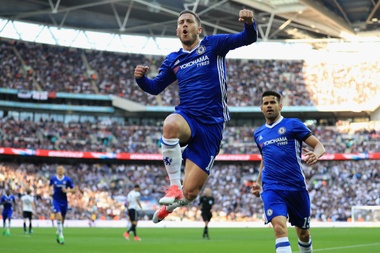 One of the best FA Cup semi-finals in a long time saw Chelsea triumph over Spurs who were the more insistent of the two, but could not handle Hazard's introduction to the match.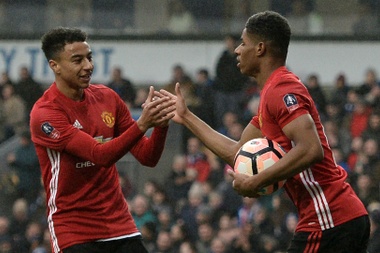 Marcus Rashford can step up in the absence of Zlatan Ibrahimovic at Manchester United, says Jesse Lingard.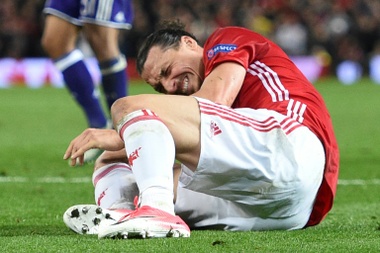 Manchester United have announced that striker Zlatan Ibrahimovic and defender Marcos Rojo have suffered serious knee injuries.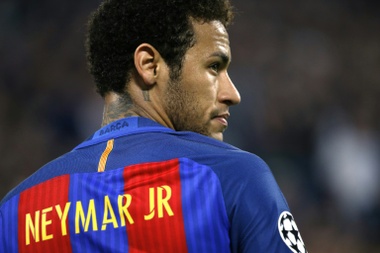 The Brazilian ace spoke to 'Esporte Interativo' and spoke about the best young players that are the future of football.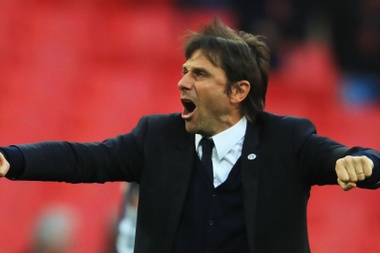 Despite seeing off Tottenham in the FA Cup semi-final, Antonio Conte thinks Chelsea may be derailed by Premier League scheduling this week.