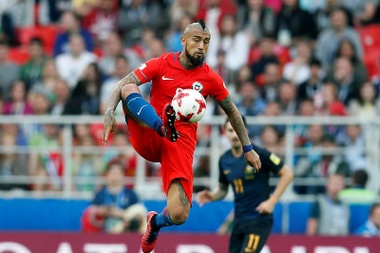 Carlo Ancelotti drew a line under reports linking Arturo Vidal with a move away from Bayern Munich, telling Inter: "Forget about him".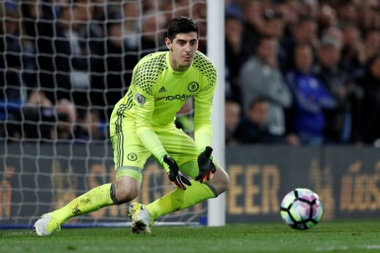 Chelsea goalkeeper Thibaut Courtois is confident that new signing Alvaro Morata will score the goals expected of him after he made his debut against Bayern Munich in the International Champions Cup.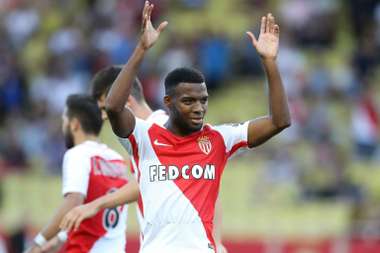 Arsenal are desperate to sign Monaco winger Thomas Lemar and will sumbit a third offer of £50m for the French winger.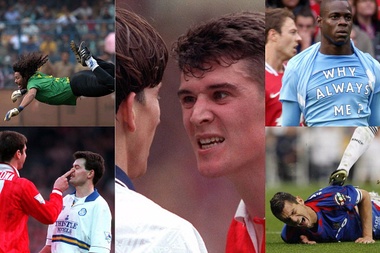 The list of footballers who have caused crazy incidents on and off the pitch is as long as your arm, but in the interest of brevity, we've picked out our top 10.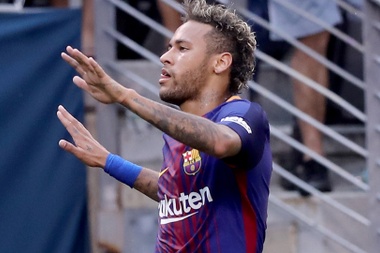 Paris Saint-Germain's chase of Neymar brought no response from coach Unai Emery as reports of a world-record transfer continue to circle.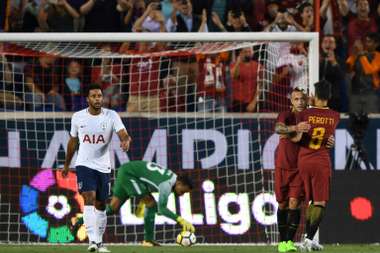 Roma withstood a dramatic, late Tottenham comeback to send the Premier League team to their first defeat of this pre-season in a bad tempered affair which ended 3-2 in remarkable fashion.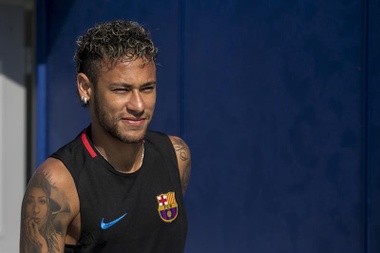 The Brazilian has made his decision: he's staying. Or at least thats what 'Eurosport' thinks. Journalist Marcelo Bechler thinks the Barca star could speak out as early as tonight to end the doubts over his future.