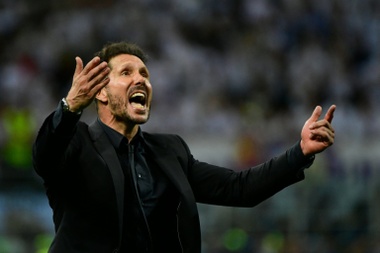 After a third consecutive loss in a major final, Argentina fans have begun urging Simeone to lead the national team.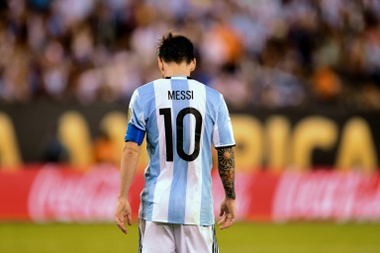 Barcelona and Chile goalkeeper Claudio Bravo hopes that Lionel Messi makes a u-turn on his international retirement following Copa America final loss.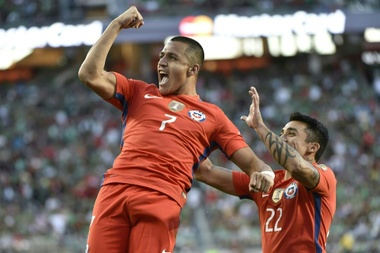 The Golden Ball, Glove and Boot awards were all picked up by Chile players following their penalty shoot-out win over Argentina in the Copa America Centenario final on Sunday evening.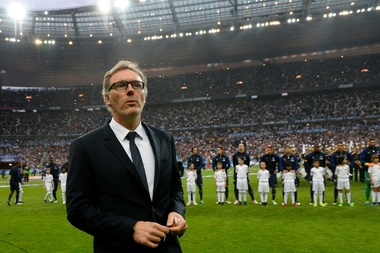 The former France international has left his position at the Ligue 1 champions by 'mutual consent'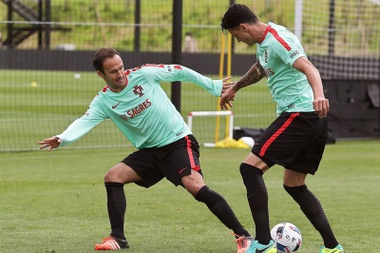 The Portugal defender says that playing against the Premier League's best strikers every week means he does not fear coming up against Bayern star.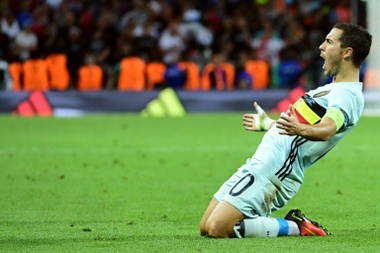 Eden Hazard scored his first goal of Euro 2016 as Belgium cruised into the quarter-finals with a 4-0 win that ended Hungary's fairytale campaign.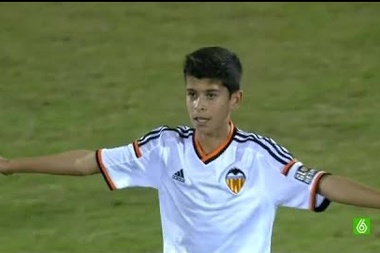 Manchester United are in talks to sign Valencia's 14-year-old forward Ferhat Cogalan.