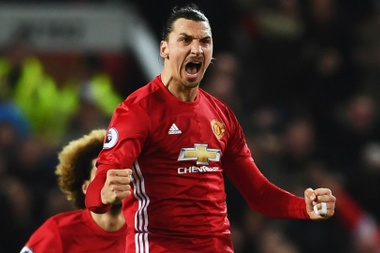 The form and character of Zlatan Ibrahimovic has impressed Ryan Giggs, who agreed with comparisons to Manchester United great Eric Cantona.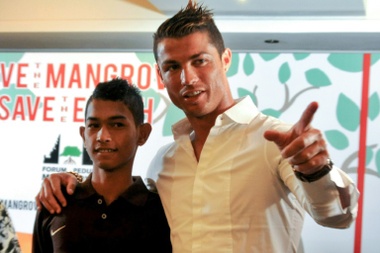 An Indonesian tsunami survivor and Cristiano Ronaldo protege has been forced to take a break from his football career over a knee injury, he told AFP on Tuesday.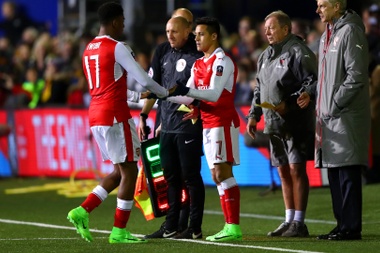 Using Alexis Sanchez against Sutton United was no risk for Arsenal manager Arsene Wenger.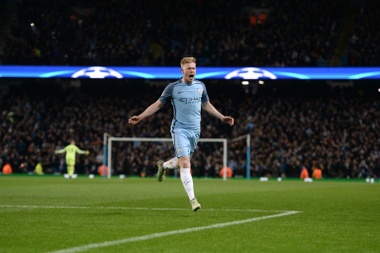 Kevin De Bruyne wants write history with Manchester City, as much as Manchester United.
Partido Málaga Las Palmas


Partido B. Leverkusen Atlético


Today
Partido Man. City Monaco


Today
Partido Caen Nancy


Today
Partido Belshina Bobruisk FK Orsha


Today
Partido Kongsvinger Seongnam FC


Today
More featured matches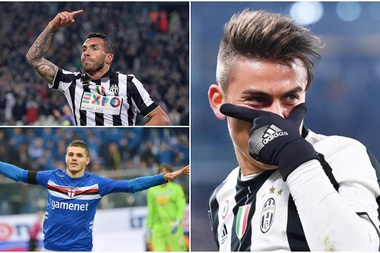 Today we want to present you a list of Argentine foorballers who scored a goal right away in their debut match.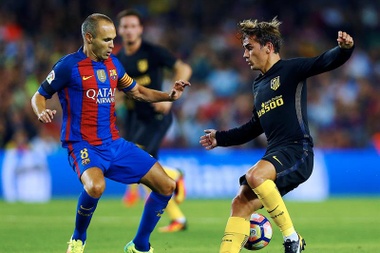 Andres Iniesta told his team-mate Matuidi after their match against PSG which player could succeed him in the future. The Frenchman has revealed the information now in an interview with France Bleu.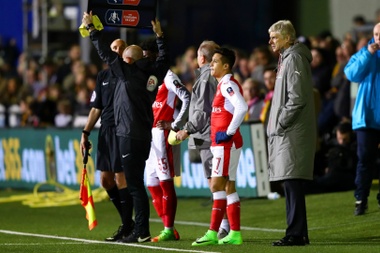 Arsenal boss Arsene Wenger never felt comfortable his side would defeat Sutton United following last week's collapse against Bayern Munich.