Huddersfield Town claimed a famous 2-1 win over Manchester United on Saturday, leaving Jose Mourinho shocked by his team's display.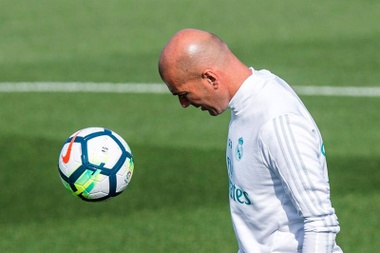 Zinedine Zidane does not consider himself football's premier coach, saying he is simply lucky to be at the "best club in the world".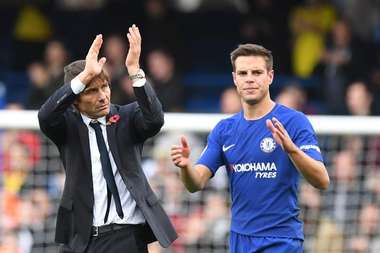 Chelsea's fightback against Watford in the wake of some difficult results left head coach Antonio Conte a happy man.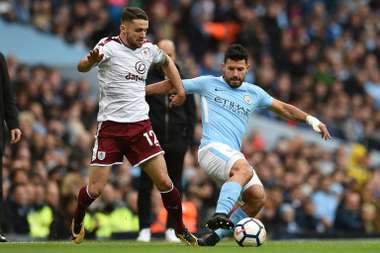 Long-time record holder Eric Brook has been joined on 177 goals for Manchester City by Argentina star Sergio Aguero.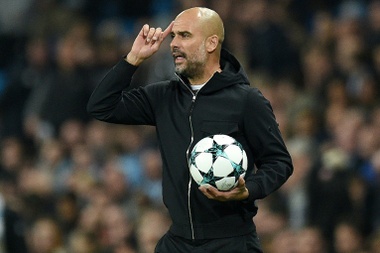 Manchester City are undefeated so far this season, but coach Pep Guardiola is expecting a dip in form to truly test his side's resilience.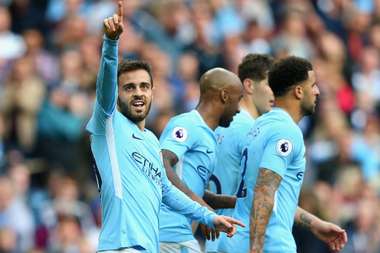 Sean Dyche was unimpressed by Bernardo Silva's fall to earn a penalty in Manchester City's win over Burnley but the player defended himself.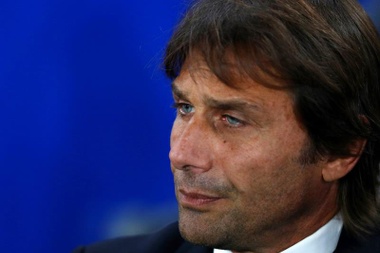 Following a tough start to the 2017/18 campaign, Chelsea boss Antonio Conte has claimed he is a "magician" for predicting his team's dip in form.