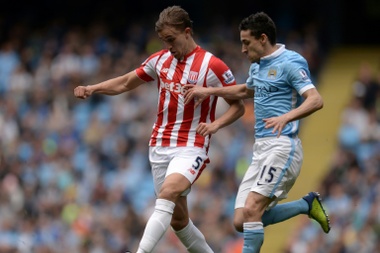 Jonathan Walters and Marc Muniesa inspired Stoke to a 2-0 win over Burnley on Saturday, lifting Mark Hughes' side into the top half of the Premier League table.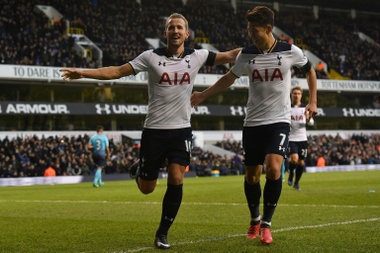 Tottenham claimed only their second win in 11 matches as Harry Kane celebrated signing a new long-term contract with two goals in a 5-0 rout of struggling Swansea on Saturday.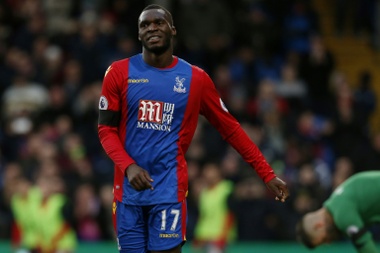 A double from Belgian international striker Christian Benteke inspired Crystal Palace to a 3-0 win over Southampton and saved manager Alan Pardew's job in ending a six match Premier League losing streak on Saturday.
Sunderland climbed off the bottom of the Premier League as Leicester City's disastrous title defence suffered another blow with a 2-1 defeat at the Stadium of Light on Saturday.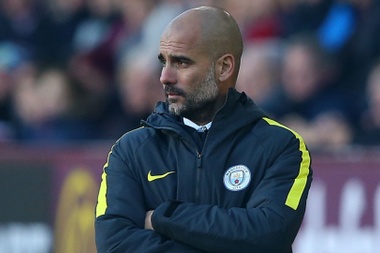 Chelsea's current run of form says a great deal about the coach and his players, the Manchester City boss says, insisting they have always been title contenders this season.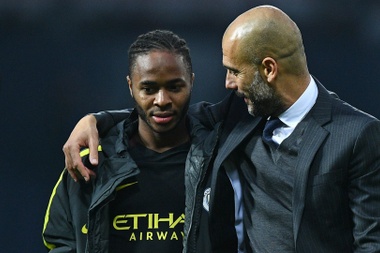 The youngster has scored four goals to lead Manchester City to third in the Premier League this season, and he feels he can improve even further under the Catalan.
The Asturian is coming under pressure in his third season at Camp Nou and results have been mixed of late. So is it time for him to move on in the summer?