Liverpool's owners will consider a review of controversial ticket price hikes after being shocked by a walkout protest by 10,000 fans, media said Monday.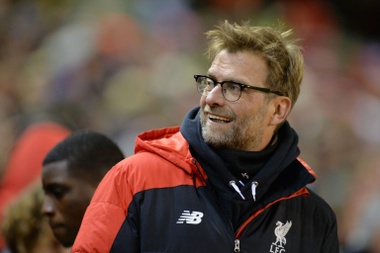 Liverpool manager Jurgen Klopp is planning to be back at work on Monday less than 48 hours after an operation to remove his appendix, reports said.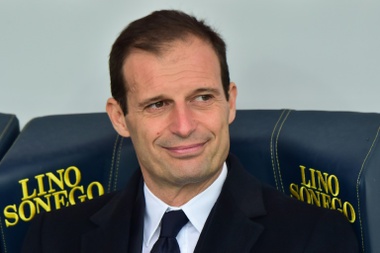 Massimiliano Allegri has been urged to "walk to Chelsea" and take up the "fantastic offer" that has been tabled for the Juventus coach by the Premier league giants.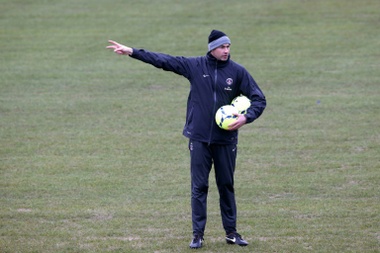 Former Chelsea assistant Paul Clement has been sacked as Derby manager after just eight months in charge, the Championship club announced on Monday.