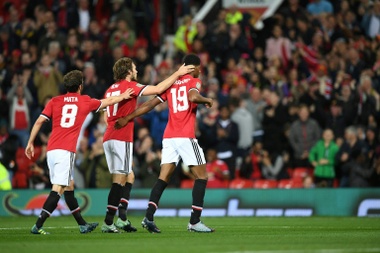 Jose Mourinho says Manchester United's dynamic start to their Premier League title challenge has been fuelled by the feel-good factor among his forwards.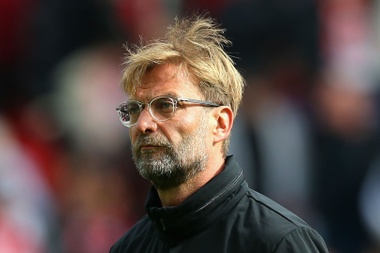 The bright Premier League starts made by Manchester United and City have made life harder for Liverpool, manager Jurgen Klopp said.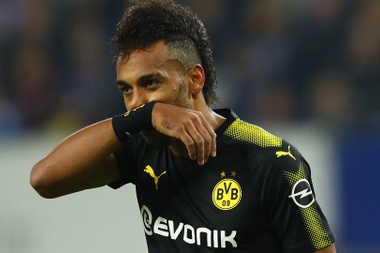 Interest from China was never taken seriously by Pierre-Emerick Aubameyang, the star Borussia Dortmund forward said.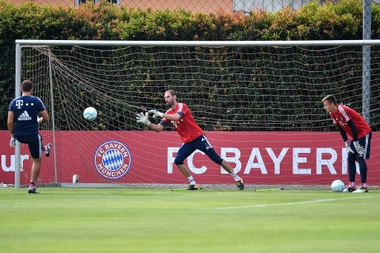 Carlo Ancelotti has confirmed Bayern Munich's academy goalkeeping coordinator, Tom Starke, has come out of retirement to provide cover after Manuel Neuer's injury setback.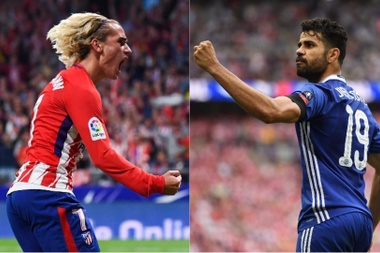 Using Opta data, we asses how the imminent Atletico Madrid strike pairing of Diego Costa and Antoine Griezmann might shape up.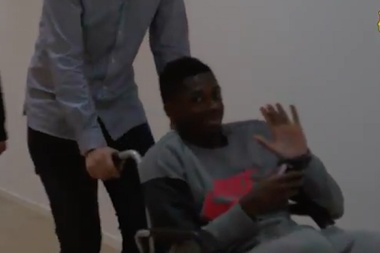 Ousmane Dembele has already returned to Barcelona to start is recovery after undergoing surgery on his left femoral bicep in Finland.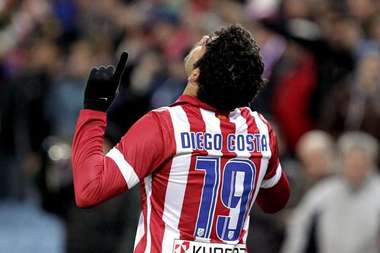 Diego Costa's long-awaited return to Atletico Madrid is about to be completed, following months of stand-offs and heated debate due to a controversial clash with Conte back in June.