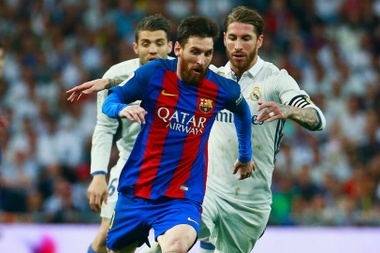 Lionel Messi – celebrating his 30th birthday on Saturday – could have signed for Real Madrid if Horacio Gaggioli moved to the Spanish city.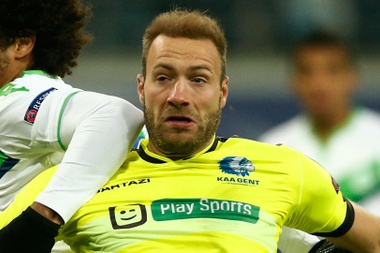 After securing a remarkable promotion to the Premier League, Huddersfield Town boss David Wagner has started to strengthen his squad.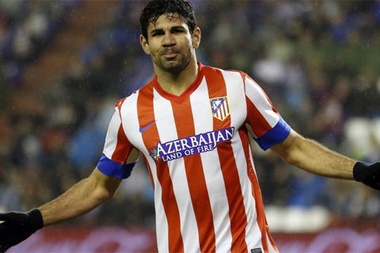 Diego Costa could be on his way back to Atletico after Chelsea and the Spanish club have initiated talks for his return.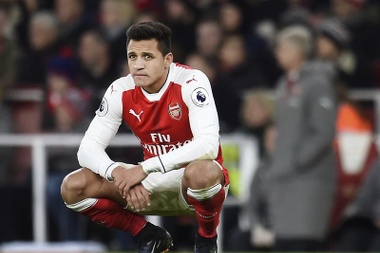 The Chilean striker seemed destined to move away from the Emirates this summer, but the chances of Alexis staying have been boosted before the opening of the transfer window.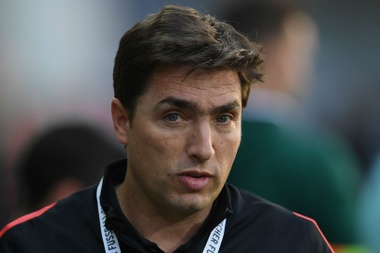 Just one goal separated Portugal from qualifying as the best-performing second-placed team at the European Under-21 Championship.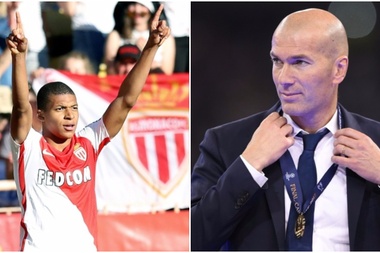 After a meeting between Zidane and Mbappe reportedly took place, the French prospect was informed that Real would consider selling one of their stars to allow him more game-time.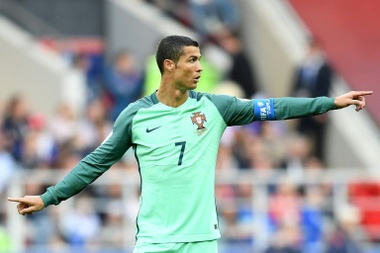 Portugal are set to rest Cristiano Ronaldo for Saturday's clash against New Zealand as the Euro 2016 winners look to confirm their passage into next week's Confederations Cup semi-finals.