Last news P. Gazzaniga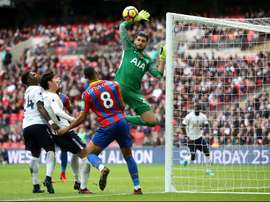 Paulo Gazzaniga made a string of fine saves when the game was goalless before Son Heung-min grabbed a Tottenham winner.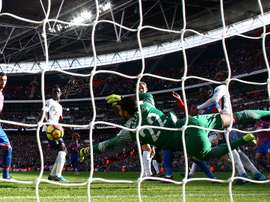 Paulo Gazzaniga made his Tottenham debut at late notice, but Mauricio Pochettino had every faith he would impress against Crystal Palace.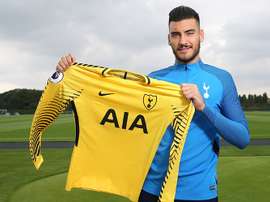 Paulo Gazzaniga will be reunited with Mauricio Pochettino after joining Tottenham on a five-year contract.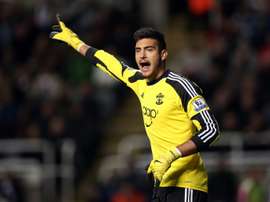 The London club are close to completing a deal to sign Southampton goalkeeper Paulo Gazzaniga.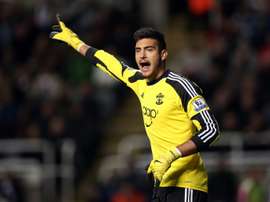 Tottenham appear to be close to sealing their first signing of the summer with Southampton goalkeeper Paulo Gazzaniga set to join the club.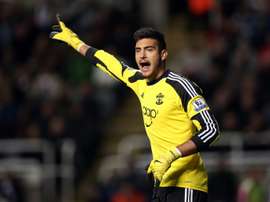 Argentinian goalkeeper Paulo Gazzaniga will play second tier Spanish football this season after being sent on loan to Rayo Vallecano by his Premier League club Southampton on Friday.