Last news Toluca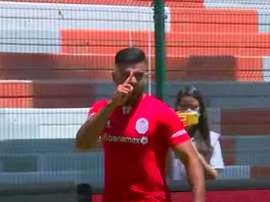 In two separate passages of play with just a minute apart, the course of the match between Toluca and Atlético San Luis completely changed. Quiroga was met with the woodwork and in the next passage of play, Canelo managed to put the Red Devils in front again.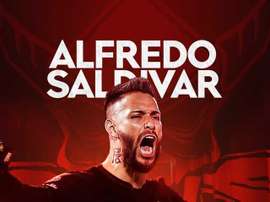 Alfredo Saldívar is now a new Toluca player. The club announced in an official statement that they have signed the goalkeeper after he left Pumas. His appearances in the Mexican League were getting less this season: perhaps an opportunity to return to the limelight.
Luis Quiñones scored this superb goal as Tigres beat Toluca in the 2019 Clausura.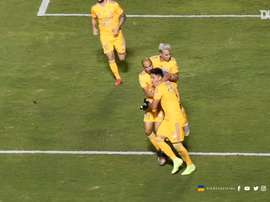 Jürgen Damm assisted Carlos Salcedo with a great cross in the late stages of the game and Tigres beat Toluca 1-0 in the 2019 Apertura.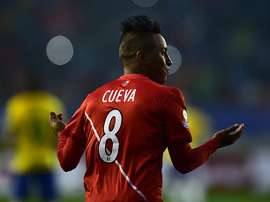 Tottenham have stepped up their interest in the Toluca winger Christian Cueva.