Last news Marítimo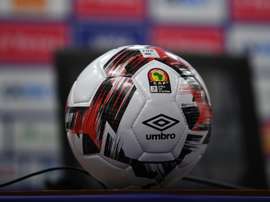 Cameroon forward Joel Tagueu has been forced to withdraw from the squad ahead of their opening game at the Africa Cup of Nations due to an irregular heart condition.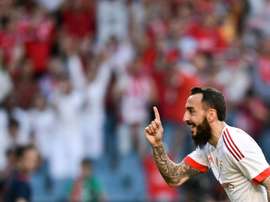 Benfica beat Maritimo 6-2 in the Portuguese League Cup final in Coimbra on Friday, less than a week after also sealing a third straight league title.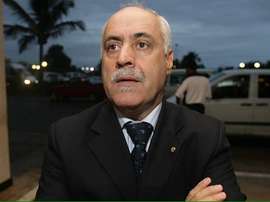 Edgar Costa scored an amazing volley in the Madeira derby between Miritimo and Nacional.