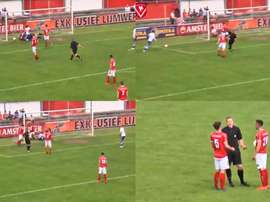 Nobody expected it, but an incident in the match between Harkemase Boys and Hoek, two teams from the third division, went viral. And the referee scored a goal. According to the laws of the game, the goal is legal and it counted. Next season, it would have been disallowed though.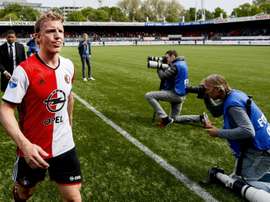 Dirk Kuyt has ditched retirement in order to assist Dutch club, Quick Boys, in earning promotion for next season.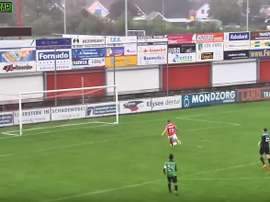 Dennis van Duinen of Dutch fourth division team Harkemase Boys has produced one of the most comical open-goal misses of all time.