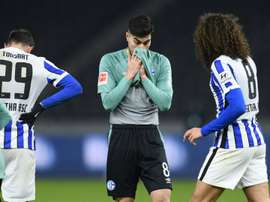 Schalke 04 are now winless in their last 30 league games - one match short of the Bundesliga's record for the longest winless streak, which near-forgotten minnows Tasmania Berlin are desperate to keep.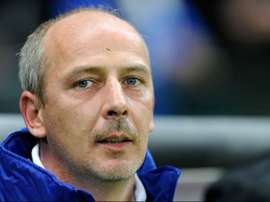 Former Germany international Mario Basler had been out of management since 2012, but signed a short-term contract with Rot-Weiss Frankfurt.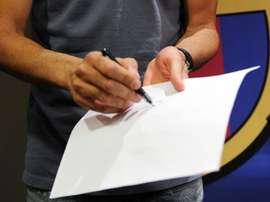 A Bavarian amateur club is desperately contacting some of the game's biggest names after an over-enthusiastic cleaner wiped away autographs of stars like Pep Guardiola, Manuel Neuer and Jurgen Klopp.