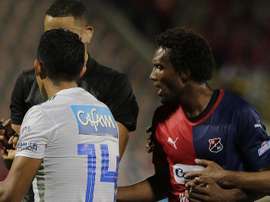 Millonarios player Macalister Silva found a knife on the pitch and immediately gave it to the ref, who told the stadium manager of what had happened.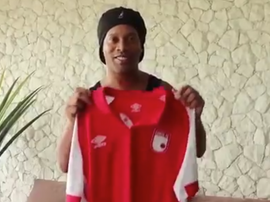 Independiente Santa Fe have announced on their official channels that Ronaldinho will play for the Colombian side on 17th October against an opponent still to be determined.
One of Pablo Escobar's most trusted Lieutenants, Jhon Dairo Velásquez Vásquez 'Popeye', has told Peruvian newspaper 'Diario Popular' that the infamous drug kingpin considered having Ricardo Gareca killed during his playing days at América de Cali.