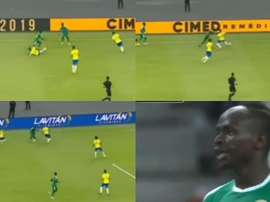 Sadio Mane scored the penalty for Sengal's equaliser against Brazil, in a friendly in Singapore. But he was not only important in this play, but also throughout the game...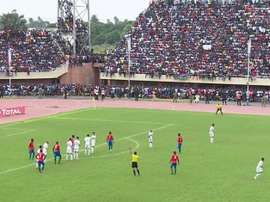 The qualifying match for the African Cup of Nations has brought up some terrifying images and statistics - it was 15,000 people over capacity, there were no benches and they even played the wrong national anthem.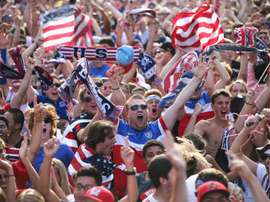 Jurgen Klinsmann's United States football squad, in jeopardy of missing the final round of North American 2018 World Cup qualifying, announced details Tuesday on a key qualifier and two Copa America Centenario warmups.