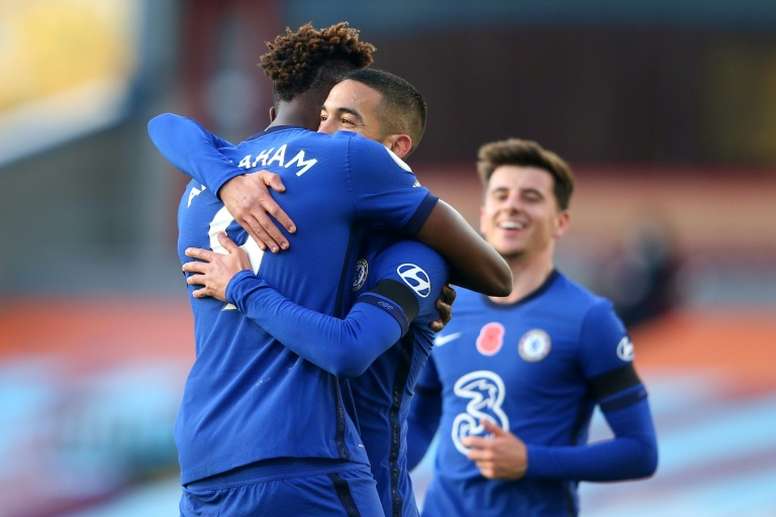 Ziyech follows in Costa's footsteps
Hakim Ziyech made his debut on the 17th October but didn't start until this week. It was against Krasnodar in the Champions League and he did the same against Burnley, scoring in both.
It did take some time for him to earn his first start, just like Diego Costa when he arrived at Stamford Bridge.
When the former Atletico Madrid man arrived, he scored in his first two starts in the Champions League and Premier League, just like Ziyech.
He has been just the latest arrival in London, another string in the bow for Frank Lampard. Now he is staking his claim to start every week!