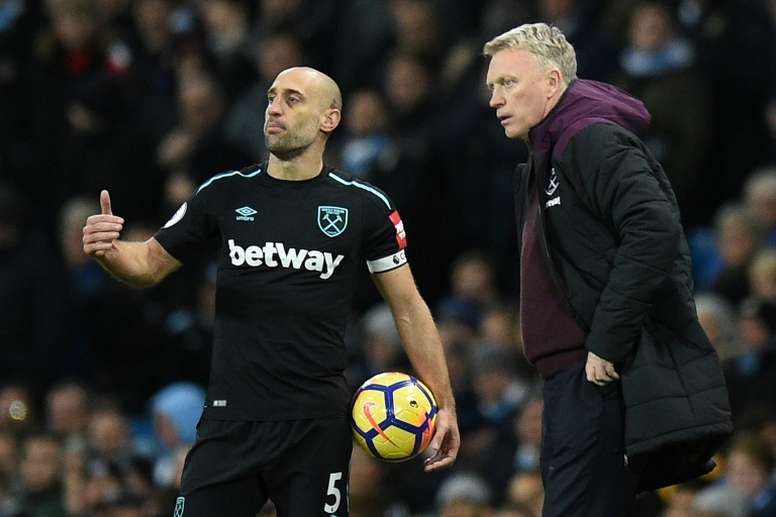 Zabaleta: 'It's not a crisis but it's not perfect'
The former Manchester City defender has told the 'Daily Mail' that West Ham need to find consistency in order to move up the league table.
The London club, who began the campaign with four defeats, appeared to be back on track after victories over Everton and Manchester United on either side of a draw against Chelsea.
Despite the improvement, defeat to Brighton and Hove Albion has left Manuel Pellegrini's in 15th place.
"OK, let's say the situation isn't a crisis but also it's not perfect. The most important thing we can learn from those games is to understand that to become a better team we need to improve our consistency," Zabaleta told the club's website.
"Those dropped points make the difference in the table. If we had three or four more, we'd be a few places higher, six or seven points from the relegation zone and just three or four points from the European positions", he added.
West Ham have suffered defeats by Liverpool, Bournemouth, Arsenal and promoted Wolves before the Chilean manager began to extract the best from his players.
"The worst thing at the start of the season was four defeats in a row... that was probably too much. You never expect to lose the first four games," Zabaleta added.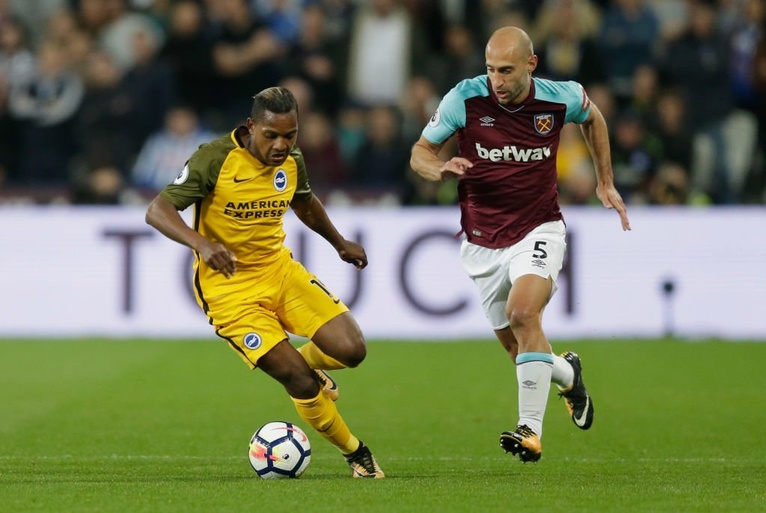 "I'd like the team to have at least 10 or 11 points by now, because we could have got more from the Bournemouth, Wolves and Brighton games", he added.