Why can't planes fly over Messi's house?

BeSoccer
2 years ago
15.8k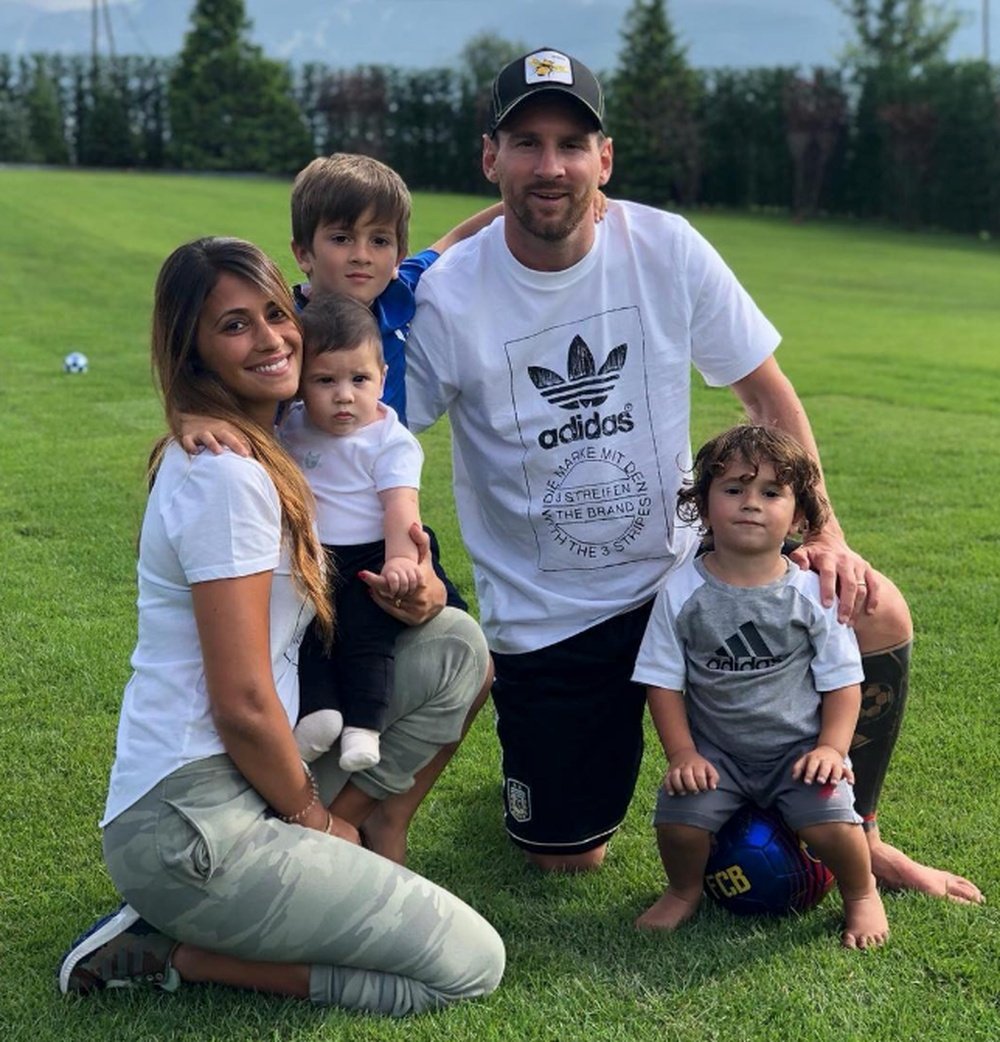 Planes can't fly over his house. Twitter
The president of Vueling revealed in a conference in 2018 one of the interesting facts about Leo Messi's house in Gavà.
Questioned about the options of widening El Prat's runways, he stated that the ban on flying over the area where Messi lives limits this quite a lot.
"You can't fly over where Messi lives, this doesn't happen anywhere in the world", Javier Sánchez-Prieto explained.
However, the ban has nothing to do with Messi's presence there, simply that the area of Gavà has an environmental restriction that bans planes from crossing this airspace.
The noise problems that aeroplanes passing by generate forces them to take a detour by the sea, thus avoiding passing over Gavà, while also limiting the use of the El Prat's third runway, a fact that has been discussed in search of alternative solutions.
Until now, this runway has only been used for taking off, as the landing is the manoeuvre that most punishes the inhabitants of Gavà Mar, those between the beaches of Viladecans and Castelldefels, and those in one of the urban centres that have suffered the most from this problem.
Mentioned in the news story
La Liga

Barcelona

Lionel Messi