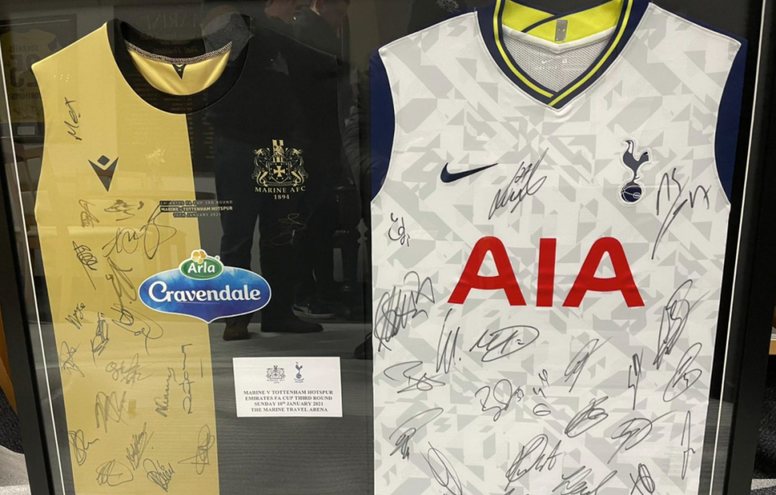 Who are Marine? The 8th tier side dreaming of knocking out Spurs
The FA Cup can also give big surprises and that is what José Mourinho doesn't want. The Portuguese manager would be taken by the demons if his side lose against Marine, a small club with a double-edged sword.
To get into context, the club play in the Northern Premier League, which is divided into three: Premier Division, Division One North West and Division One South East. Amongst these three are the 7th and 8th tier of English football. They are in Division One North West, so they are playing in the 8th tier.
They are currently 5th in the league and have got 5 wins and lost 2 in the 7 matches they have played. However, they have 5 games in hand. In Division One North West there are teams that have up to 7 matches in hand.
For Marine, playing against Tottenham is a historic match, as the club has reached the third round of the FA Cup twice and the semis of the FA Trophy on another two occasions.
January 9, 2021