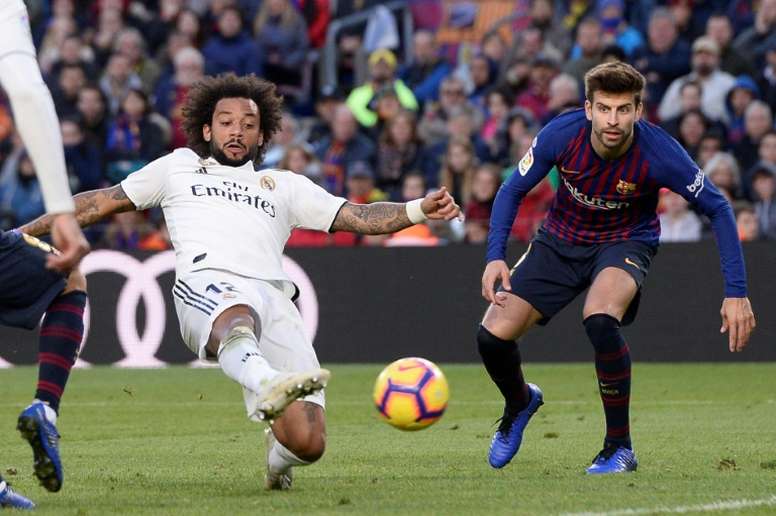 "What they want to do with the 'Clasico' is nonsense"
The 'Clasico' between Barcelona and Real Madrid does not have a time yet, although it does have a date. It will be played on Wednesday 18 December at the Camp Nou and, as reported by 'COPE', could be played at noon.
"It's nonsense, an occurrence. I don't think such a huge mistakewould be made because first, you can't put it at that time, and second, we'll have to talk about it," explained Luis Rubiales at the women's football festival in Valencia.
The president of the RFEF does not believe "that LaLiga, which has published a form with the established schedules, breaks its own rule."It would be insane not to respect their own rules. It's a subject that will not happen, the 'Clasico' will be played when you have to play, in the afternoon or evening," he said.
He was not the only one to talk about it, as Valverde, one of those affected, also commented on the issue. "I wouldn't understand. I have no news of that, facing people would not be good. It's good to be seen in distant countries, but also to be seen here," he said.
Rubiales also spoke of the coincidence of the 'Clasico' with the Copa del Rey. "The cup day has three days to develop. This is played on a Wednesday and there are many times available," he said.
Match in Miami
Another of the topics discussed with respect to LaLiga is the Villarreal-Atletico that Tebas wants to take to Miami. The president of the RFEF was categorical at the time of speaking about this possibility.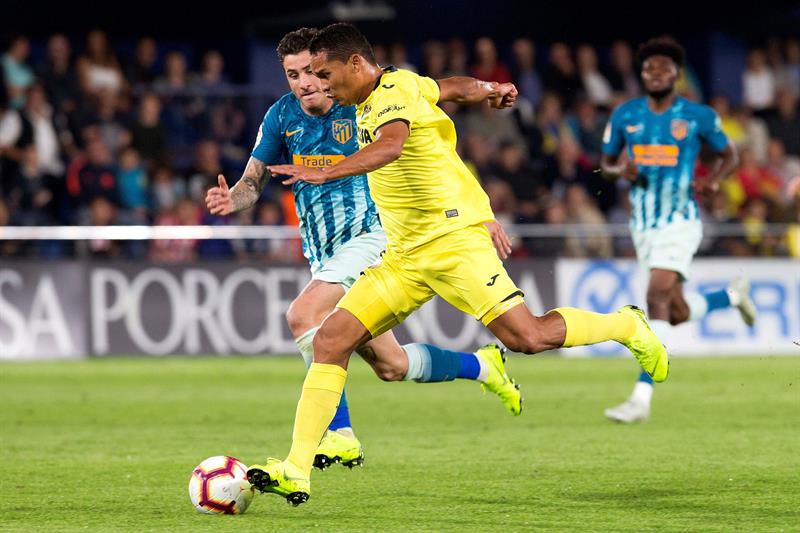 "The RFEF insists that it is part of FIFA, which clearly states in its regulations that when a match is played at home, it is played at home. Nothing has changed since then," he said.
"Javier Tebas seems to have created this culture of taking everything to the courts, to the precautionary ones. Both he and LaLiga, as well as the entities that subsidise LaLiga's club money, are focused on lawsuits and more lawsuits. It's a shame but it's what we have," he insisted.
Super Cup in Arabia
Rubiales spoke of the Spanish Super Cup, which could be played in Saudi Arabia. "We've got a note and the next thing we'll do is appear, give our explanations and try to please everyone," he began.
Rubiales even dared to talk about a specific date to talk about the Super Cup. "We'll cross that bridge on Monday. We want to be rigorous and on Monday we will tell you everything," he said.
Finally, Rubiales spoke of the agreement on women's football, an issue that has not been agreed and for which a strike is called for next weekend.
"There is no meeting on Monday with the clubs. There is a proposal, the RFEF puts 1.15 million, also a salary of half a million. What we want is to respect the fact that all matches can be televised, that nobody leaves", he explained.