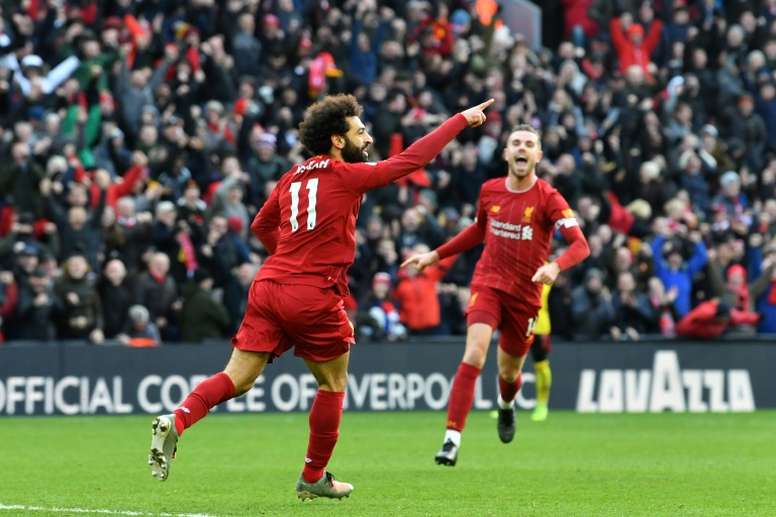 What the Premier League is set to lose once Brexit happens
At the moment, it is difficult to say what will happen after Brexit and how it will affect football. For this reason, the best way to think about it, is to imagine what would have happened if it was applied years ago.
The are Brexit will most affect is youth. When it happens, clubs will not be able to sign players younger than 18-years-old who do not have a British nationality and those who have it will not be able to go to play in other countries.
Based on that premise, what would we have lost if Brexit happened before? Just look back and see which non-British players came through as minors and triumphed.
Perhaps the most obvious is Cesc Fabregas, the first big star of La Masia. He arrived to Arsenal as an adolescent and by the age of 21 he was the Gunners captain. This would not have happened if Brexit was in place.
Bellerin and Pique would have suffered the same fate, as well as the Mexican Carlos Vela, although in his case he went on a good number of loans before playing for Arsenal.
But it's not all going to be bad news. If English clubs get their act together soon, they will no doubt be able to explore their talent-populated academies even more.
The FA has strongly supported 'Brexit' for this reason, as the Federation believes that it will serve to promote national football. If England have reached the consolation final of the Russia 2018 World Cup with a globalised Premier League, there will be no end to them if the clubs make the most of their young British talent in the future.