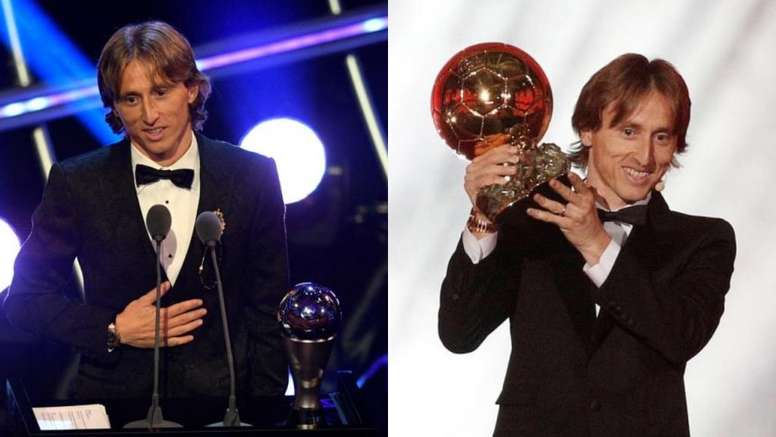 What are the differences between 'The Best' and the Ballon d'Or?
Although from 2010-2015 'The Best' and the Ballon d'Or were the same trophy, the truth is that for four seasons the awards have been split to show the important of them both.
The main difference between 'The Best' and the Ballon d'Or lies in who offers the trophy. In the first, it is FIFA that designates the winner, while the second is awarded by 'France Football'.
Also, 'The Best' has two stages of voting. In the first there is a panel of football experts, who choose the ten nominees per prize. In the second, journalists, fans, captains and coaches can also participate.
In regards to the Ballon d'Or, 'France Football' itself designates the 30 nominees. Subsequently, a journalist from each country chooses their five players, in order, to award them points.
There are also differences in regards to what worth the trophies have. In 'The Best', FIFA states that the awards "are given according to performance and general behaviour on and off the pitch", whilst the Ballon d'Or is all about individual and collective performances, talent, 'fair play' and the footballer's career.
However, the main difference between the two lies in the time the actions are chosen to determine the winner. FIFA awards it based on the last season, while 'France Football' does so with respect to the last year.