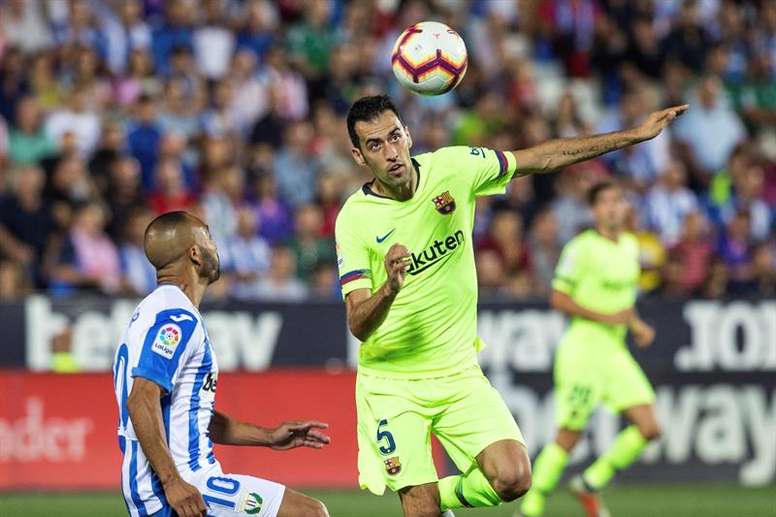 "We have to improve, we lack coherence"
Work, work and more work. This is the key to success for Busquets. The footballer promises to give his all for the best Barcelona to appear at the Super Cup.
"We know we have to improve, we have not been 100%. There is room to improve. There have been games where we have not played at our best," Busquets said.
The season is long and, for this reason, it's difficult to keep up the intensity."Good and bad moments happen throughout the season. We have to try to be more solid," he continued.
Busquets thinks he knows that Barca's error is: "We lack a little coherence. Once we are better at it, results will come and confidence will grow. The Super Cup is a good time to show this."
The midfielder had no doubt that Barca will deliver. "We'll do it with the kind of players we have and with the style we've been practicing in the last few years. We'd like to have more possession in midfield, but that's not always possible. We have to find a way, make a plan and execute it in the best possible way," he concluded.