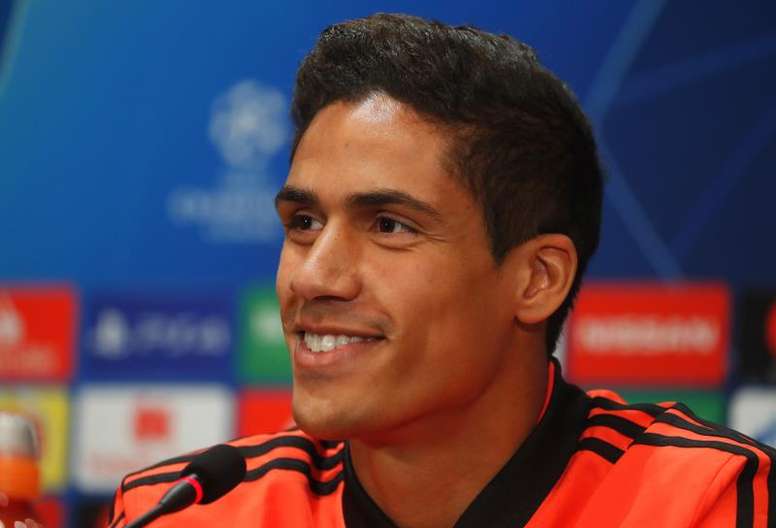 "We ended up losing track of what was happening with Neymar"
PSG and Real Madrid will meet in a match which is a great way to kick off the Champions League. Both teams did not have it all their own way at the weekend. The French team won thanks to a Neymar goal in stoppage time while Real Madrid were cruising before they had to hold on against Levante.
Varane will be one of those who will not miss the Champions League opener. He is also returning to his homeland and has spoken to various media outlets.
He gave an interview to 'Le Parisien' about the Neymar situation: "There was a lot of talk about it. At the club we did not speak much about it because we were focussed on the beginning of the season. New things were coming out every day. We ended up losing track..."
The French defender did not want to think that PSG missing Neymar and Mbappe gave his team an advantage. He urged Real Madrid to play at their best at the Parc des Princes: "PSG are hardworking and have a great squad. It's true that two of there best players will not be there, but they will be a very competitive team. Real Madrid will have to play very well to win in Paris."
The French international recalled with affection the tie against PSG a couple of seasons back and said he did not want his side to be complacent despite being favourites: "Afterwards, what happens on the pitch is different."
Varane did not want to compare the PSG clash with a Clasico and also did not want to overlook how close Barca were to signing him. "I always take transfer talk with a pinch of salt. I am usually cautious with these topics and I hope that negotiations ends," he said, as well as saying he did not fully believe everything that had been published.
Lastly, he spoke about Keylor Navas' departure, who he praised before the match, and defended the signing of his compatriot Areola. "We don't know what could happen with who will be the number one keeper. In football everything happens very quickly. The goalkeeping position is special. We have two great keepers at Real Madrid."