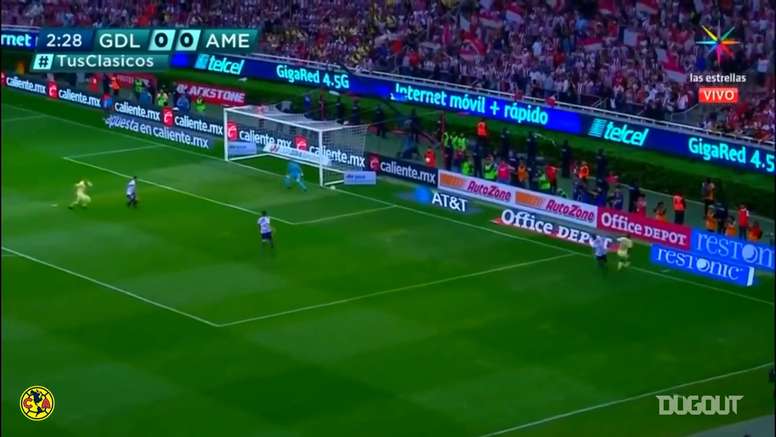 VIDEO: Nicolás Castillo's best goals at Club América
Nicolas Castillo has been at Mexican club Club America since February 2019 after joining them from Benfica.
The 27 year-old Chilean striker has made 27 appearances so far for the Liga MX side and has scored nine goals as well as getting five assists. Check out his best goals for the team in the video above! Castillo's contract runs until 2022 and he has a market value of eight million euros.