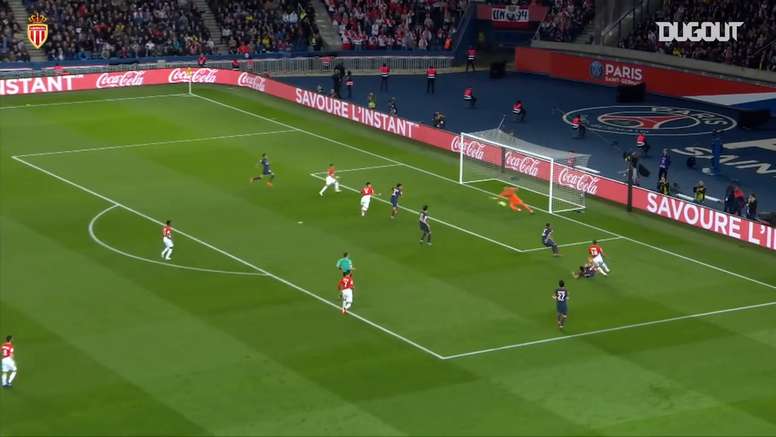 VIDEO: Monaco's most recent goals at PSG
Monaco travel to Paris to take on PSG in a Ligue 1 clash on Sunday. Kick off is at 21:00 CET.
Ahead of the game at the Parc des Princes, we bring you some of Monaco's most recent goals away to PSG from previous meetings. Take a look at them in the video above! Golovin and Ben Yedder are among the players to feature. Monaco's last trip to the Parc des Princes was a 3-3 draw back in January 2020.
Monaco are 4th on 49 points while PSG are 3rd on 54 points.