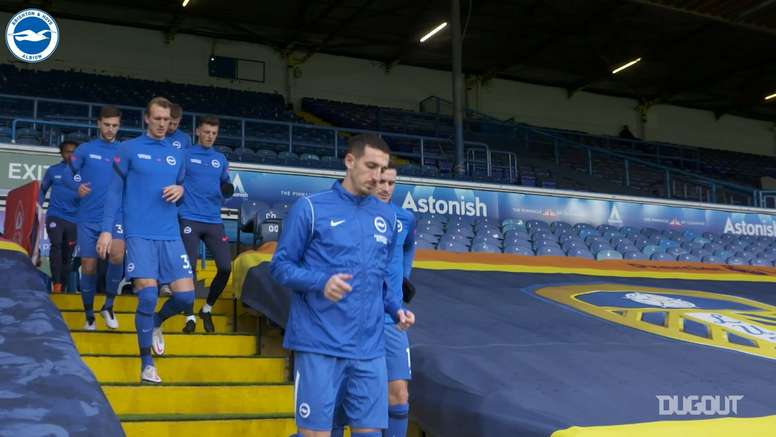 VIDEO: Maupay gives Brighton the points at Leeds
Brighton made the trip to Elland Road to face Leeds in a Premier League clash last Saturday.
The match was decided by a early goal by Frenchman Neal Maupay. Leeds were unable to get an equaliser and the Seagulls took home the points. Take a look at the 17th minute goal and pitchside footage in the video above!
Leeds are 12th on 23 points after the defeat while Brighton moved up to 16th on 17 points.