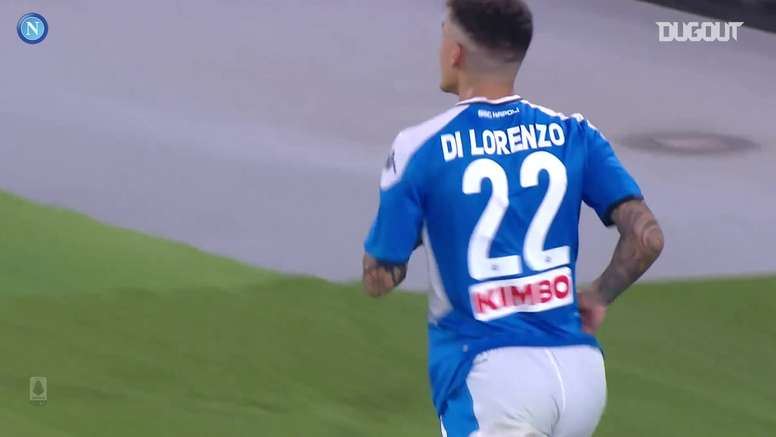 VIDEO: Giovanni Di Lorenzo's best moments for Napoli
Giovanni Di Lorenzo moved to Napoli in summer 2019 from Empoli and he has had a very good first season for Napoli.
The 27 year-old has made 45 appearances for Napoli this term and he has scored three goals as well as getting six assists. Take a look at the right back's highlights during the 2019/20 season in the video above!