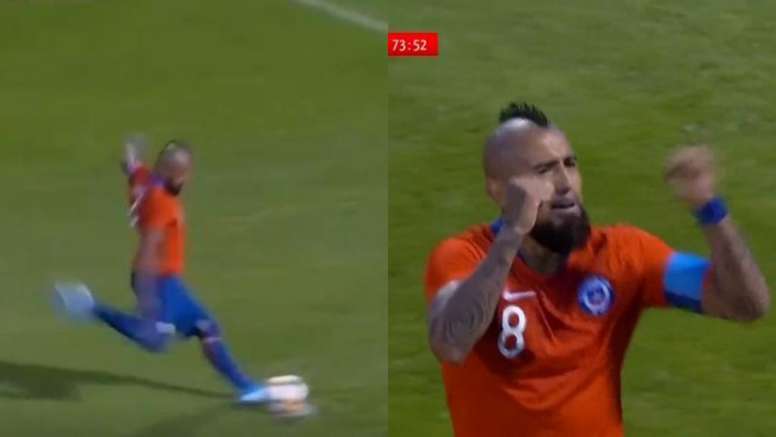 Vidal cannot stop scoring!! He hit a stunning penalty
Chile beat Guinea 3-2 in a friendly in Alicante and Arturo Vidal scored once again.
The Chilean made it 1-3 from the penalty spot after a handball in the box. With a powerful strike in the middle of the goal, the Barca man made it 1-3 in the 74th minute.
Before that, Guinea went ahead through Conte in the 38th minute, but Meneses and Mora turned it around in the second half. 10 minutes from time, Camara made it 2-3.
Vidal also scored last weekend in the last league game for Barca before the international break to make it 2-0 against Sevilla in the first half.