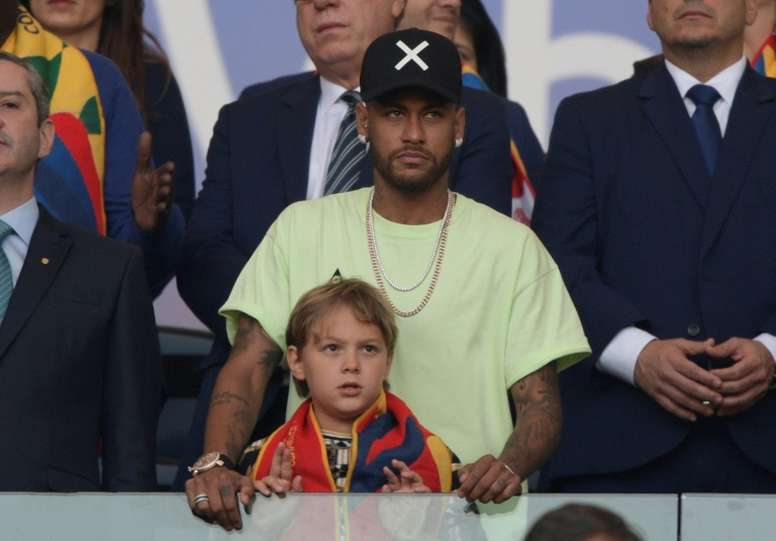 'UOL': Exclusive interview with Neymar over his future has been stolen
Joao Paulo Vergueiro, journalist for 'UOL Esporte', reported the theft of a memory card on which he recorded the second part of a interview with Neymar which was going to be broadcast this Monday in Brazil. The journalsit went to an event involving Neymar this Sunday and when he returned to his car, he saw that the boot had been forced open.
"A memory card was taken, we filmed it with the director of the institute and especially with Neymar, it contains important information over his future which he wanted to reveal," stressed Joao Paulo Vergueiro who was furious by the theft of the material which was the culmination of the interview recorded last Thursday.
According to the journalist, the interview was divided into two parts: one on a television set and another inside the Neymar Foundation, where they were before the commercial event in Brazil last Sunday, prior to his return to Paris.
Despite the fact the footballer had apparently said he would not except questions over Barcelona or any accusation of rape, an accusation which continues to be analysed in a Sao Paulo court, Joao Paulo Vergueiro assutes that the recording contains exclusive information on the player's future which should have been broadcast on Monday.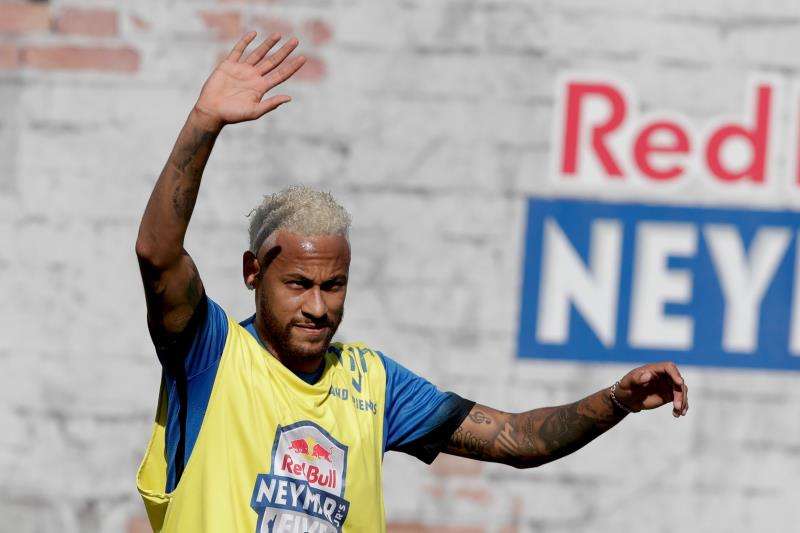 Neymar is now in the French capital and the first thing he did was meet with Leonardo to clear up the situation. 'L'Equipe' revealed that the sporting director let him know about PSG's take on a possible move by Camp Nou by telling him it was virtually impossible.
He returned without saying anything and with his future still very unclear. PSG uploaded some photos of the Brazilian training after it was leaked that he had left the club after he was disappointed by what happened at the meeting.