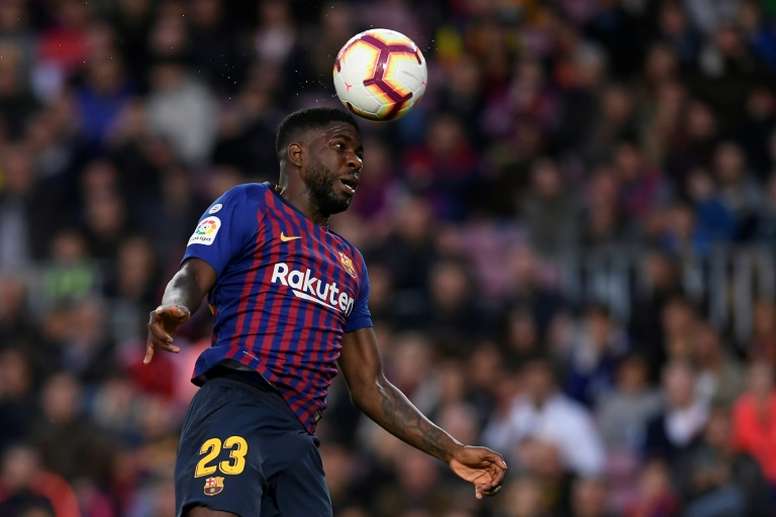 Umtiti returned after five months out
Samuel Umtiti is not having a good time. Injuries have been nightmare for the Frenchman.
In fact, he had not played a single minute all season. His first appearance this season came in the game at Eibar.
Umtiti had been injured since the start of the season. Until matchday 9, he had not been able to play a single competitive match.
He did take part in many pre-season games, but his knee prevented him from taking part in any match up to now. The last encounter he played was on 12th May v Getafe. Injury caused him to miss the final day of the season and the Copa del Rey final against Valencia.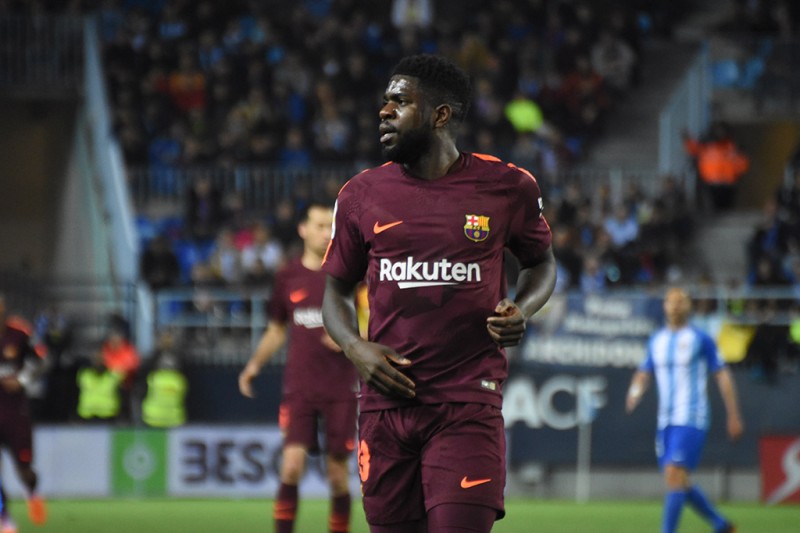 He recovered just in time to play for France in Euro 2020 qualifiers against Turkey and Andorra.
Now, all of that is in the past. The medics gave him the all clear and he was included in the matchday squad against Eibar.
The Barca coach believes Umtiti can contribute to the team and did not hesitate to include him as a starter. Umtiti will be hoping he does not get any more injuries in the coming games.