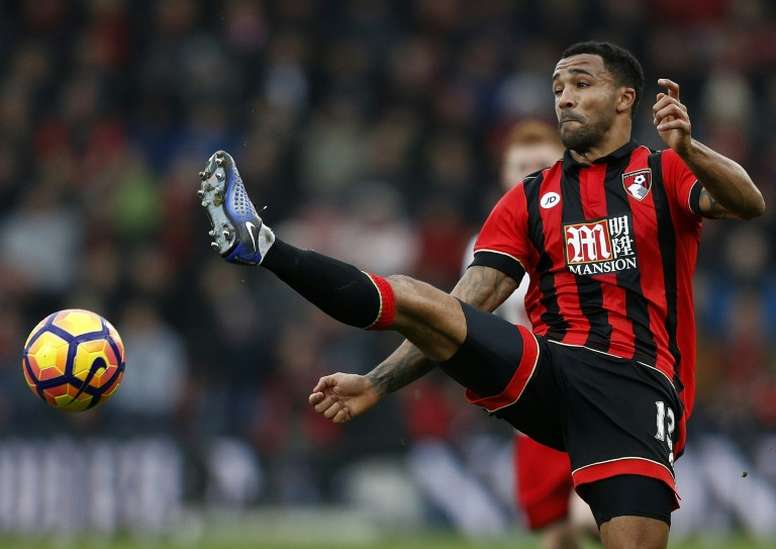 Tottenham to go for Wilson and Brooks
Callum Wilson has played for Bournemouth since the 2014-15 season. He has become a solid, key member of the squad over the years. This season he contested 33 matches and scored 15 goals. He also provided nine assists.
His teammate, David Brooks, has spent a little less time at Bournemouth: he arrived earlier this season. The young midfielder has made a name for himself, rising through Sheffield's ranks before signing for Bournemouth, where his numbers have only improved. Seven goals and five assists in 33 matches.
As a result, Tottenham want to sign the Bournemouth pair ahead of next season. The influx of cash from having reached the Champions League final will allow Pochettino to afford slightly more expensive signings over the summer.
The club's intention is to obtain Wilson's experience and combine it with the explosive style of play that Brooks possesses. The two know the Premier League well and would be excellent additions to the Spurs squad.