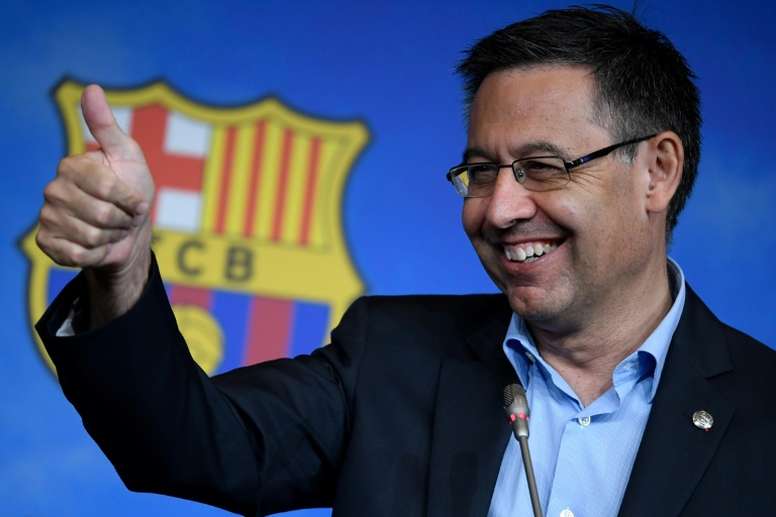 "This will be a winning generation"
Bartomeu stuck out his chest and didn't hesitate to show off. "We are winners", he assured the members, whilst remembering that it is the club with the most titles since 2004 with 34, according to 'Marca',
The President remembered Barca's golden era upon mentioning the two triples and the six won. "We are at the height of our dimension," he continued.
He wanted to indicate the club's strong financial situation: "We are stronger economically," he said, after highlighting the 990 million income and budget of 1,047 million planned for the current season.
Bartomeu spoke about two aims for the current team. The first, he has to see generational change: "We have to keep updating the squad to follow with this natural evolution of talent outside and inside Barca. We are sure that this will be a winning generation."
The other challenge that Barcelona has to face is to do with the Espai Barca:, the conditioning of the Camp Nou and exteriors that he wants to complete, although the project will not end in his term: "We will not skip the red lines marked. We will not mortgage our assets and our normal financial activity will not be affected by this project."
Finally he referred to politics and Catalonia: "We will defend democracy, freedom and the right to decide. We will respect the wished of the people of Catalonia, always within a peaceful framework."
"Sandro Rosell and his family have been mistreated," Bartomeu recalled.