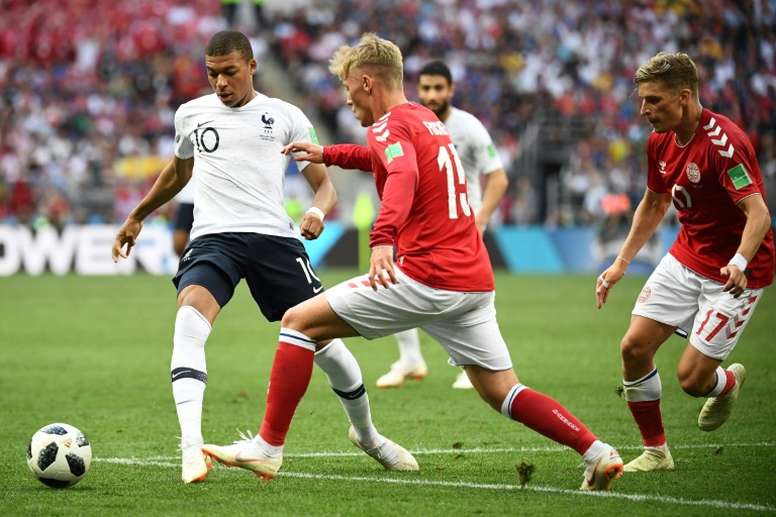 They yelled "gay" at him, he rebelled and now his club and Danish Federation are backing him
During the Odense-Copenhague, Viktor Fischer was verbally abused by the opposing team's fans, with them yelling homophobic slurs agaisnt him. According to Fischer, this isn't the first time something like this happens. In this occasion, he decided to rebel agaisnt the insults.
The footballer vigorously celebrated his victory and, after the match, gave this statement¨"they can call me an idiot, they can comment about my hairstyle, but there should not be a single word of verbal abuse in 2019 football culture".
Since that statement, the various Danish football associations have emitted a joint statement in which they show they're support for Fischer and denounced the actions of Odense fans.
Aditionally, FC Copenhagen also published a statement on their website. "Our team is 100% behind the declarations made by Viktor Fischer and other players after the game and would like to steer away from any type of homophobia", as was highlighted by the Danish club.
8 de abril de 2019