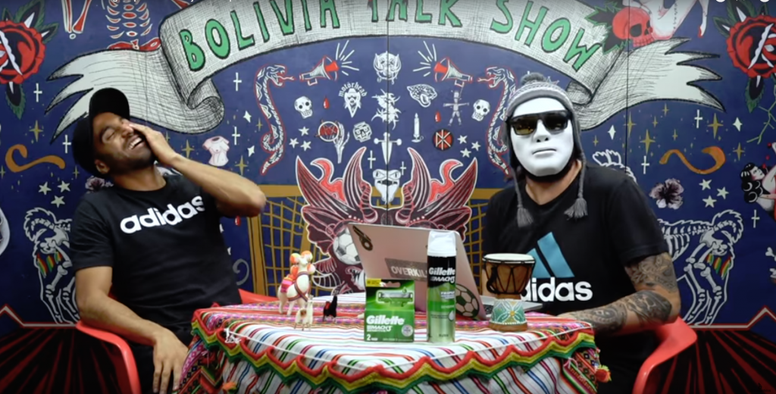 "They say that van Dijk is the best, but I left him behind"
"Of course I was annoyed about not starting. I wish I'd started, but I got much more annoyed when we lost. We really believed that we could be champions. And man, it was difficult. I cried a lot after the game. Because I was so close, so close," Lucas Moura acknowledged in an interview with the Youtube channel 'Desimpedidos'.
However, the Brazilian attacker admitted that him starting the game wouldn't have guarenteed success in the final: "We can't say if we'd have won or not, what would have happened. This is difficult to answer. No one can understand the coach's mind. We must respect, accept".
"Pochettino said nothing. He just showed the lineup and that was it. Every manager has his own style. Everyone has their own way of being. There are some who are drier, others who speak more. He in that situation, there, said nothing. It's not that he has to do it, but it could have been better. He didn't say anything, what can I do?", he added.
Meanwhile, Moura was also asked whether Virgil van Dijk deserves all the praise coming his way, with many suggesting that the Dutchman is now the best centre-back in the world: "The boy is good. He's two metres tall, he's strong and he fits the Liverpool team very well, with a lot of chemistry. So he had an excellent season. He was the best in the Premier League, I think".
"Dude, now this question I don't know if it's true. They say he hasn't been dribbled past since... months ago, whatever. But that's not true, because I remember dribbling past him a couple of times this year. I know I scored a goal against Liverpool, we lost, but I scored against Liverpool and he was left behind. But he's great", he added.
Lucas Moura went on to refute the claim that van Dijk is the best centre-back in the world: "In the world... there are a lot of people, but, because of his season, I think he's in the top three."