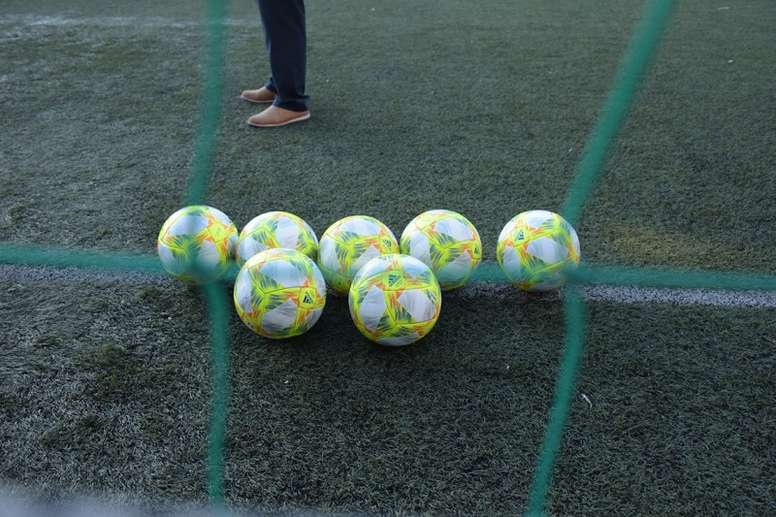 These Football Teams Need A Big Change
Indy Eleven
Indy Eleven may have had a stellar season in 2019, but 2020 has come and completely taken all of the energy from this squad. After going 19-6-9 and 4th overall, Indy fans certainly had high expectations for this year. Unfortunately the results have been anything but exciting with Indy now at a 7-2-7 for the season, barely breaking even.
The hard truth is Indy Eleven needs some serious work to get back to their winning ways and resume their place as a betting favorite amongst the best betting sites in Indiana. While they had a late season opportunity to make the playoffs, they ultimately lost 2-1 to the Saint Louis FC. Throughout this season, they were not playing with the same aggressive, steady pace they normally had. A couple of late additions to the squad like Mitch Guitar certainly brought some hope but ultimately it was too late for a big comeback. Indy Eleven needs to reevaluate their season and find out what the missing components were.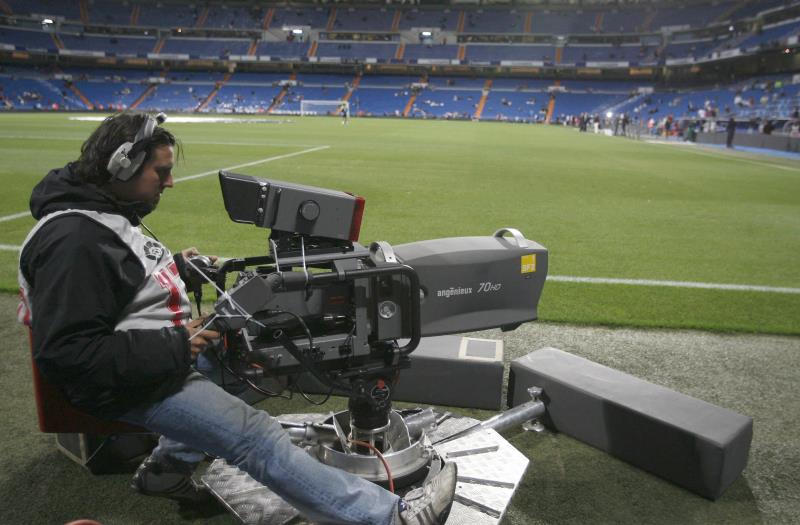 West Ham United
For the last few years, West Ham has been stuck in the middle of the rankings and it has felt like they are making little progress from season to season. It seems like there are a lot of factors at play here, and unfortunately it will be hard to rebuild the club. Following the controversial sale of young and promising player Grady Diangana to West Brom, fans and West Ham players alike turned against management yet again to voice their disapproval.
There has been a series of questionable choices that have led West Ham to their current predicament. The decision to move their home stadium from Upton Park to London Stadium was met with many questions that were ultimately brushed aside with the promise that it would be better for the club. Unfortunately that has proven to not be the case with numerous issues with the grounds. Even West Ham co-chairman David Gold expressed his distaste for the new stadium last year. After a series of poor managers like Slaven Bilic, David Moyes, Manuel Pellegrini and now David Moyes again, it's clear that the club is having trouble finding a manager that can properly structure the team and deliver results. Unfortunately for West Ham, there is no clear path to redemption at this time.
Newcastle United
In the sport of football, you'll find a lot of clubs that have a mixed reputation. Newcastle United is one of those clubs with immense history but recent years have not been so kind to them. After numerous underperforming seasons, it's clear that something needs to change, but what are the main problems that they are facing? Like with many examples of teams on the decline, you can first point to the owners and management to find the root of the problem.
Owner Mike Ashley has gained a troubled reputation through his years with the club. Many fans would suggest that his heart is not in it anymore and he seems reluctant to spend any money to boost the team. This means a very limited amount of funds for management, players, and upkeep of their stadium, St. James' Park. Unfortunately for the fans, the club is now in a bad position as owner Mike Ashley is trying to sell the team and wash his hands of it, but the deal is facing complications. Ultimately, this may be the best thing for fans as a new owner will bring new management and an influx of fresh capital to hopefully turn this team around.