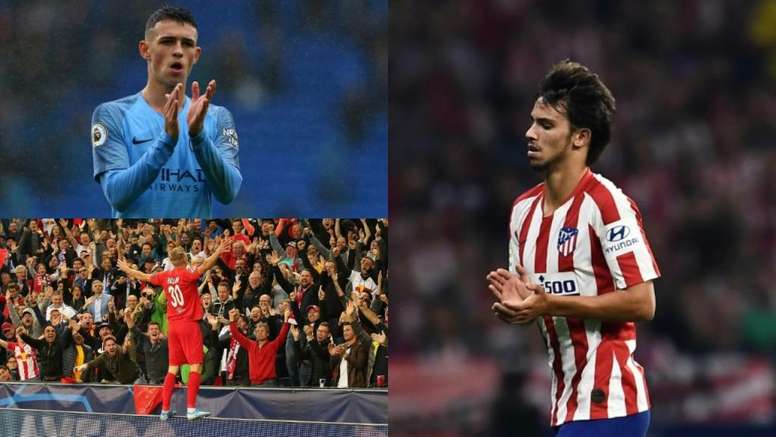 These are the finalists for 'Golden Boy' 2019
'Golden Boy' is the most prestigious trophy for promising young footballers around the world. 30 Sports journalists from all over Europe choose the greatest generational talent of 21 and under.
It all started in 2003, when Rafael Van de Vaart won the prize. From Leo Messi to Kylian Mbappe, all of them have won 'Golden Boy'. Amongst these 20 finalists will be the successor of Matthijs de Ligt, who could win it again.
1. Matthijs de Ligt (Juventus)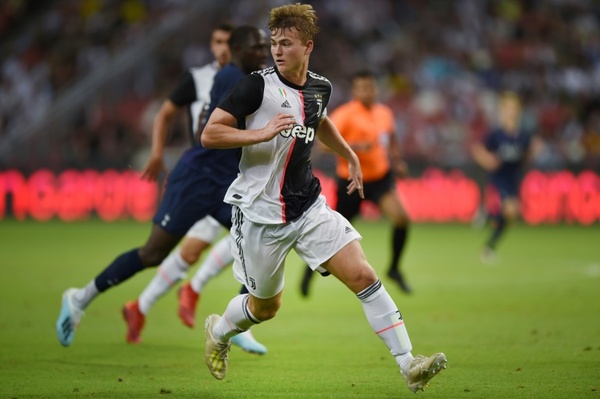 2. Alphonso Davies (Bayern Munich)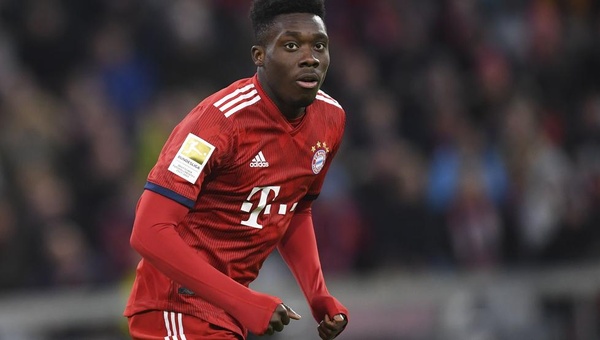 3. Gianluigi Donnarumma (Milan)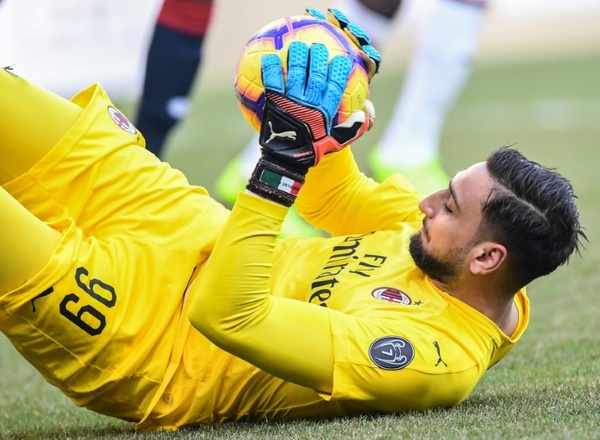 4. Ansu Fati (Barcelona)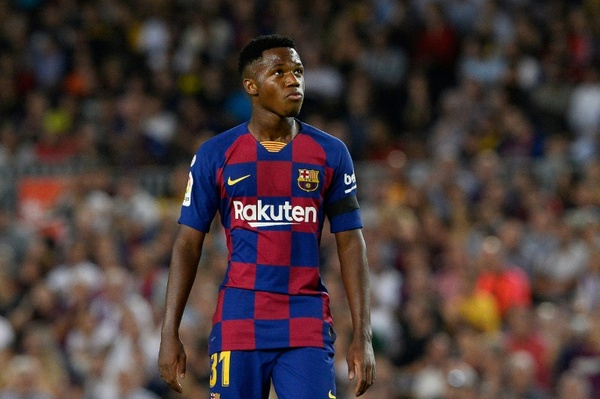 5. Phil Foden (Manchester City)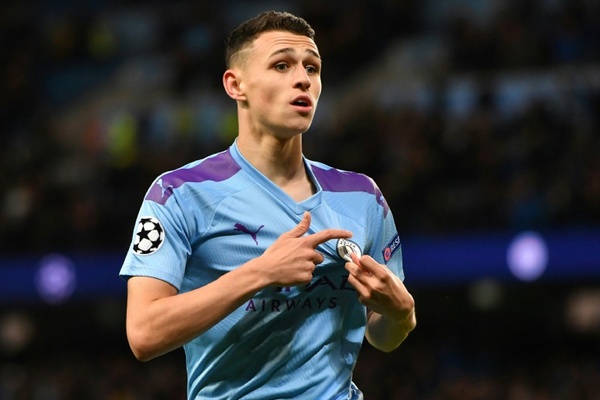 6. Mattéo Guendouzi (Arsenal)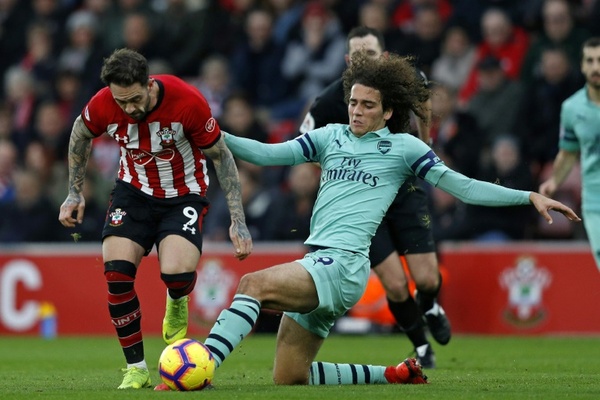 7. Erling Haland (Red Bull Salzburg)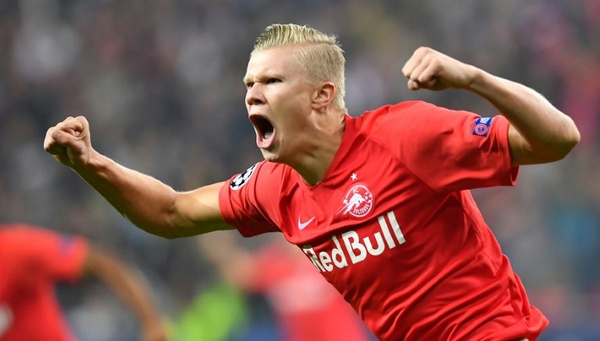 8. Kai Havertz (Bayer Leverkusen)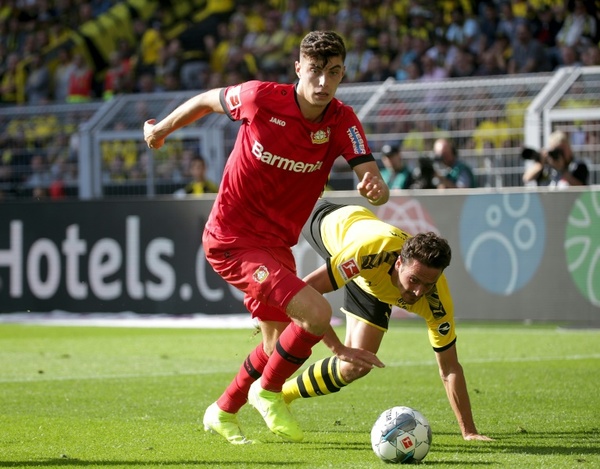 9. Joao Félix (Atletico Madrid)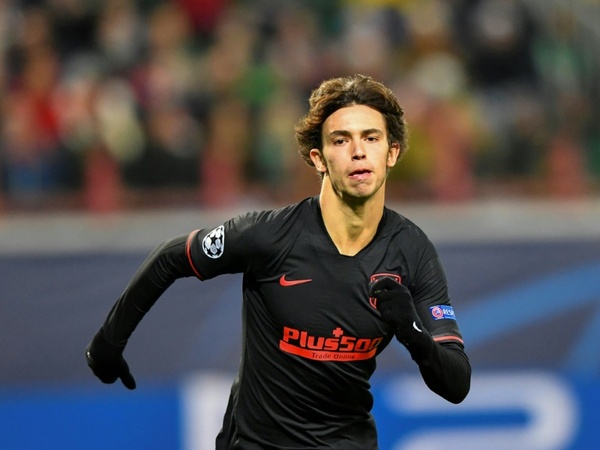 10. Dejan Joveljic (Eintracht Frankfurt)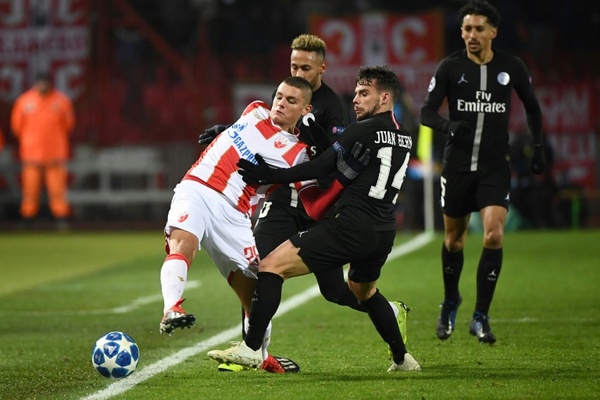 11. Moise Kean (Everton)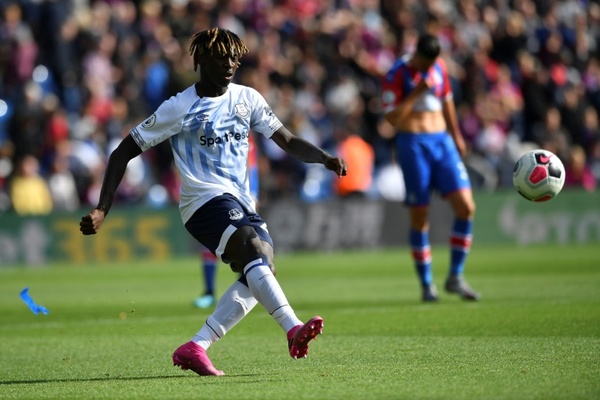 12. Kang-in Lee (Valencia)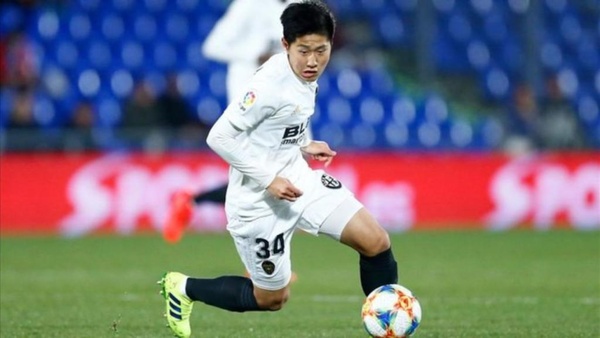 13. Andrij Lunin (Valladolid)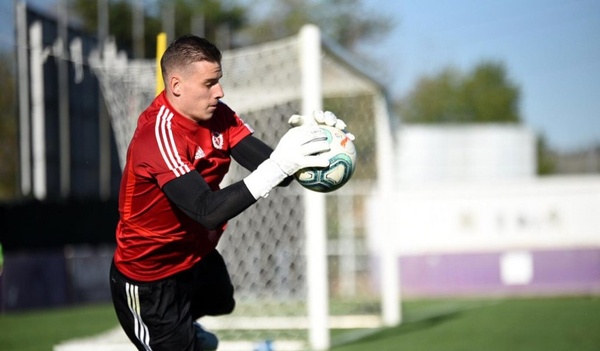 14. Danyell Malen (PSV)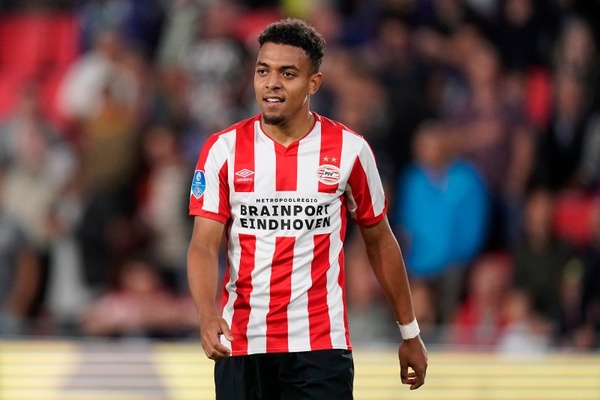 15. Mason Mount (Chelsea)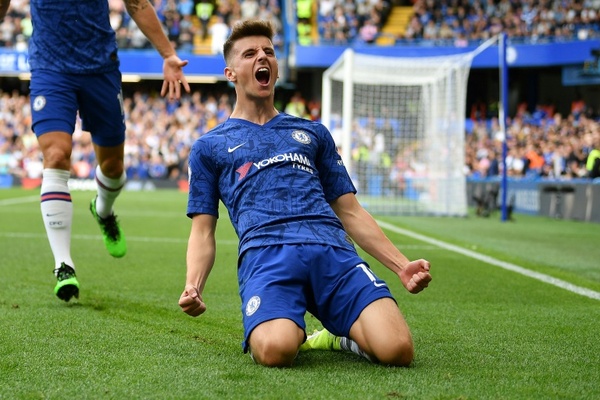 16. Rodrygo (Real Madrid)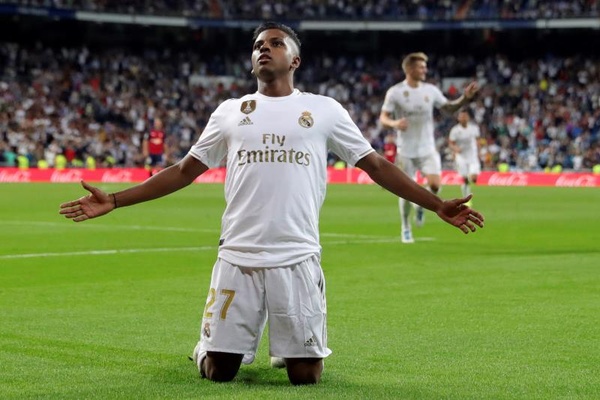 17. Jadon Sancho (Borussia Dortmund)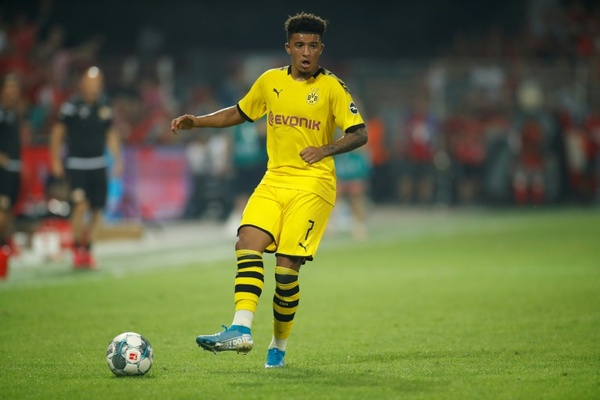 18. Ferran Torres (Valencia)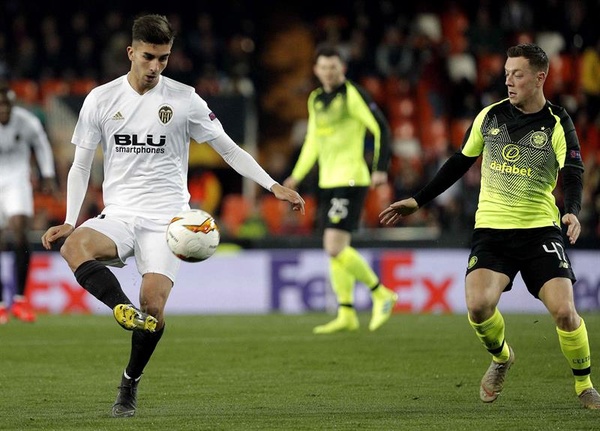 19. Vinicius (Real Madrid)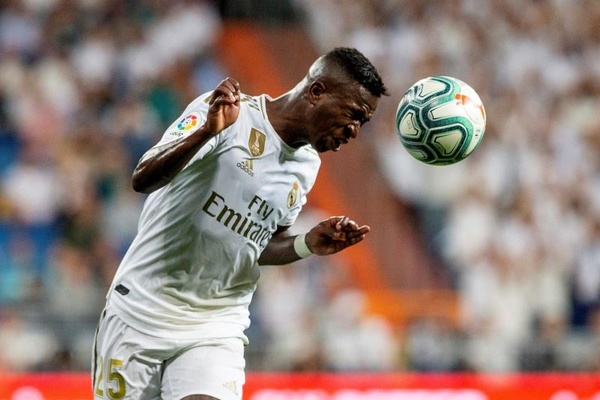 20. Nicolò Zaniolo (Roma)