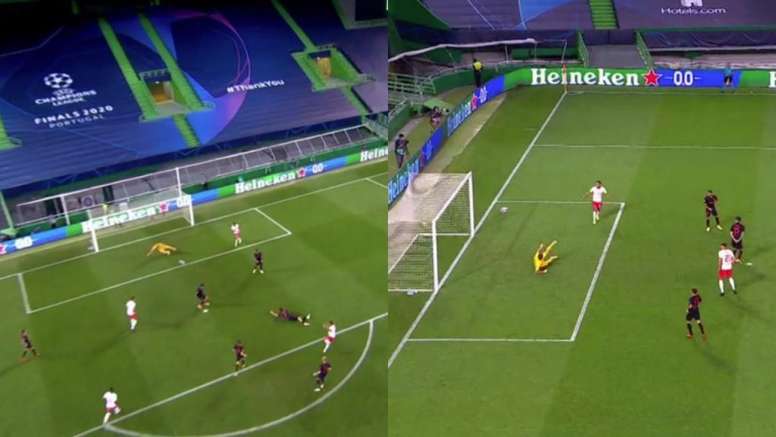 The unfortunate goal which knocked Atletico out of the Champions League
Atletico Madrid were so close to getting into extra-time and were then beaten at the death. Luck was not on their side and Adams' deflected goal off Savic saw 'Los Rojiblancos' go home.
Adams had a pop from outside the box despite there being many defenders in front of him. His shot was low, but powerful. It went to the right of Oblak and the Slovenian was set to save easily even though the effort may have been going wide.
But nobody thought the ball would hit Stefan Savic's foot. The man from Montenegro was trying to block the shot, the ball hit him, ended up changing direction and then went into the Atletico Madrid net.
August 13, 2020
The goal came in the 88th minute and Atletico were left in shock. They had just two minutes plus added time to try and force extra time, but it was not to be.